RENT THE LUXURY. OWN THE THRILL.
From exotic sports cars to luxury sedans and SUVs, the Exotic Car Collection by Enterprise offers an exceptional selection and trusted, personalized service of Enterprise.

Explore Our Vehicles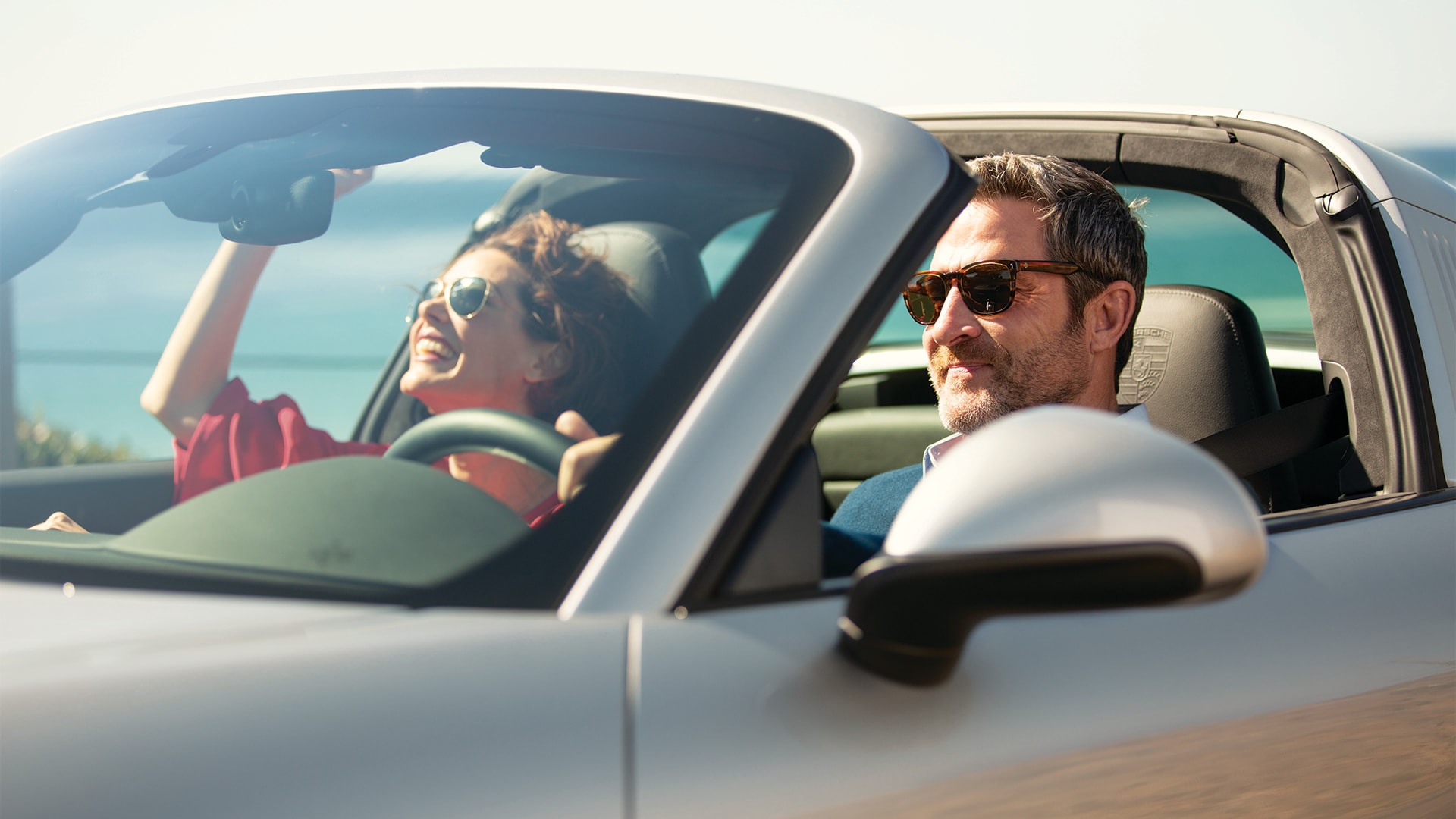 With our impressive selection of premium luxury and performance vehicles, you'll experience a thrill that will stay with you long after the rental return.

Explore Vehicles
Our Locations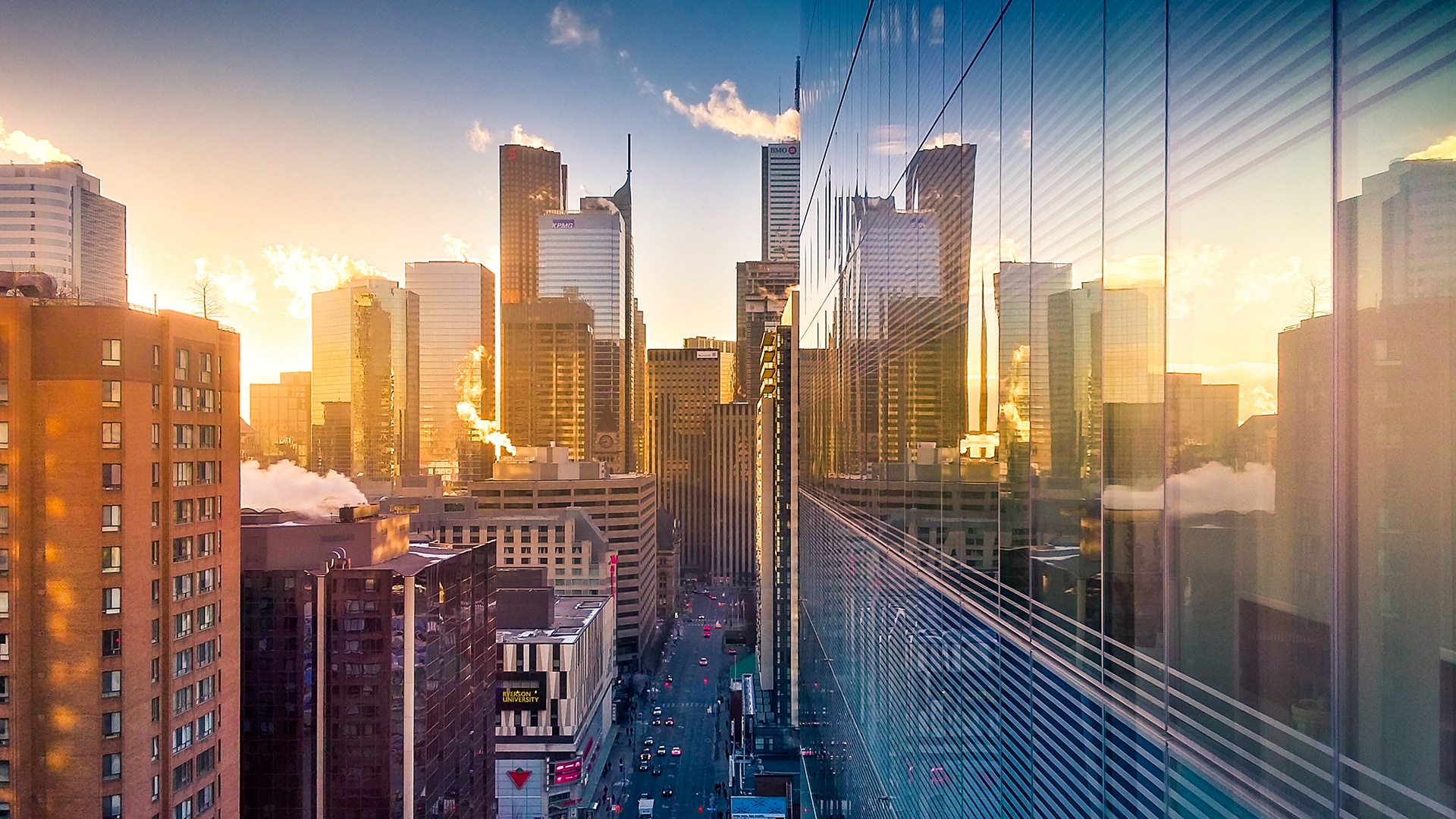 With airport and neighborhood locations in most major cities, we're ready to get you on your way in exceptional style.

See Locations
Frequently Asked Questions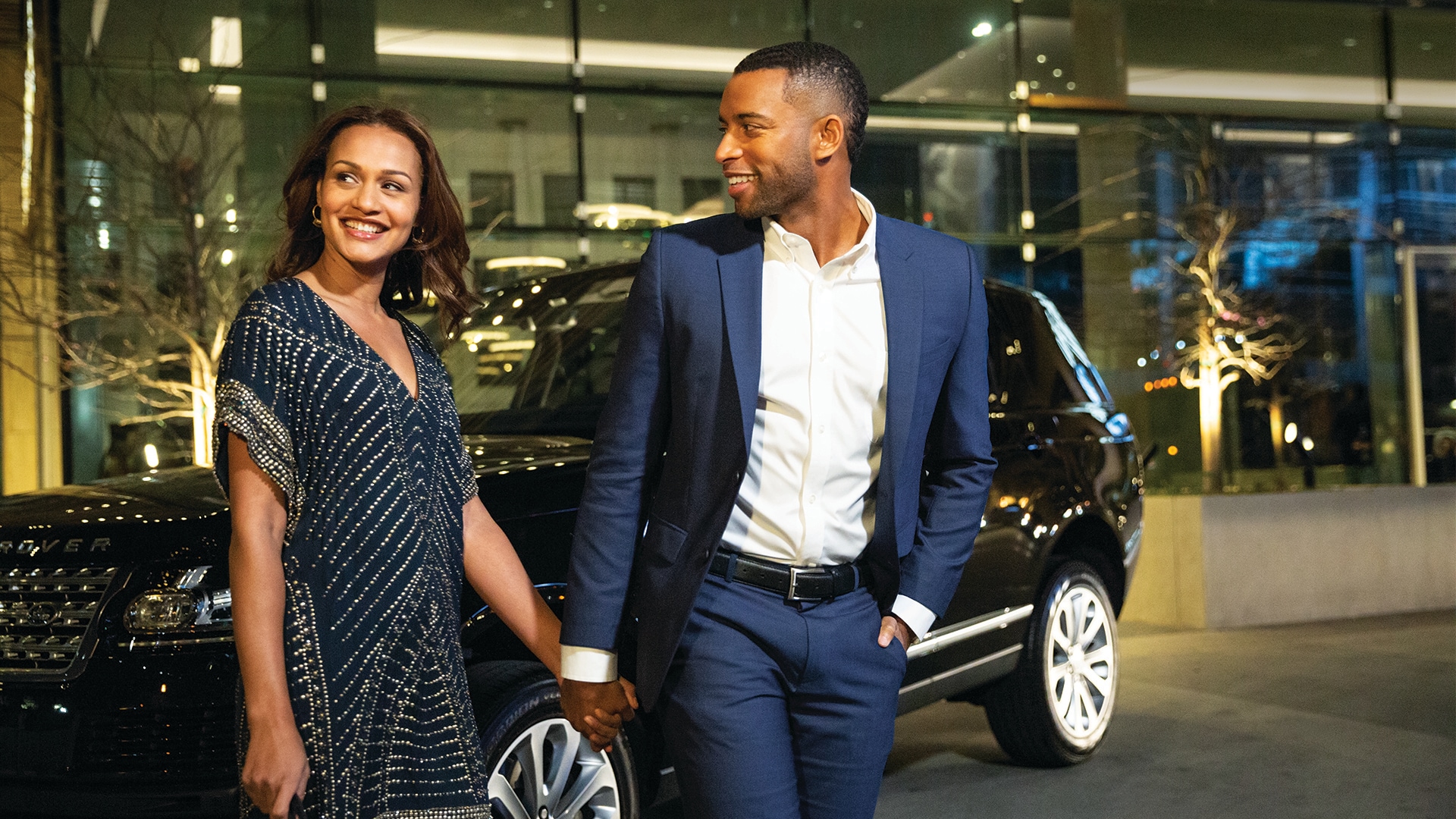 Curious about renting from the Exotic Car Collection? Explore some frequently asked questions to learn how you can rent the car of your dreams.

Learn More
Arrive in Style
Choose from our prestigious collection of world-class brands: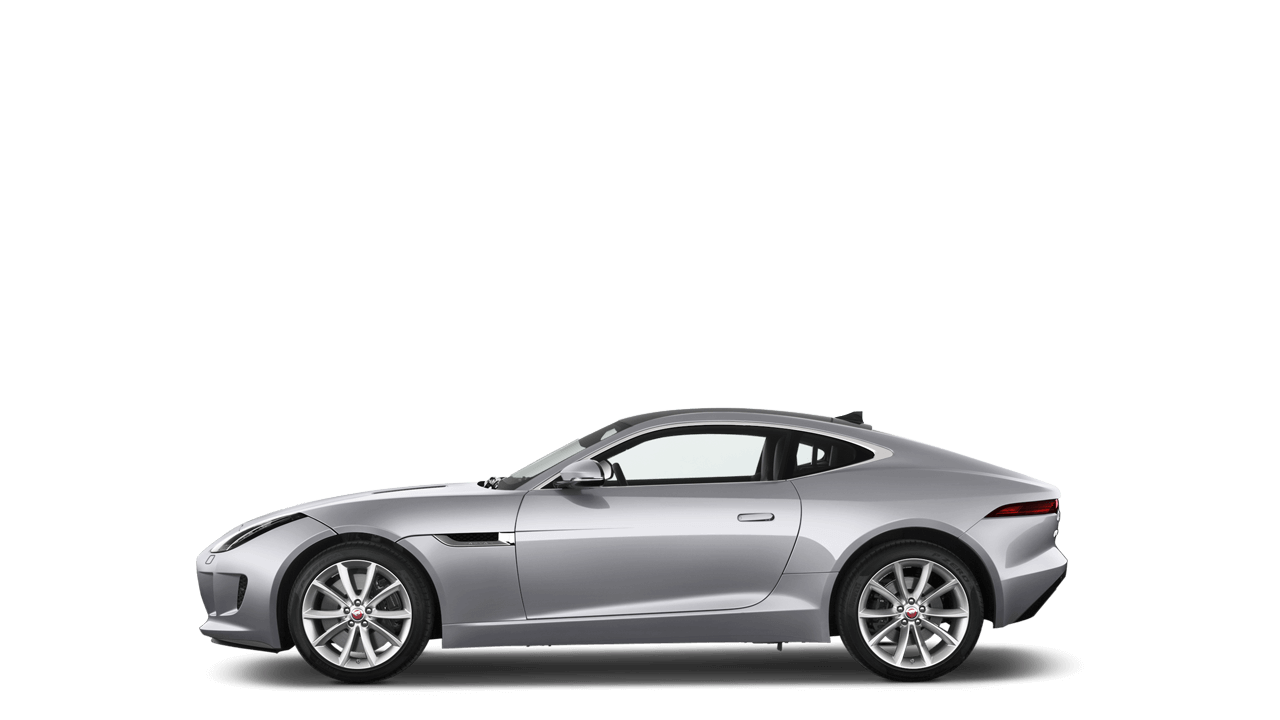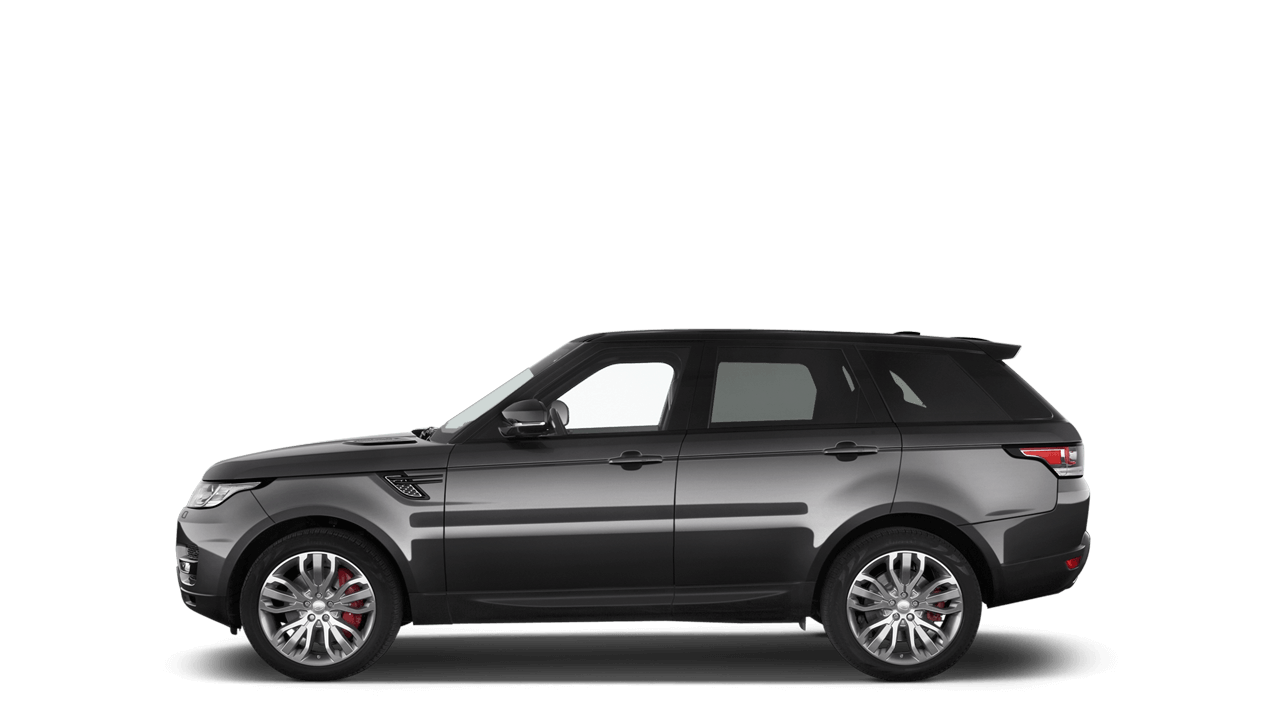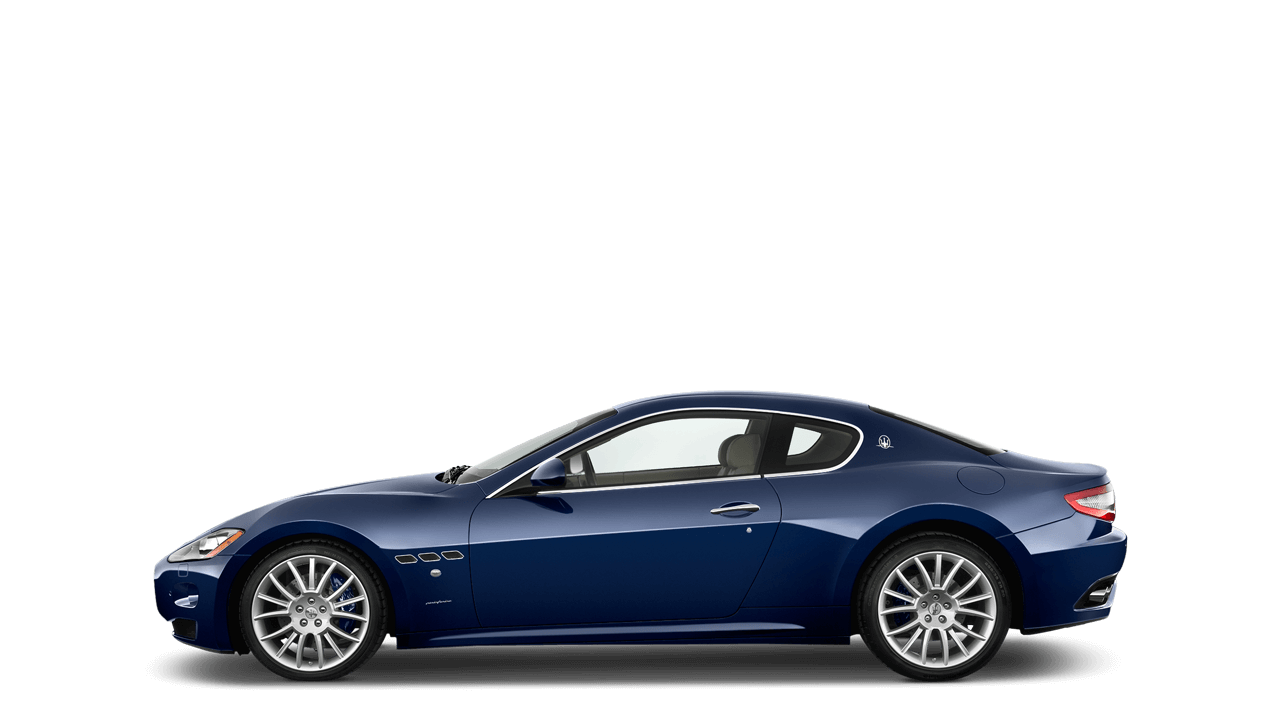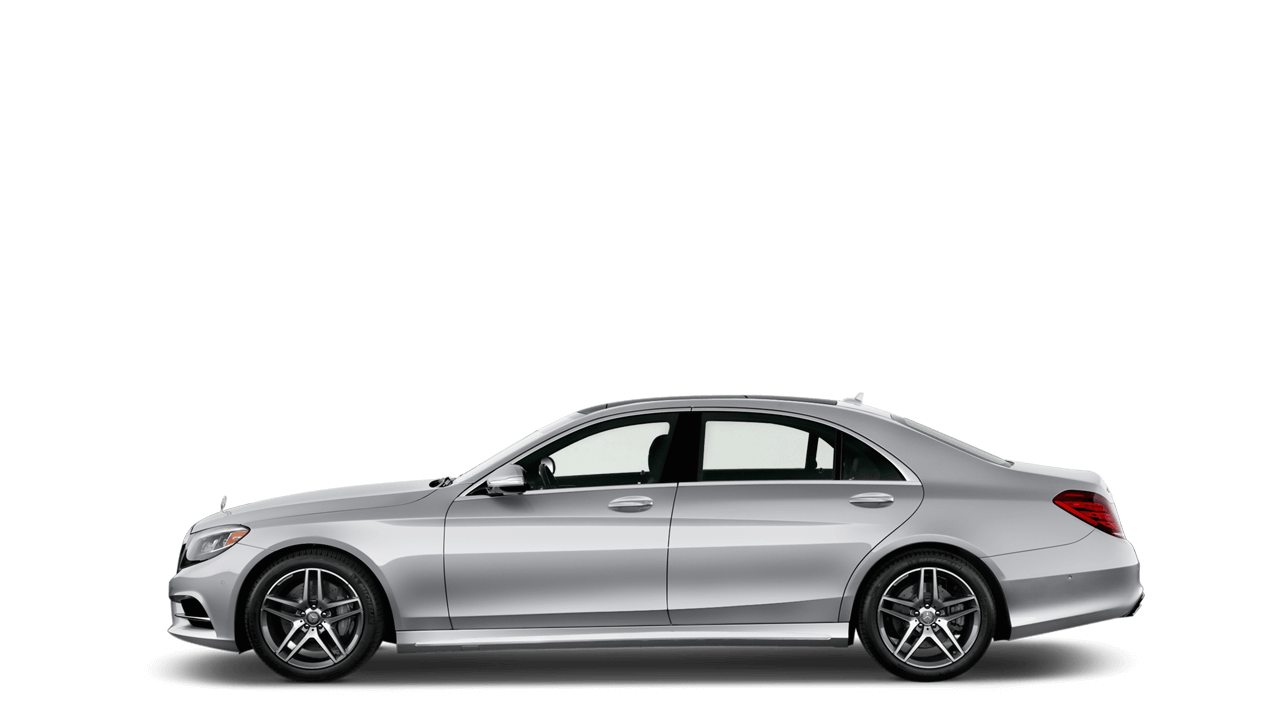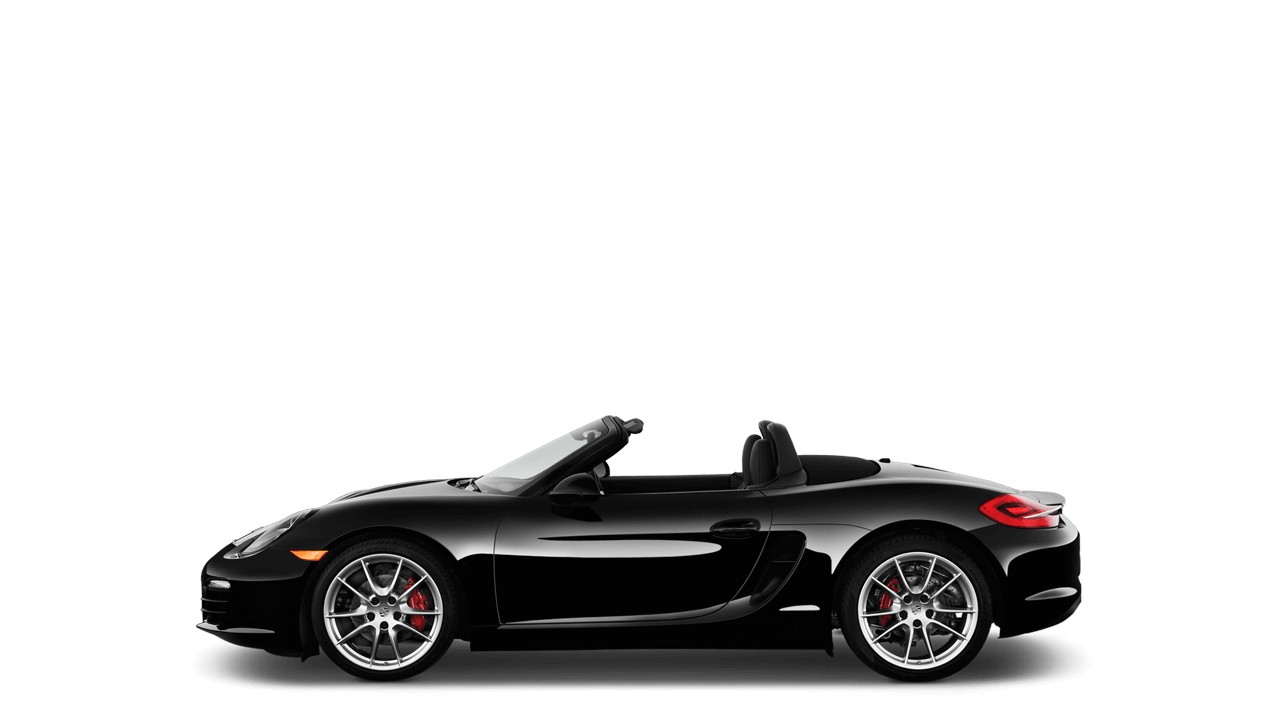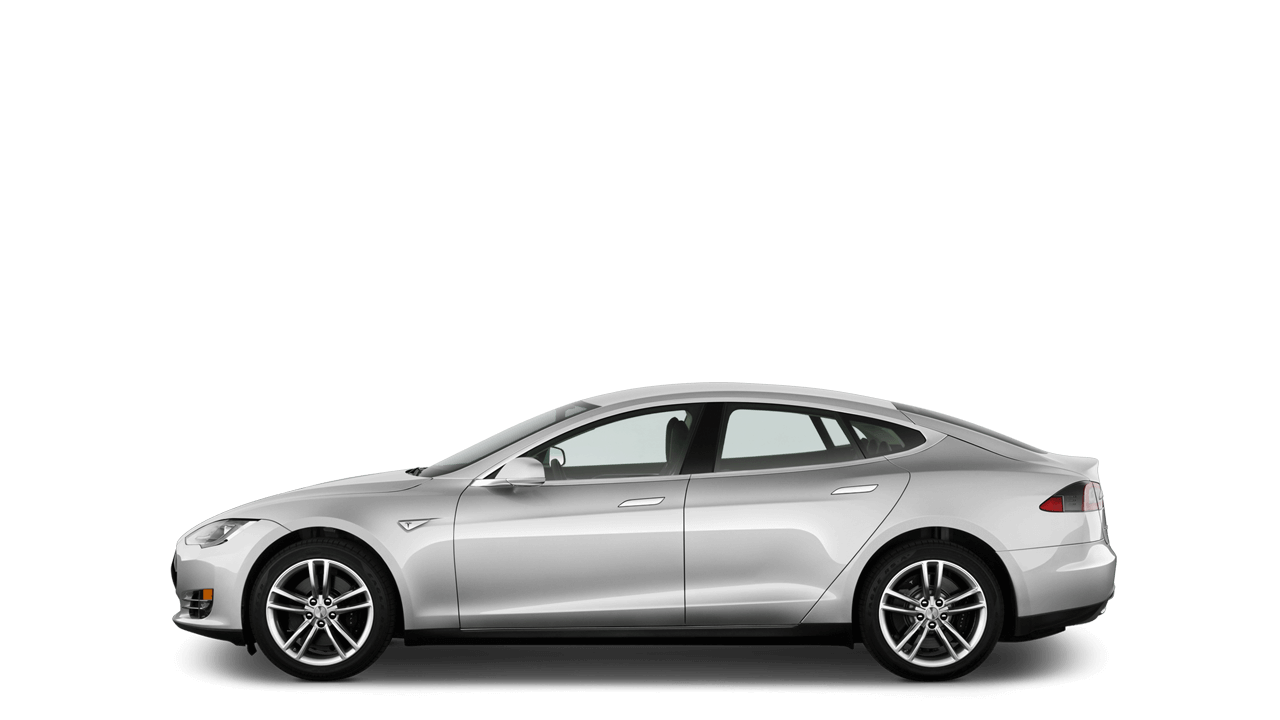 Jaguar F-Type S Coupe
Premium luxury with cat-like agility, the Jaguar F-Type Coupe hugs the curves of any road.
Range Rover Sport
Jump into a high-performance, all-wheel-drive SUV, built to take you places. Big places.
Maserati GranTurismo
If you're looking to turn heads, the GranTurismo will do the trick. Indulge in Italian luxury as you hit the streets in style.
Mercedes-Benz S550
This luxury sedan delivers power, performance, style and safety in a classic style.
Porsche Boxster
This two-seater roadster is the pure definition of a spirited drive with a luxurious interior and soft-top for the ultimate ride.
Tesla Model S
A luxury liftback, the Tesla Model S is a high-performance sedan with dual-motor, all-wheel-drive and major curb appeal.
Jaguar F-Type S Coupe

Range Rover Sport

Maserati GranTurismo

Mercedes-Benz S550

Porsche Boxster

Tesla Model S