Rent a Luxury Performance Sport
To view pricing and start a reservation online for the Luxury Performance Sport, begin by choosing one of the select locations below. The actual model you'll receive is subject to availability, but the class includes these vehicles: Porsche 911, Jaguar F-TYPE R, Merceds-Benz SL-Class, or similar.
To rent an exotic vehicle, driver must meet the following requirements: minimum age 25, valid driver's license, major credit card. Fully transferable insurance must be verified. Rental costs and additional security deposits are taken at time of rental. Security deposits vary depending on vehicle selection. 
Jaguar F-TYPE R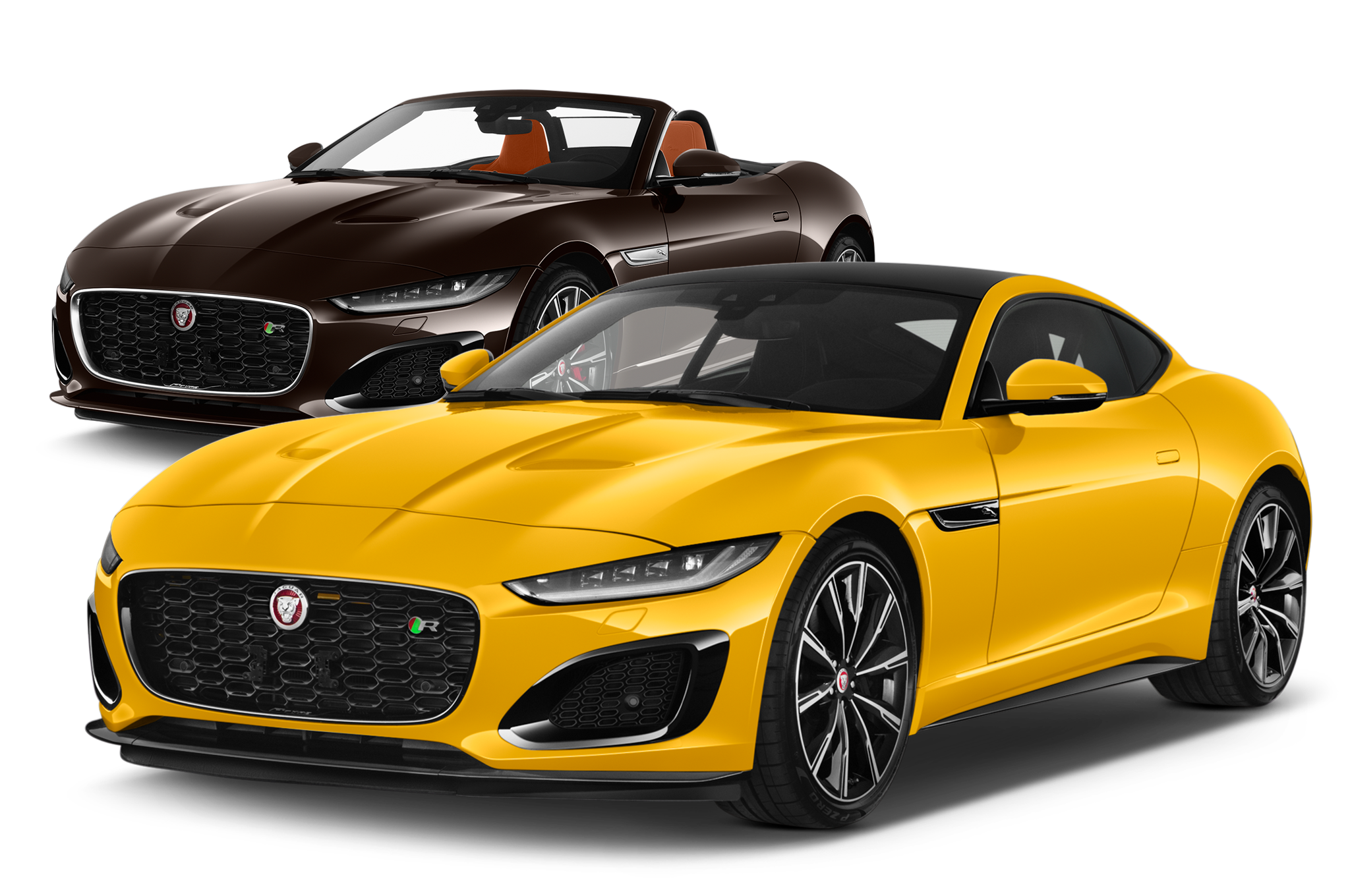 Every tap of the accelerator is a gut punch. It's a special engine, a little talisman against boredom and the indignities of daily life.
View Details
Mercedes-Benz SL-Class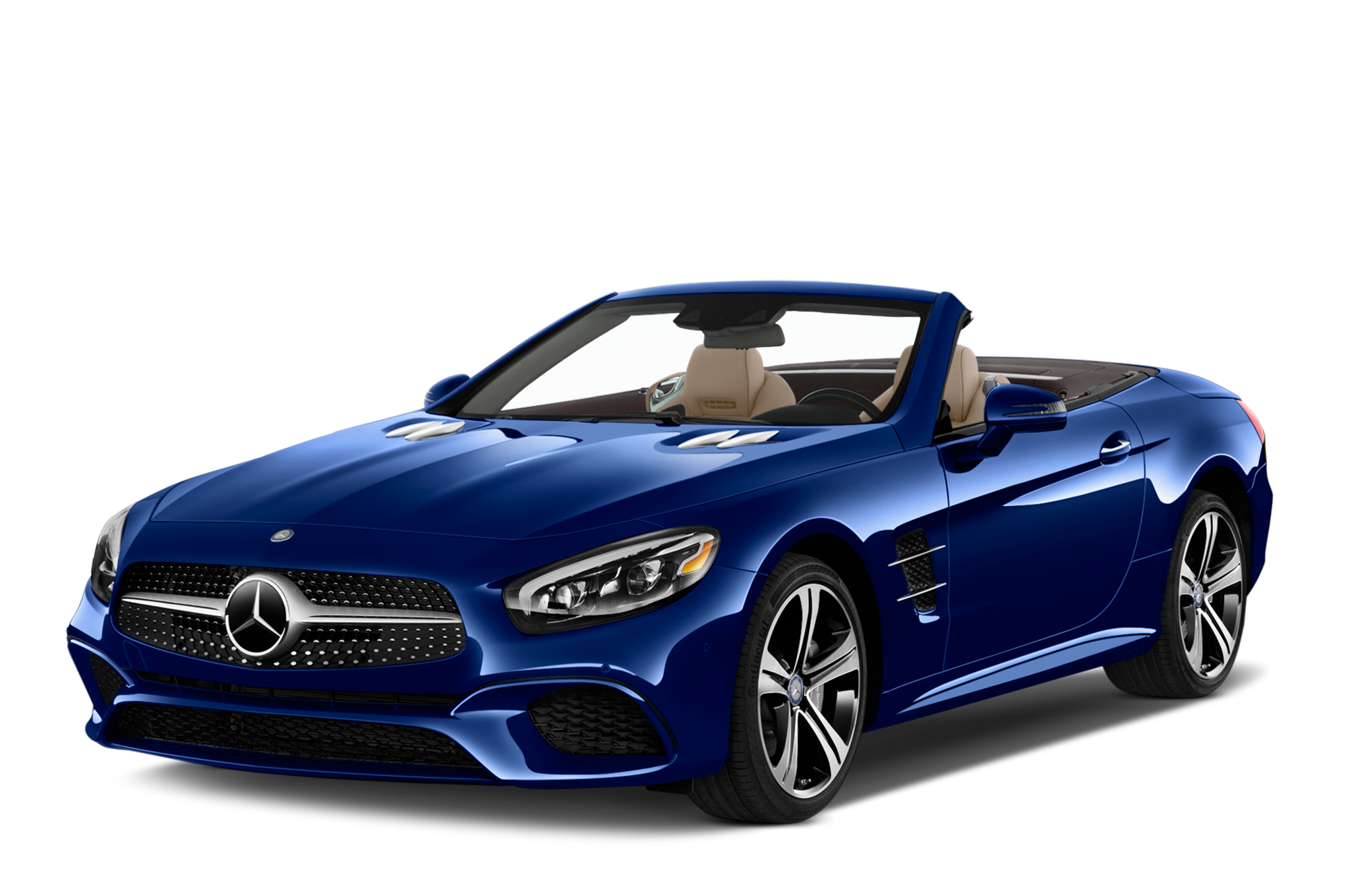 Mercedes-Benz SL-Class radiates status and elegant curb appeal to create an honest and sporty luxury roadster.
View Details
Porsche 911 Cabriolet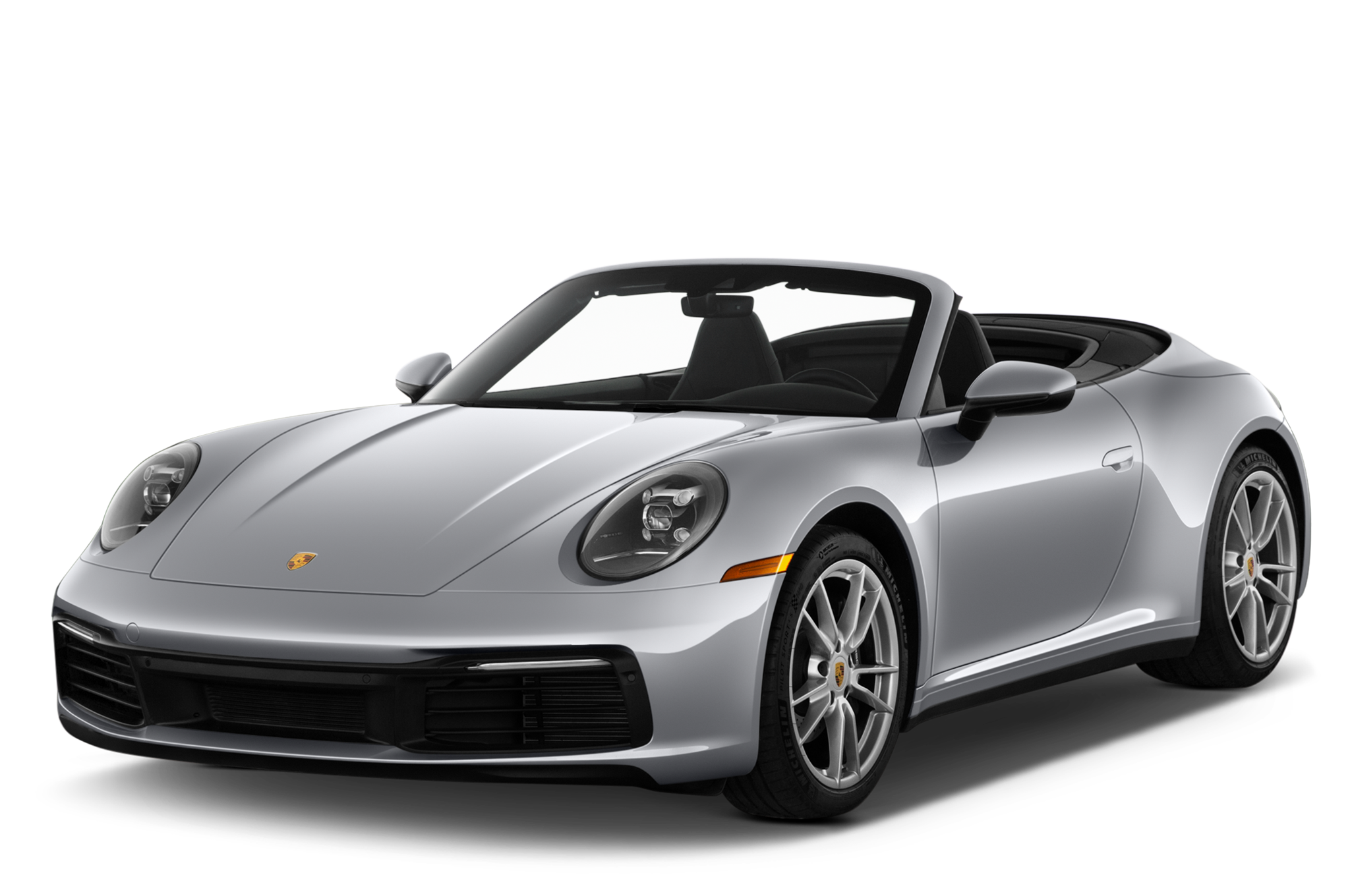 A timeless design, a contemporary interpretation. The unmistakable silhouette of the 911 is characterized by its iconic flyline.
View Details
Contact Us
Need more information?

Check out our FAQs or call 1-866-4-LUX-CAR.