RENT THE LUXURY. OWN THE THRILL.
From exotic sports cars to luxury sedans and SUVs, the Exotic Car Collection by Enterprise offers an exceptional selection and the trusted, personalized service of Enterprise.

Explore Our Vehicles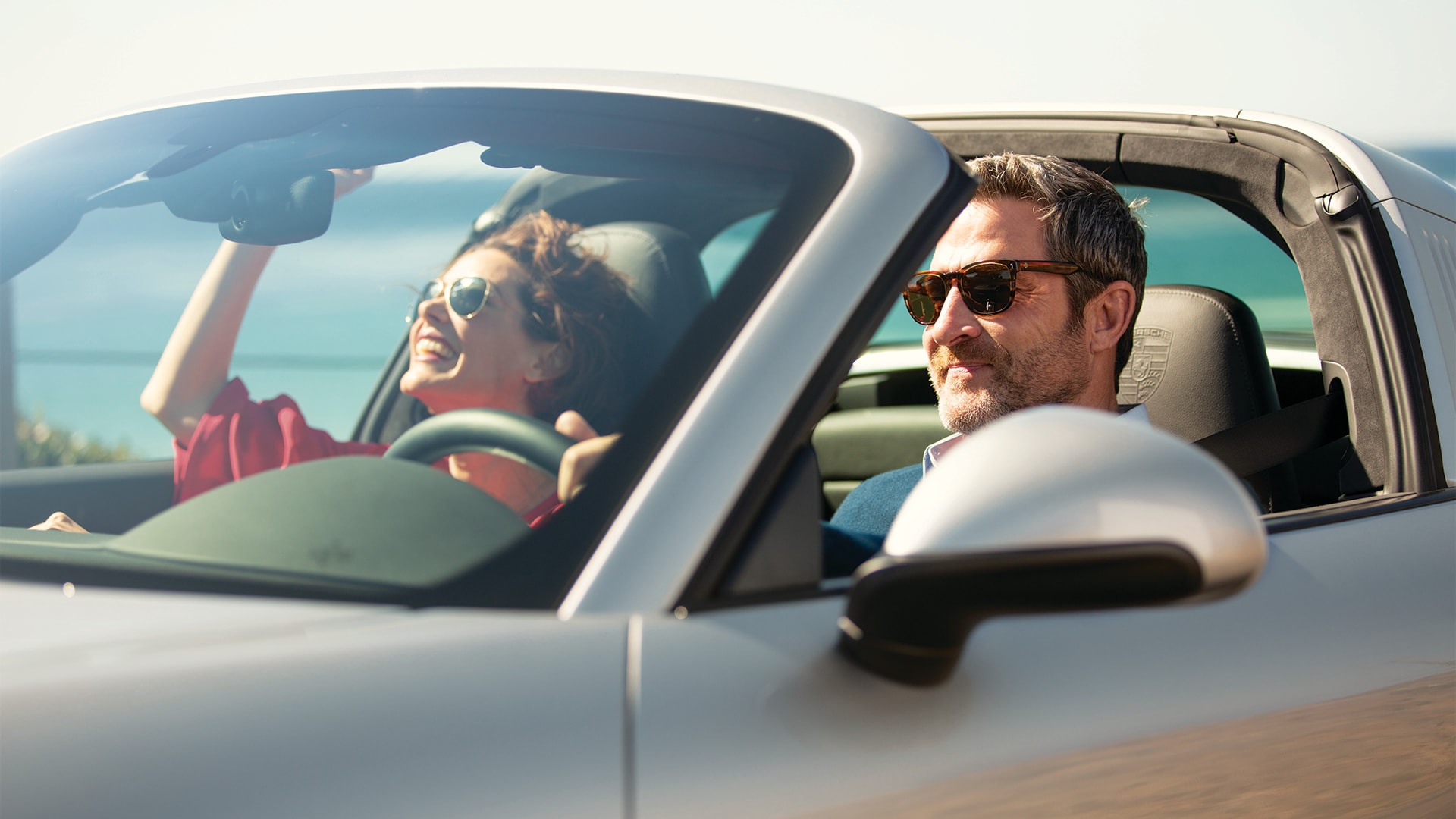 With our impressive selection of premium luxury and performance vehicles, you'll experience a thrill that will stay with you long after the rental return.

Explore Vehicles
Our Locations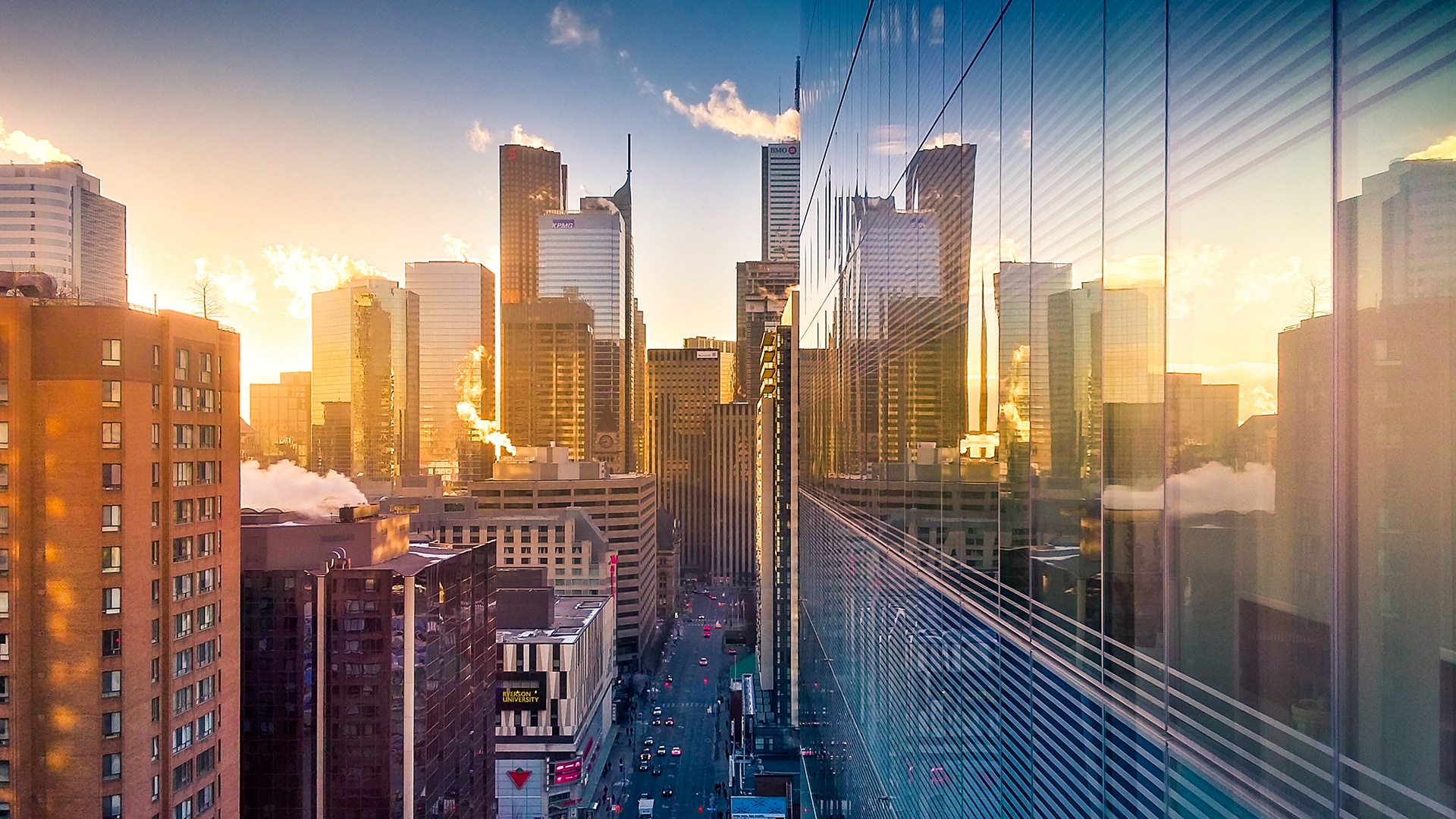 With airport and neighborhood locations in most major cities, we're ready to get you on your way in exceptional style.

See Locations
Frequently Asked Questions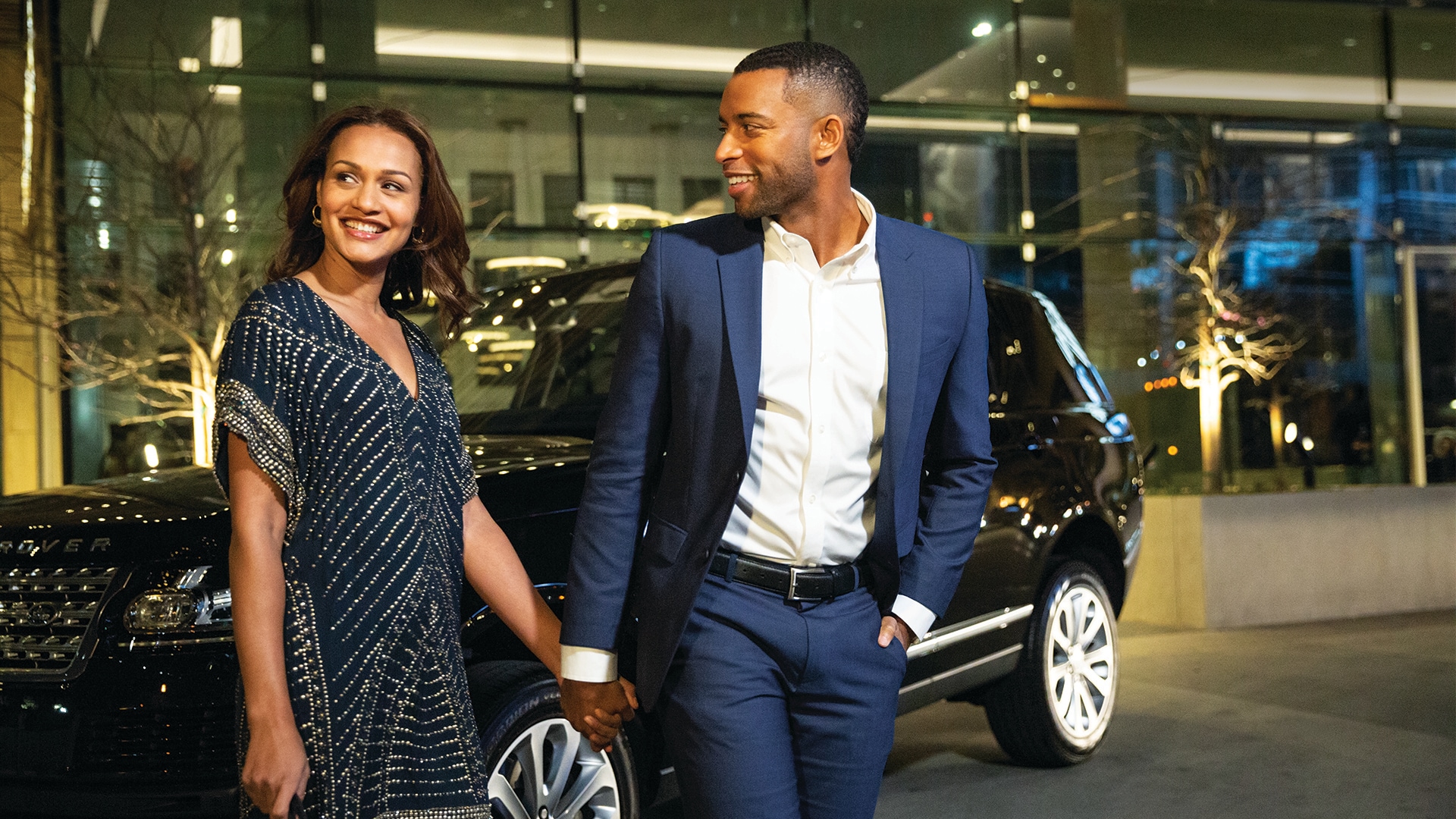 Curious about renting from the Exotic Car Collection? Explore some frequently asked questions to learn how you can rent the car of your dreams.

Learn More
Arrive in Style
Choose from our prestigious collection of world-class brands:






Jaguar F-TYPE R
Every tap of the accelerator is a gut punch. It's a special engine, a little talisman against boredom and the indignities of daily life.
Range Rover Sport
Jump into a high-performance, all-wheel-drive SUV, built to take you places. Big places.
Maserati GranTurismo
The Maserati GranTurismo expresses the legendary sound that could only come from a powerful, naturally aspirated, all-Italian V8.
Mercedes-Benz S-Class
A new era of luxury and comfort, the Mercedes S-Class features modern luxury, premium amenities and innovative technology.
Porsche Boxster
The handling, power and acceleration of the Porsche Boxster delivers a joyful driving experience, especially with the convertible soft-top down.
Tesla Model S
Tesla's Model S sedan was the first mass-market car to prove that electric vehicles could be fun-to-drive, eco-friendly, viable as everyday transportation, and even useable for long trips.
Jaguar F-TYPE R

Range Rover Sport

Maserati GranTurismo

Mercedes-Benz S-Class

Porsche Boxster

Tesla Model S