RENT A CAR AFTER AN ACCIDENT
Was your vehicle recently damaged from an accident or weather? The average rental for a collision repair takes two weeks.* Wondering how you will get around without your vehicle? Enterprise can help.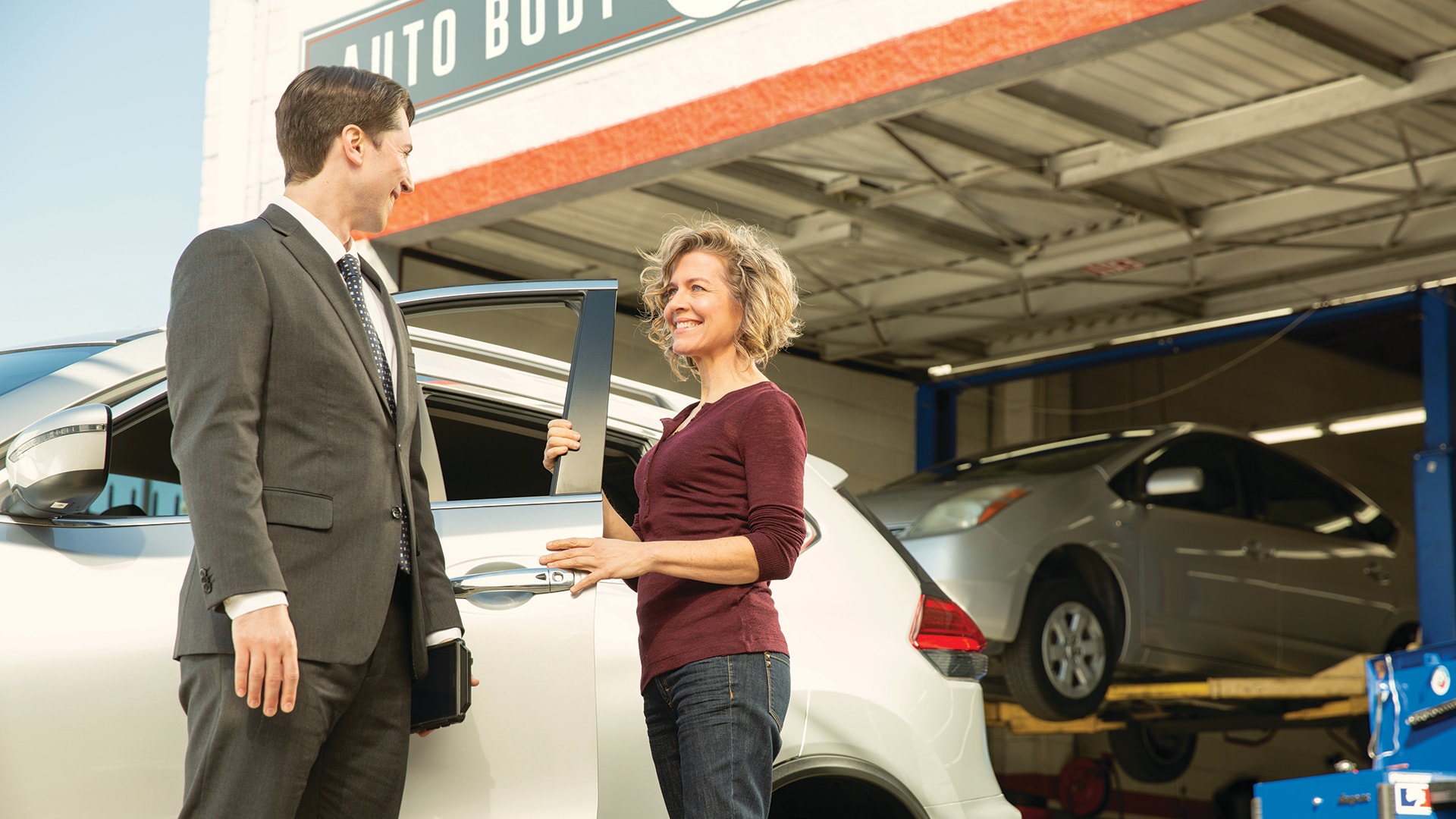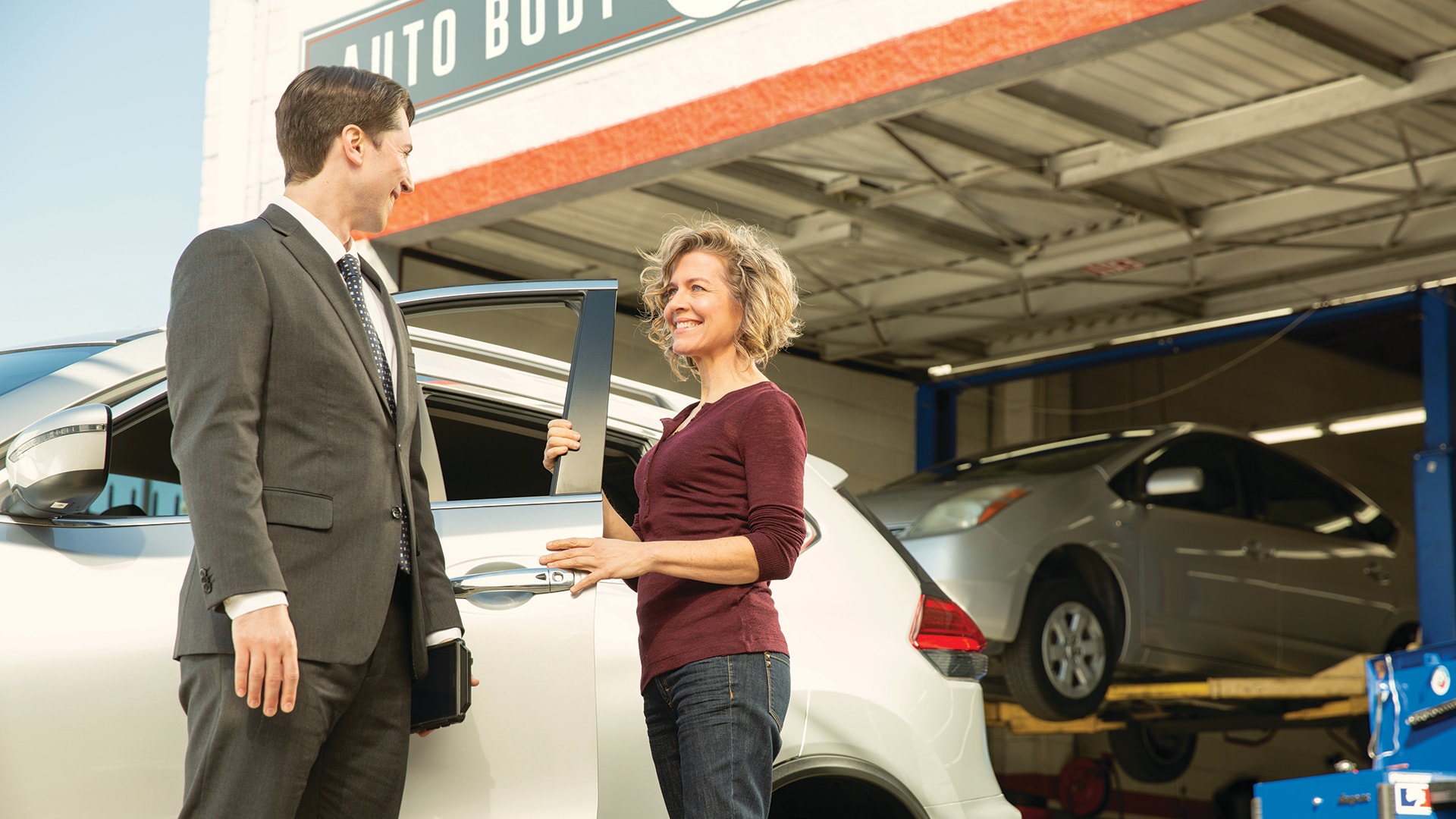 Convenient & Reliable Transportation
Take advantage of our low rates while your car is being repaired
We work with nearly all insurance companies and body shops and have 60 years' experience.
90% of Americans have an Enterprise location within 15 minutes of their home. 
We'll pick you up® - from your body shop, home or work. And, we'll take you back when your repairs are complete.
Not sure how long you'll need the rental? No problem. No early return fees and our rates are valid until your vehicle is repaired.
How to get a rental car after an accident:
Determine Who Is Paying
If you are filing an insurance claim, ask the adjuster about a rental. Directly billing the insurance company is available for eligible claims, or you can take advantage of our low rates if you will be paying for rental car costs. 
Schedule Rental & Repairs
Reserve your rental for the same date you plan to drop your car at the shop. If your car is not safe to drive, you may need a vehicle now. Let us know if you need a ride from home or work. 
Extend Your Rental
Repairs can take longer than expected. Contact us to extend your rental. If an insurance company is paying, we work with the repair shop and the adjuster on extensions throughout the repair. 
Repairs Complete
When your vehicle is complete, return the rental to Enterprise and we can give you a ride to the repair facility. Any billing will need to be finalized with the insurance company before we close your rental contract. 
Vehicle a Total Loss? Want a Fresh Start?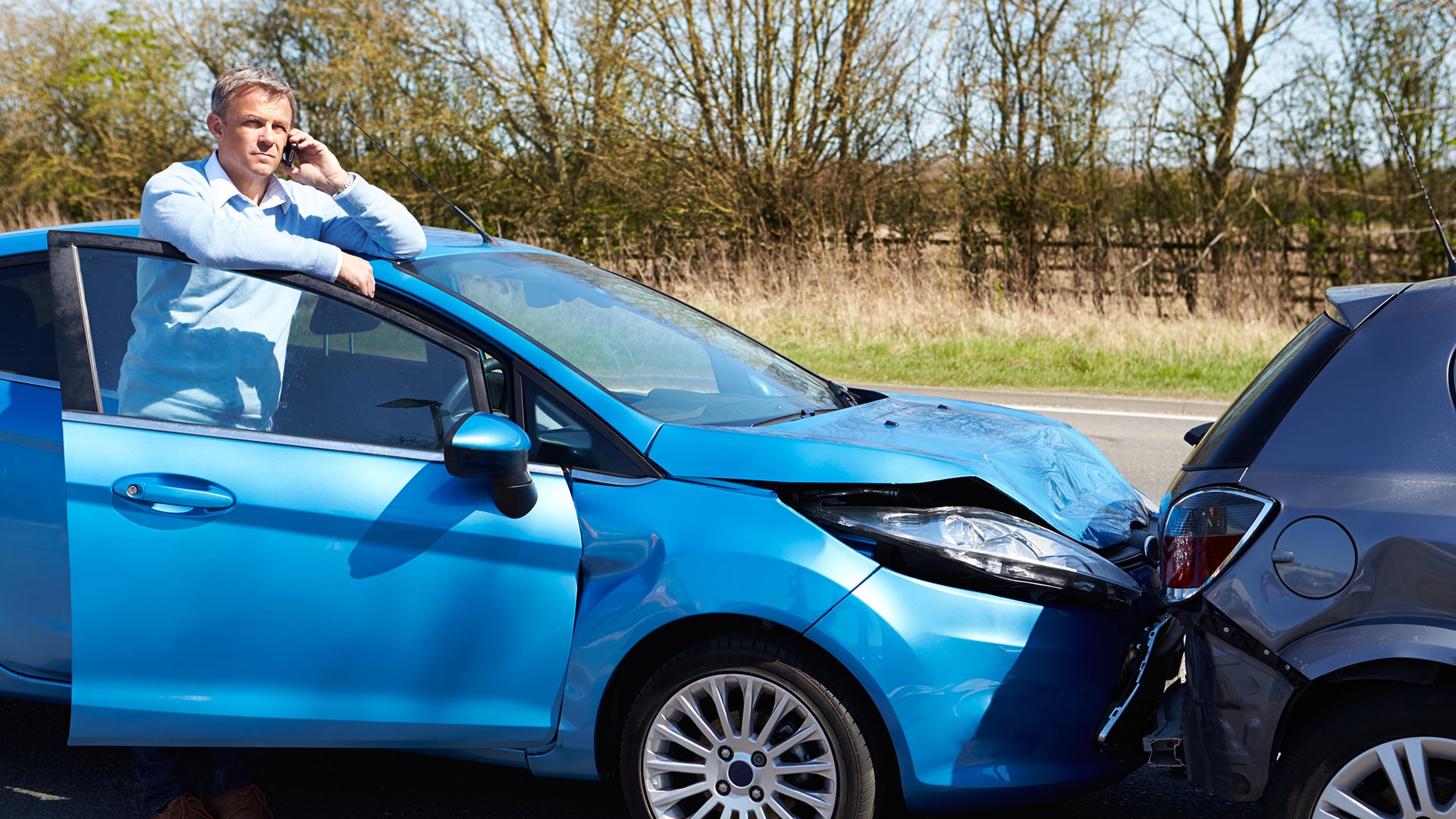 Let the experts at Enterprise Car Sales help you buy with confidence and without stress. Search thousands of used vehicles in all makes, models and trim levels, then buy with a no-haggle process that's stress-free from start to finish. 

Search our current inventory
Rental Coverage Pays Off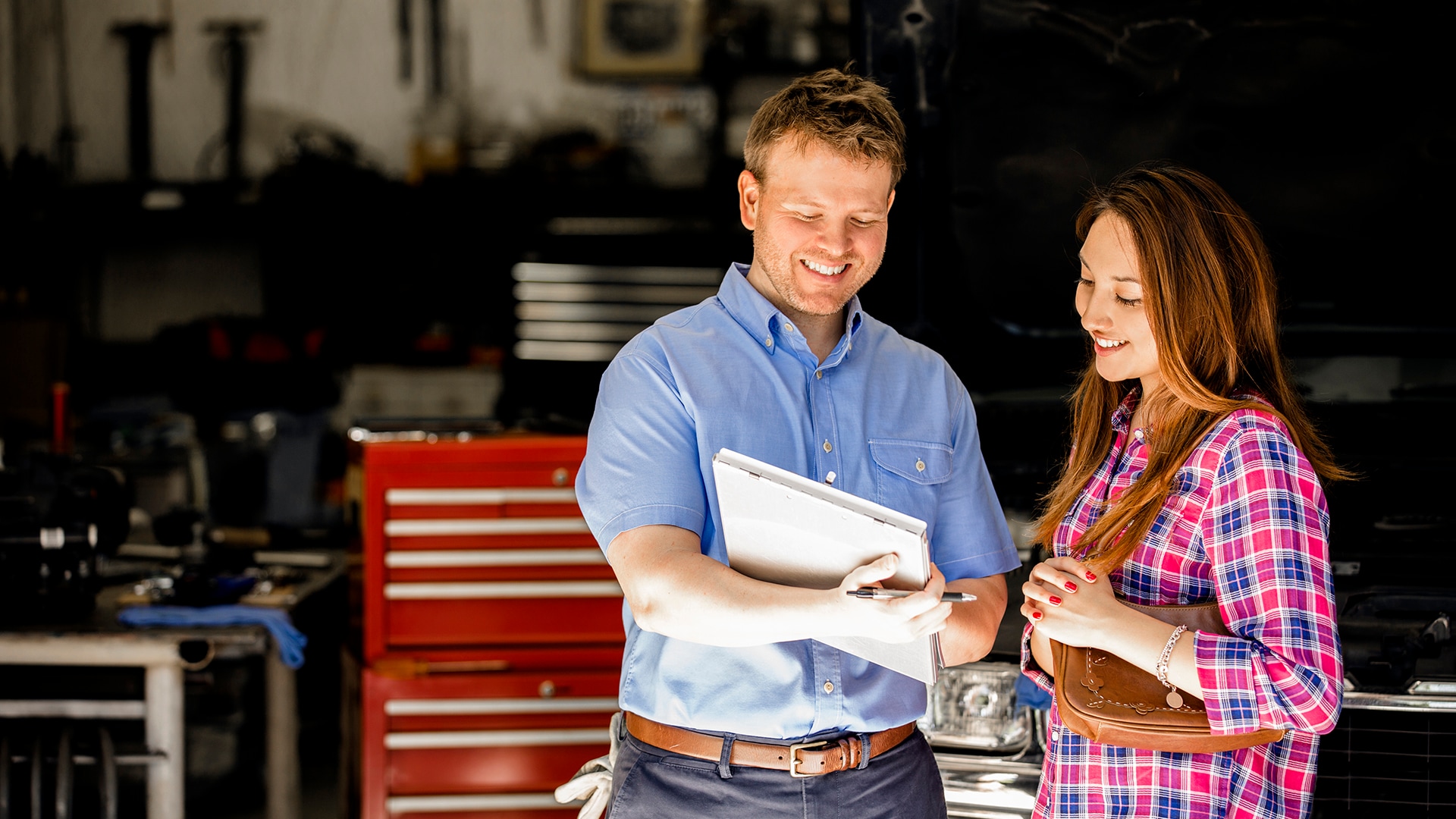 Rental coverage pays for the cost of a rental while your vehicle is repaired after an accident. This coverage, available through your insurance company, costs about the same as renting a car for just one day but is not always included in your auto policy. Contact your agent or carrier to add the coverage to your policy. 

Get the facts on Rental Coverage
Frequently Asked Questions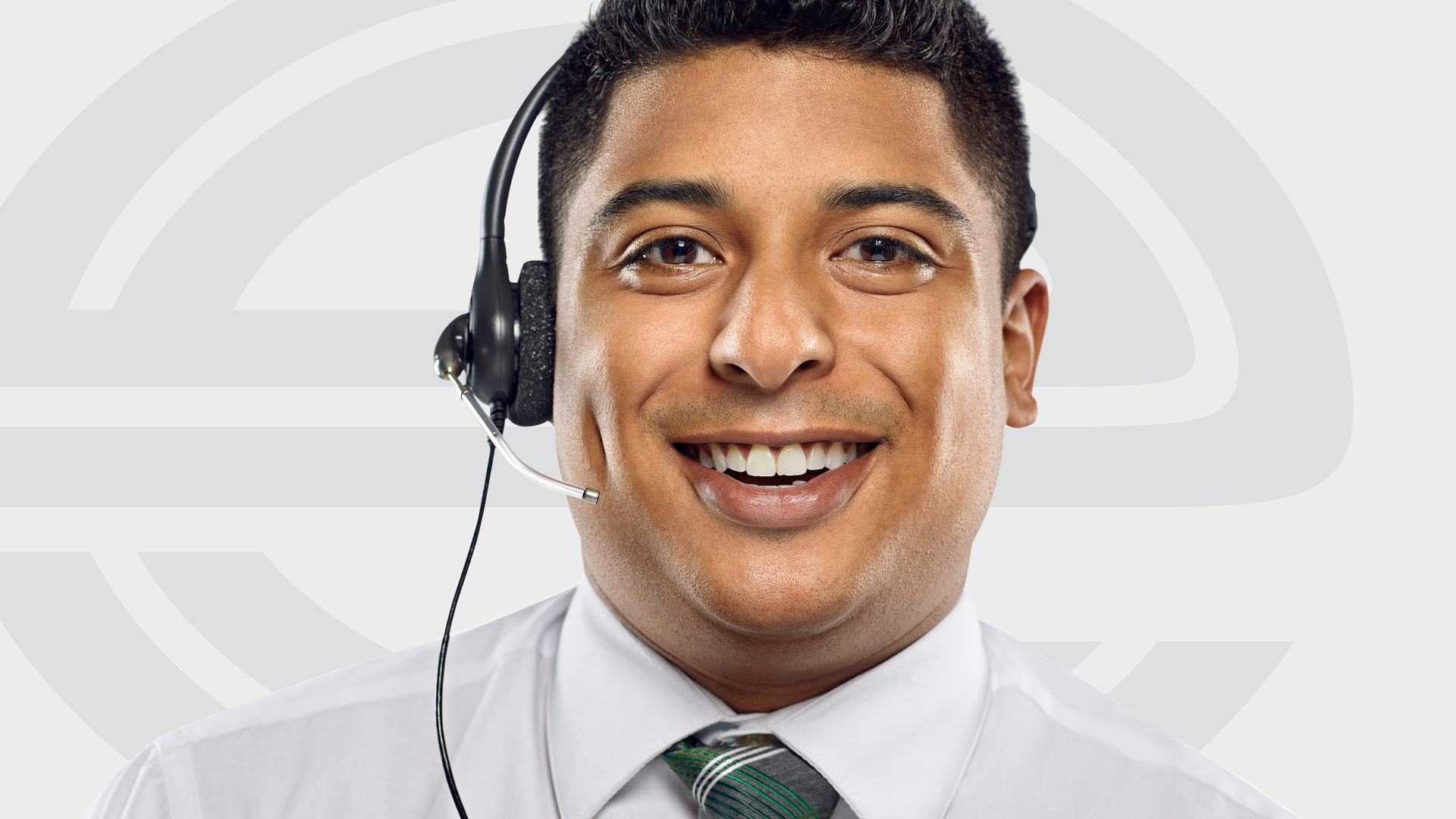 When you have been in an auto accident you may have a lot of questions about the process, especially if you have never rented a car before. We're here to help. If you don't find answers on our pages, see questions others have on renting after an accident. 
Answers to FAQs
* source Enterprise internal data.