BUSINESS SOLUTIONS


When it comes to leveraging business mobility to help you drive efficiency, scalability and success – Enterprise is ready when you're ready.
Every organization is unique – from specific logistics challenges to your purpose and priorities. At Enterprise, we listen to your challenges, and customize a mobility solution to meet your needs.
Go with Enterprise and start driving business.
WANT MORE INFO?
Complete these form, and a mobility solutions expert will contact you to review your organization's transportation needs.

 The information provided on this form will be kept confidential and will not be used for marketing purposes.
     * Indicates required field
Long & Short-Term Rentals | Cars, Trucks & Vans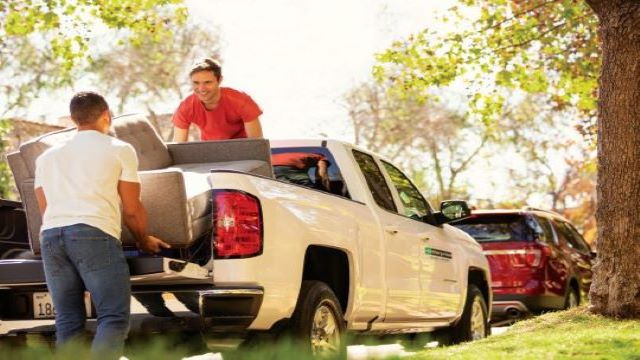 Whether for business travel, mileage reimbursement, or simply vehicles to keep your business operating, we offer short- and long-term solutions to meet your needs.
Company Vehicles | Purchase and Leasing Options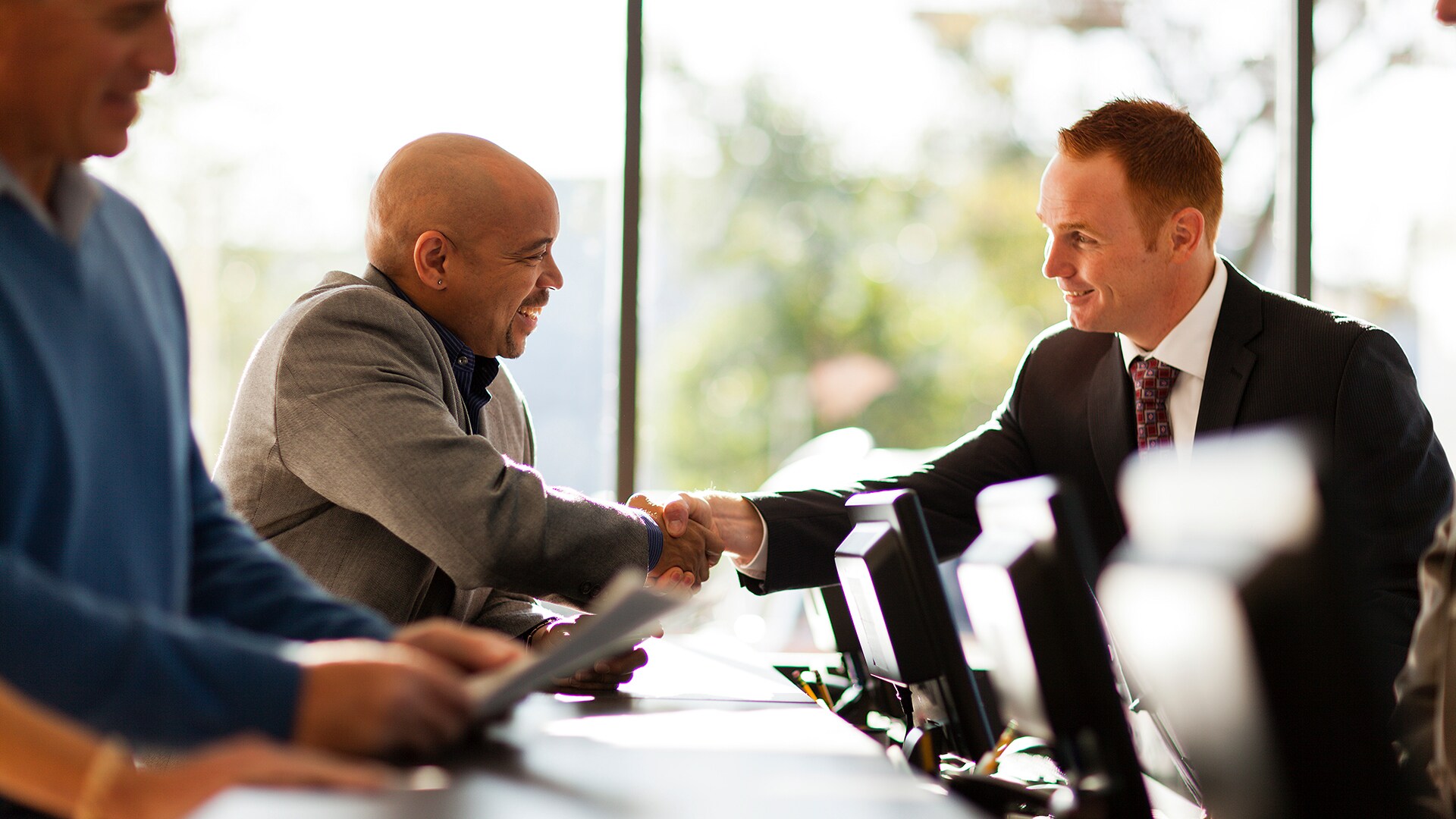 Mobility experts will create and manage a customized fleet management program from acquisition to maintenance and resale, enabling your team to focus on other tasks (like serving customers).  
Employee Ride Sharing | Commuting and Car Sharing