WHO PAYS FOR A RENTAL CAR AFTER AN ACCIDENT?
Repairs can leave you without a car longer than expected. A rental car gives you the flexibility to go anywhere you need to at any time, without having to coordinate schedules with family or friends. Enterprise has helped millions of customers after an accident and we work with nearly every insurance company.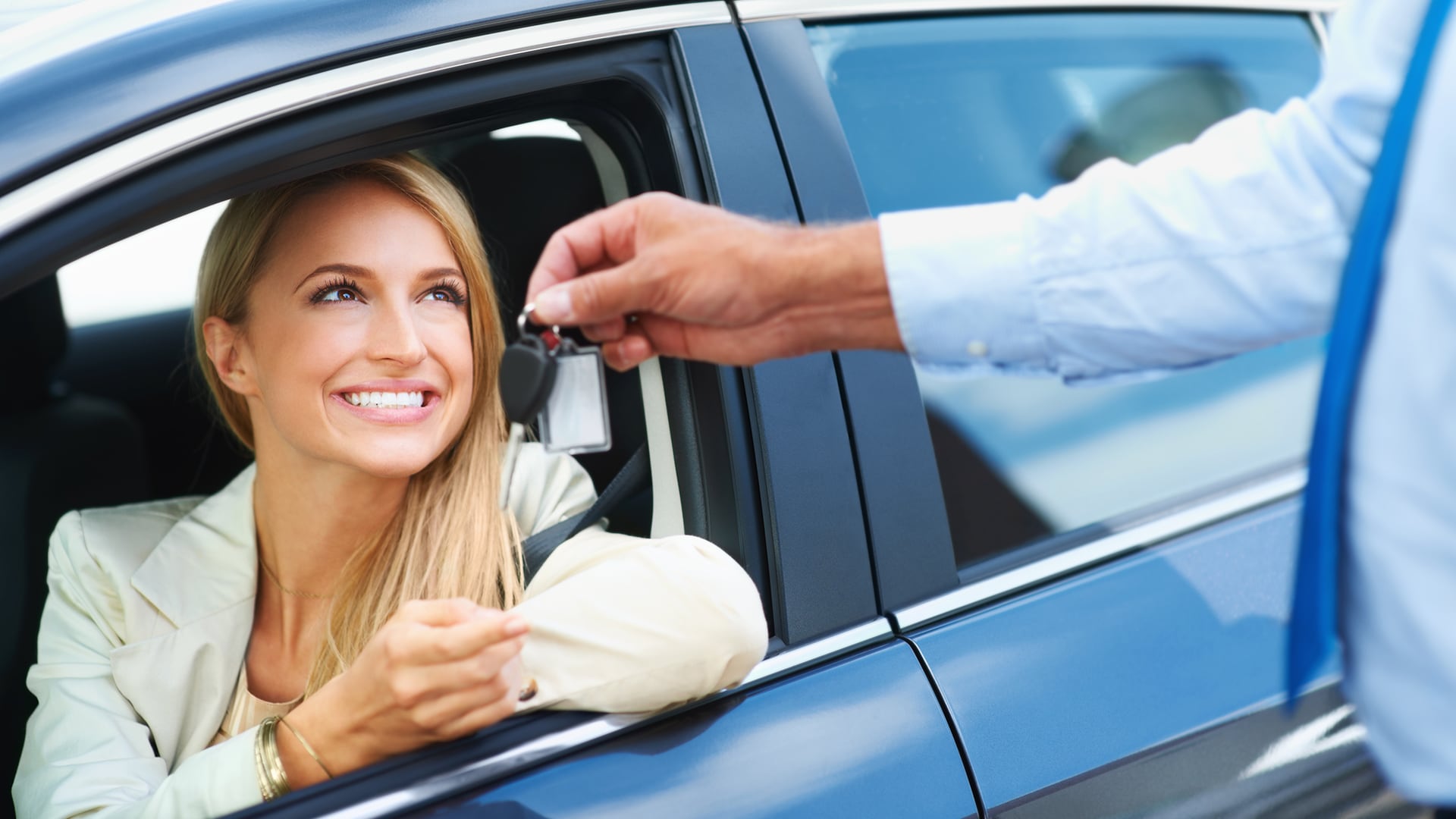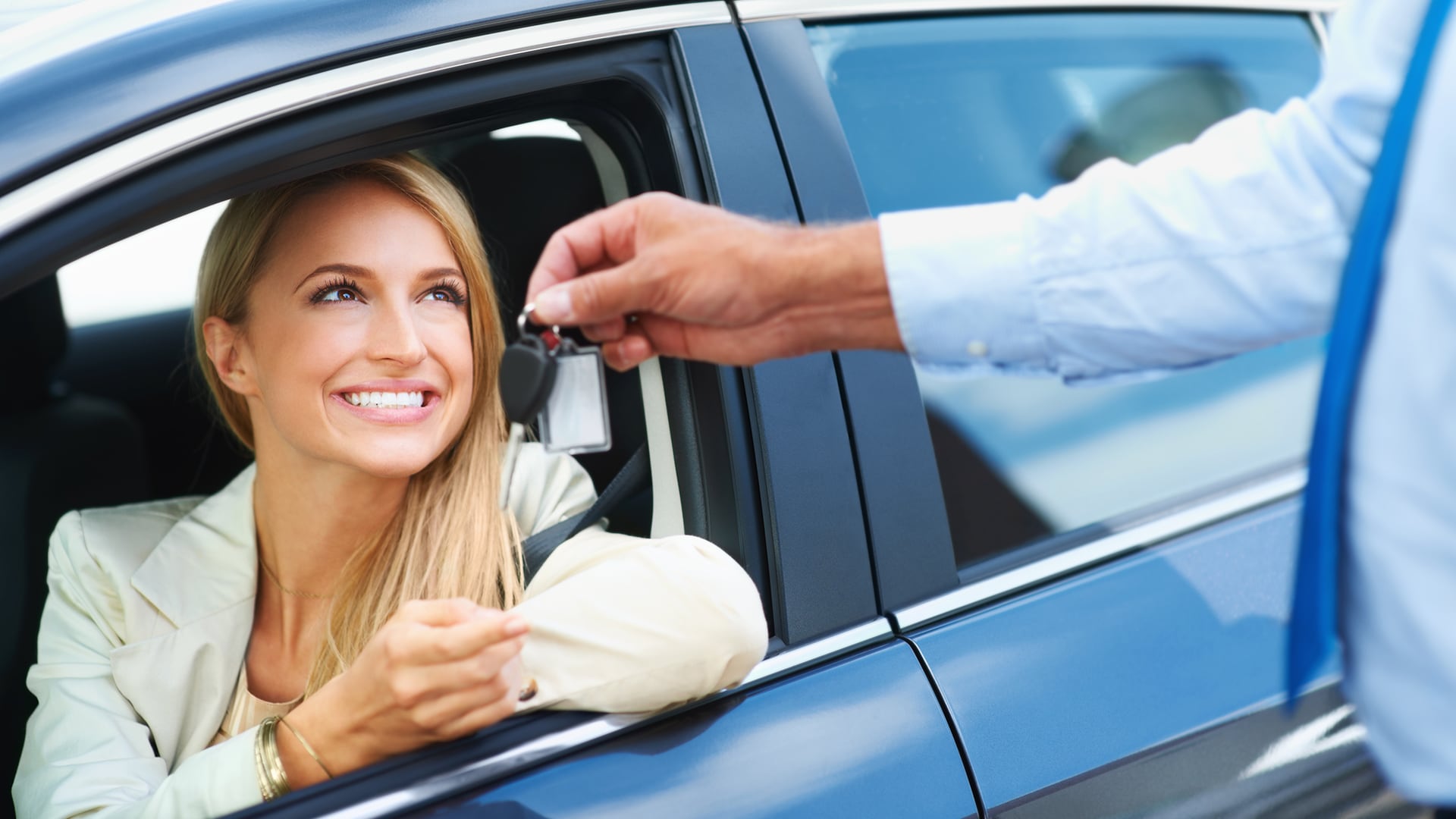 Filing an Insurance Claim?
We offer direct billing for eligible claims. Ask your adjuster to set you up with an Enterprise reservation.
Your Policy: If your policy includes loss of use, rental costs can be covered. Most policies cover up to a daily and total policy limit. 
Other Driver's Policy: If you were not at fault in the accident, discuss your rental needs with the adjuster. They can advise if the claim covers a rental. 
Sometimes you need a rental right away, before details can be worked out. Reserve your rental now and when you come in to pick up, we can review your options. With over 500 locations in Canada and our customer-focused approach, you can feel confident we will take care of you during this experience.