Dealership Solutions & Technology
Advanced dealership mobility solutions and technology from Enterprise help your business focus on reducing customer wait times, controlling costs, maintaining vehicle inventory and more.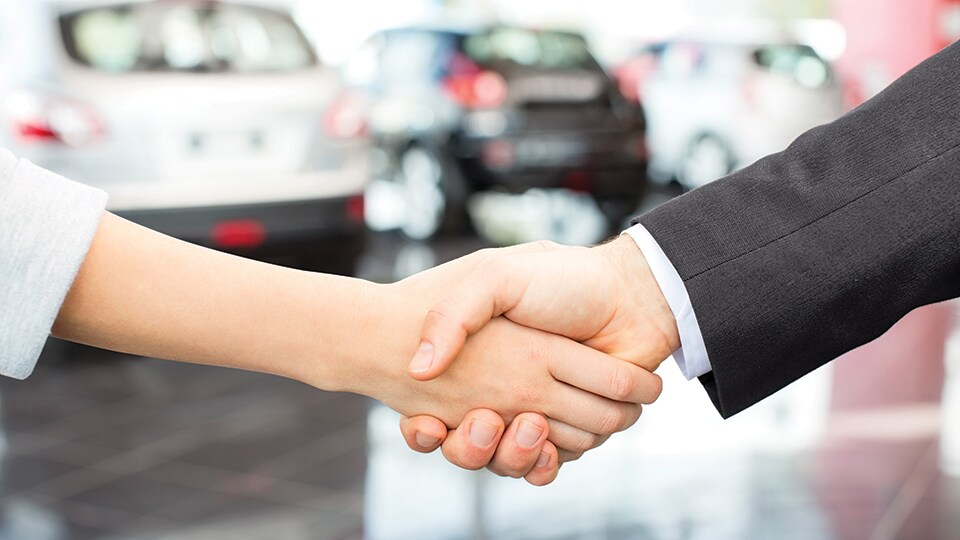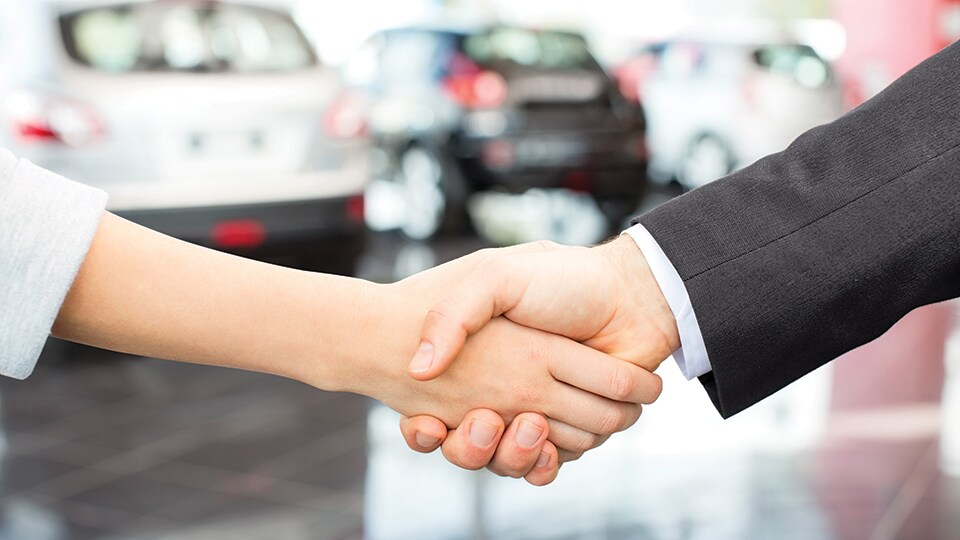 Partner with Enterprise for all your transportation needs. With over 60 years of replacement and fleet experience, we offer dealerships: 
Industry-leading technology designed to streamline the dealership transportation experience 
Award-winning customer service 
More than 6,400 locations across North America 
Diverse virtual fleet of low-mileage vehicles, allowing us to adapt quickly to your fluctuating business needs.
 Customer satisfaction decreases 21% when a customer waits more than 30 minutes before transportation is scheduled 1  

Schedule reservations in advance with ARMS®  Dealership!
---
Schedule transportation in advance - direct from your DMS*
Automated Rental Management System (ARMS®) Dealership
Electronic reservations sent directly to your local Enterprise - no phone calls required!
Authorizations and extensions can be easily controlled and managed by your service team
Flexible scheduling- use ARMS® for warranty, internal and customer pay rentals
Digital invoices available as soon as the rental agreement is closed
Custom reporting to help manage your transportation costs
*Rental screens available for CDK and R&R users.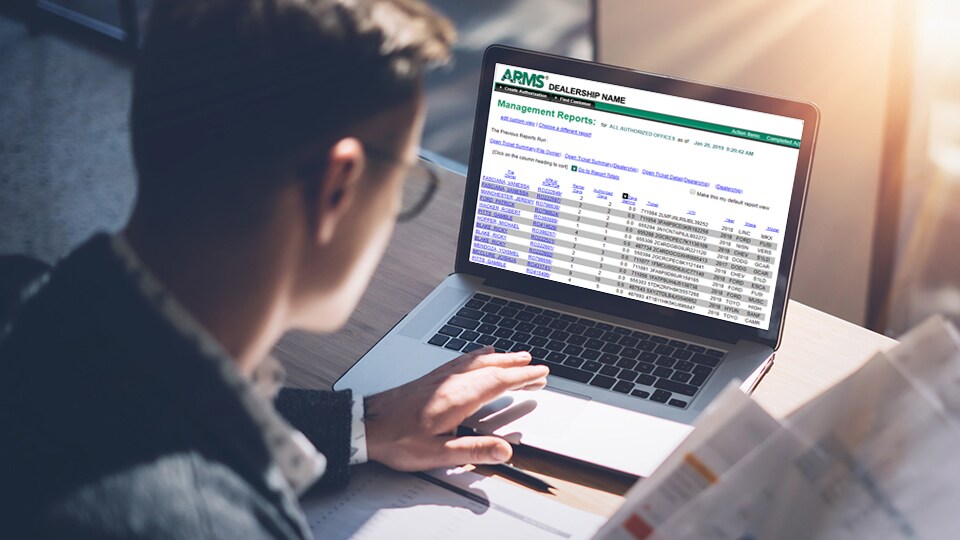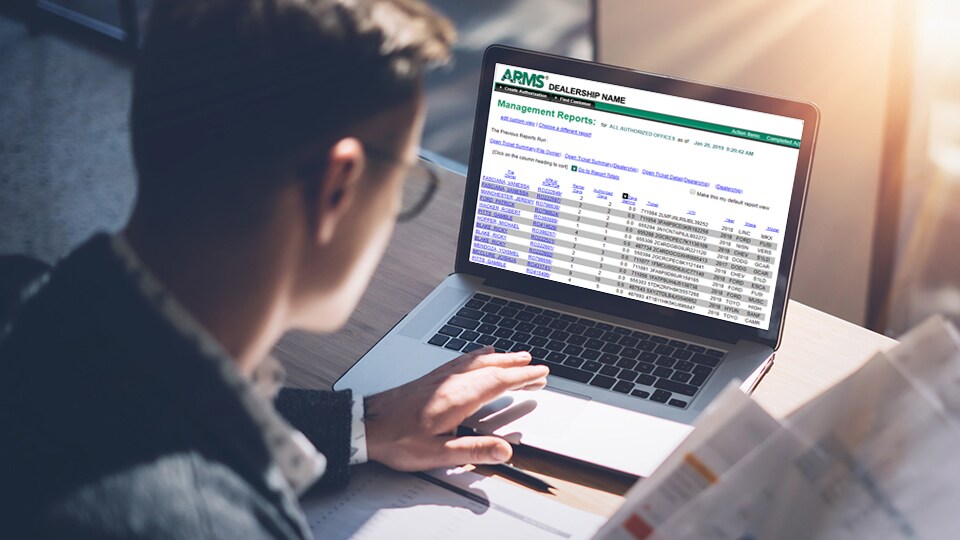 Seamless Rental Transactions
with Enterprise LaunchPad
Enterprise's exclusive LaunchPad technology creates a frictionless, transparent experience for your customers.
Enhanced customer experience, meeting customers where they want to be met
Reduced transaction times, integrating seamlessly with ARMS to pre-fill customer data and preferences
Greater billing transparency
Protect customer data with paperless statements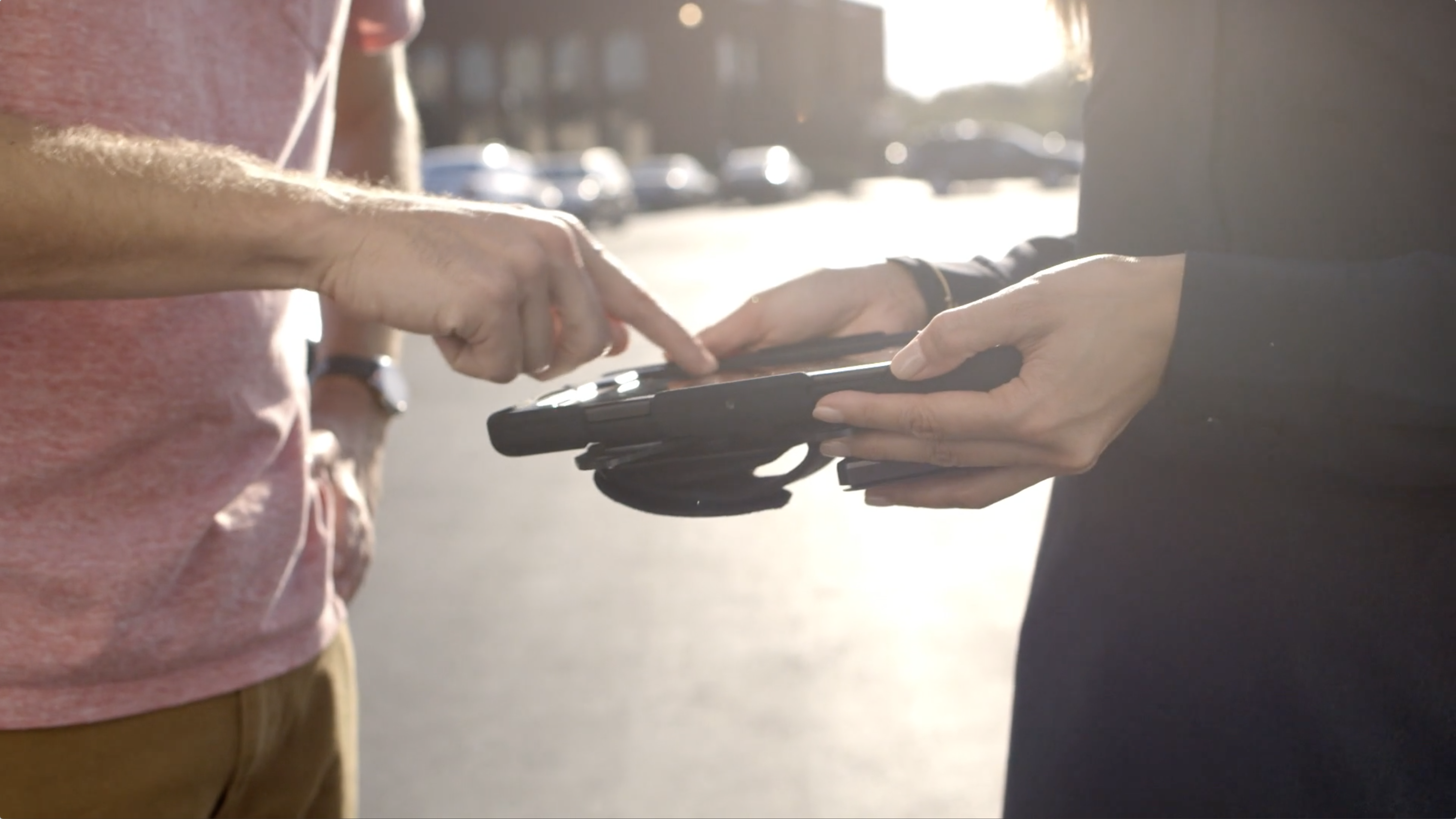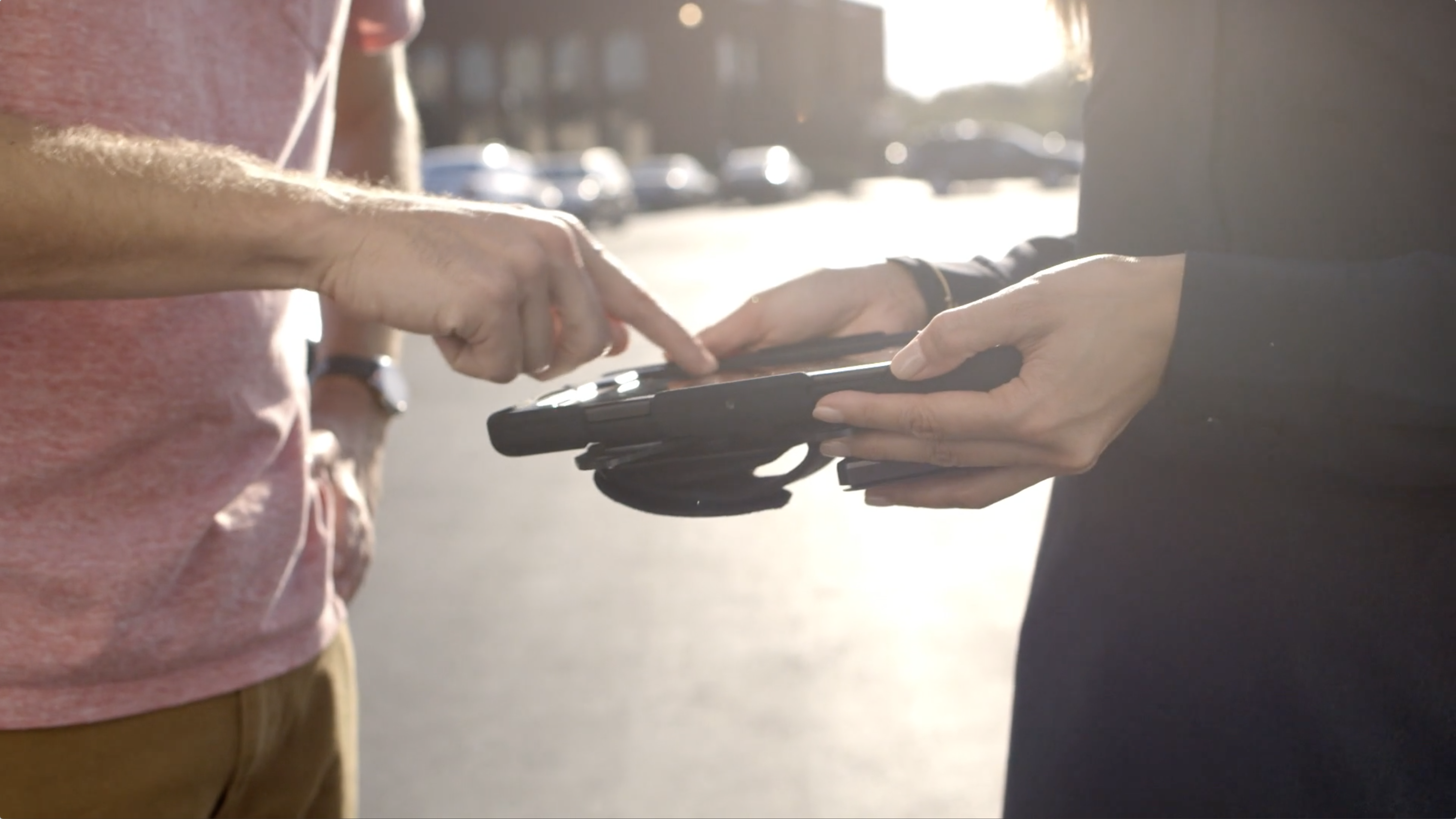 Manage Costs
Your current transportation solutions could be costing you more than you think.
Fuel & maintenance, liability exposure, dedicated staff, lot space - these are just some of the costs of managing a loaner fleet. Hidden or poorly managed transportation expenses can cost your business time and money.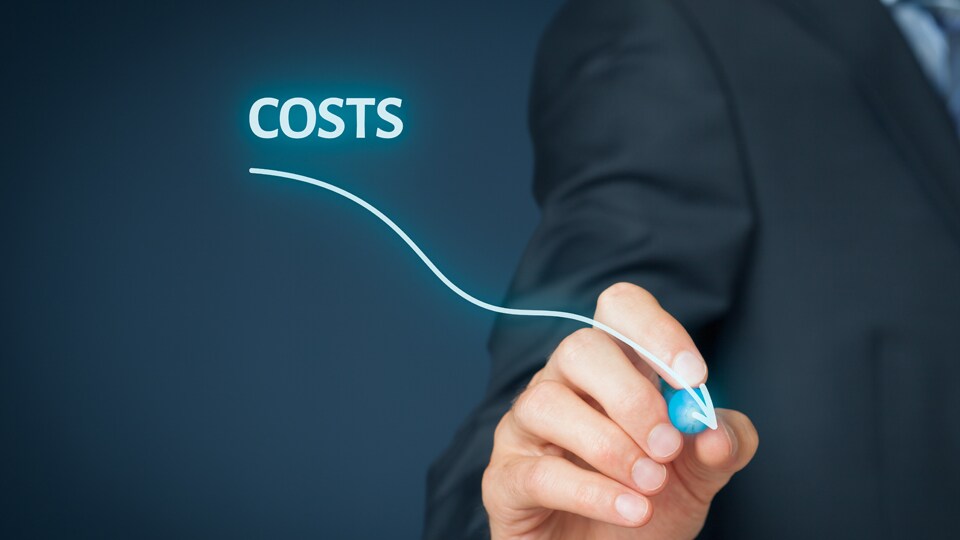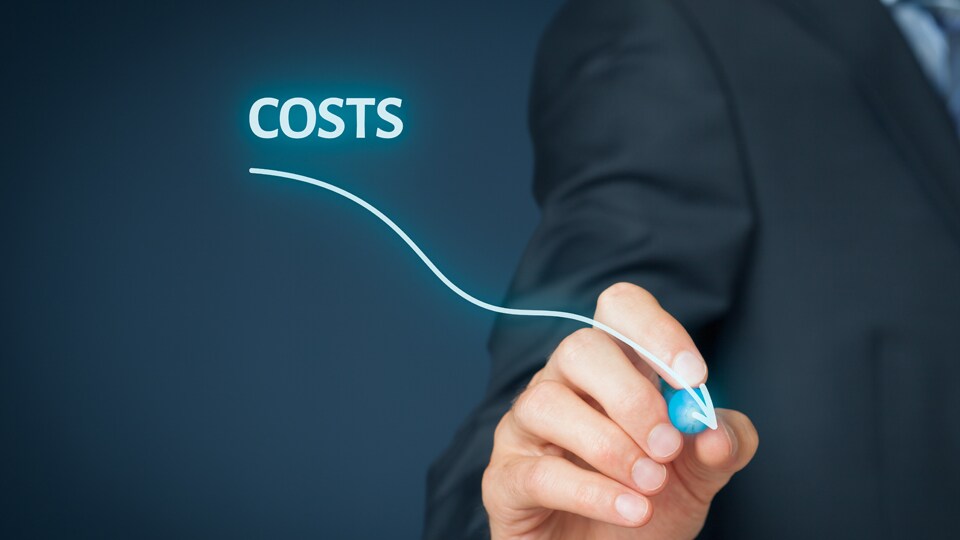 Campaign and Overflow Solutions
Enterprise has a virtual fleet prepared to help your business manage high service demand
Eliminate the need to fleet up or down as a result of manufacturer-required safety repairs.
Protect your business from a grounded loaner fleet
Handle a large influx of customers
Provide a variety of vehicle types
Efficiently manage billing and costs with ARMS® Dealership
---
"A recent campaign left our customers in an unfortunate situation. We worked with Enterprise to provide our customers seamless service and the vehicle they needed in an immediate time frame. The transportation volume Enterprise was able to provide throughout, and then quickly absorb back into their fleet, left our business virtually uninterrupted."
Chris T., Service Manager. Nalley Honda
---
Need support for your Collision Center?
We've got technology solutions for that too!
Over 16,000 shops trust ARMS® Automotive to help their shop:

Streamline communication with insurers and customers
Enhance customer service with electronic reservations and automated vehicle status updates
Manage shop KPIs against the market with online reporting functions
Increase efficiencies with management system integration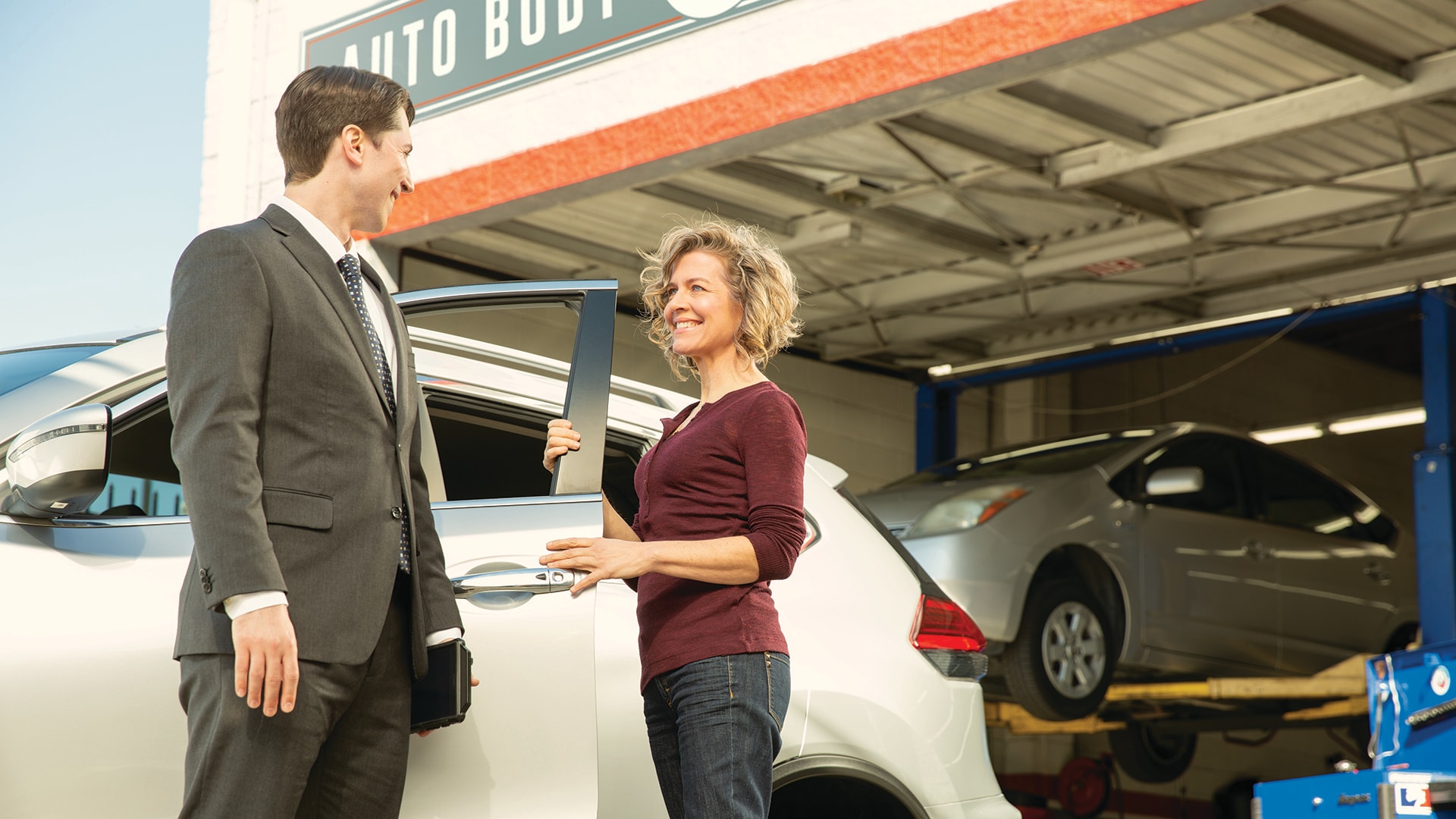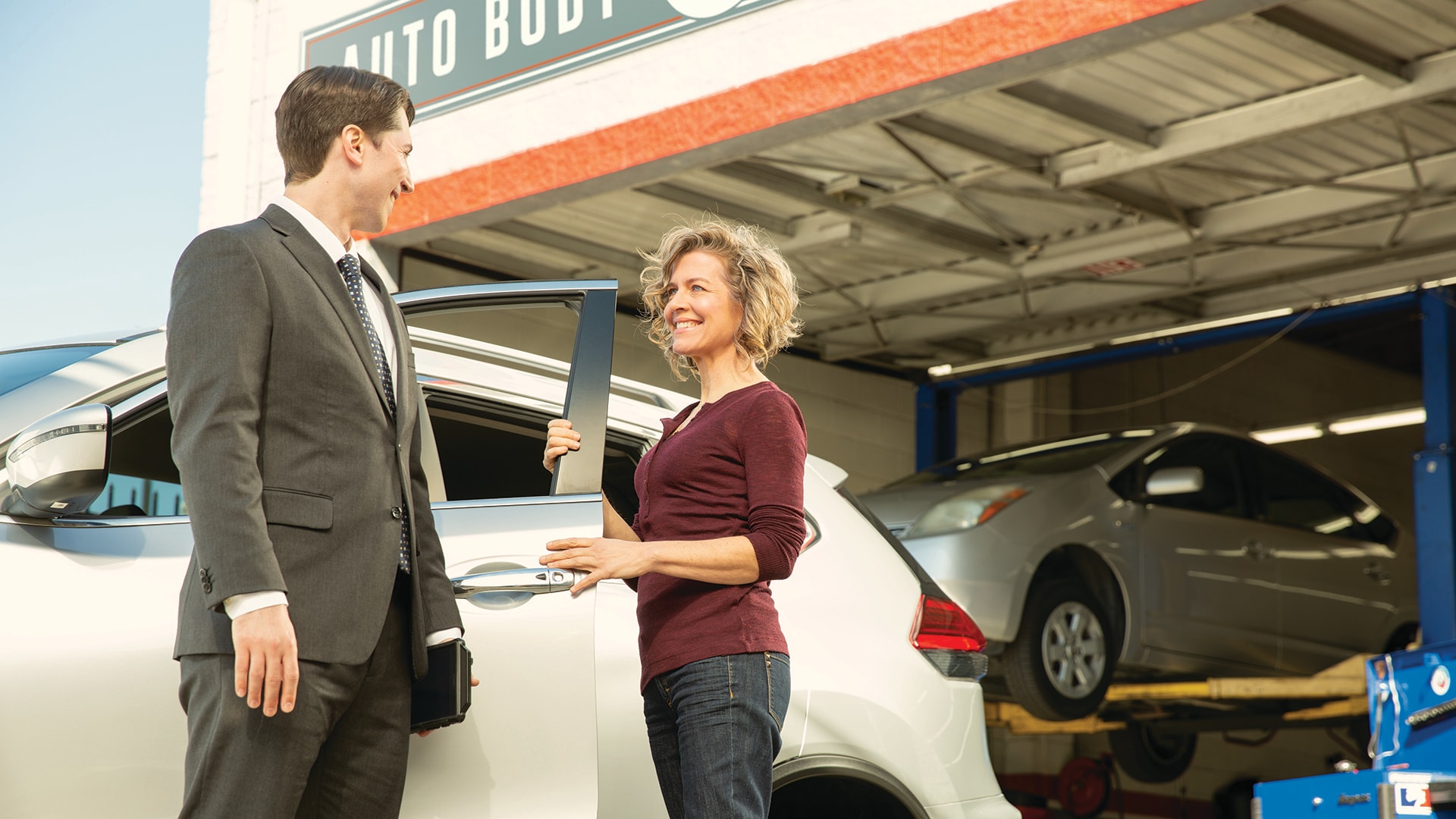 Need a great selection of wholesale inventory?
Count on Enterprise Remarketing!

Enterprise Remarketing carries a large variety of late-model, low-mileage vehicles to help you stock the inventory your customers are looking for. From trucks & SUVs to sedans & cargo vans, we've got the vehicles you need when and where you need them!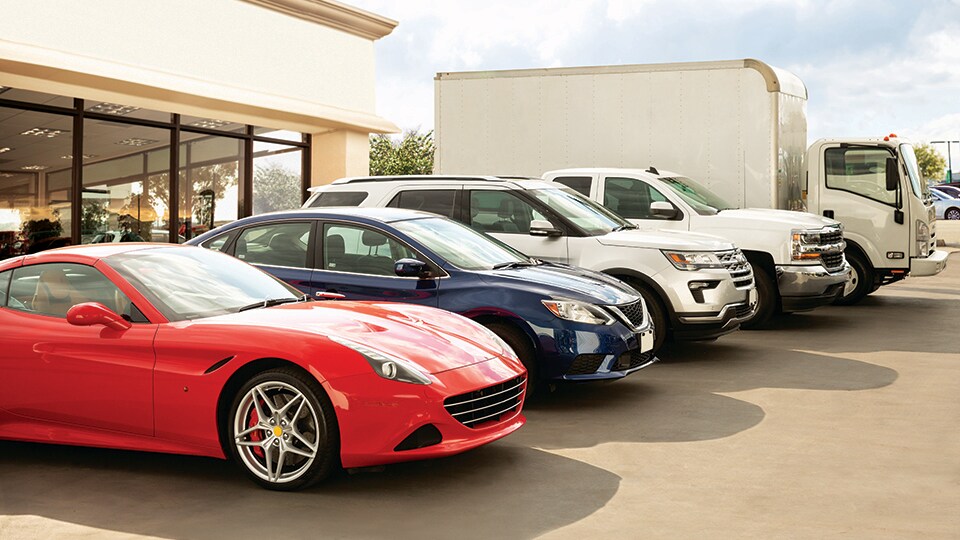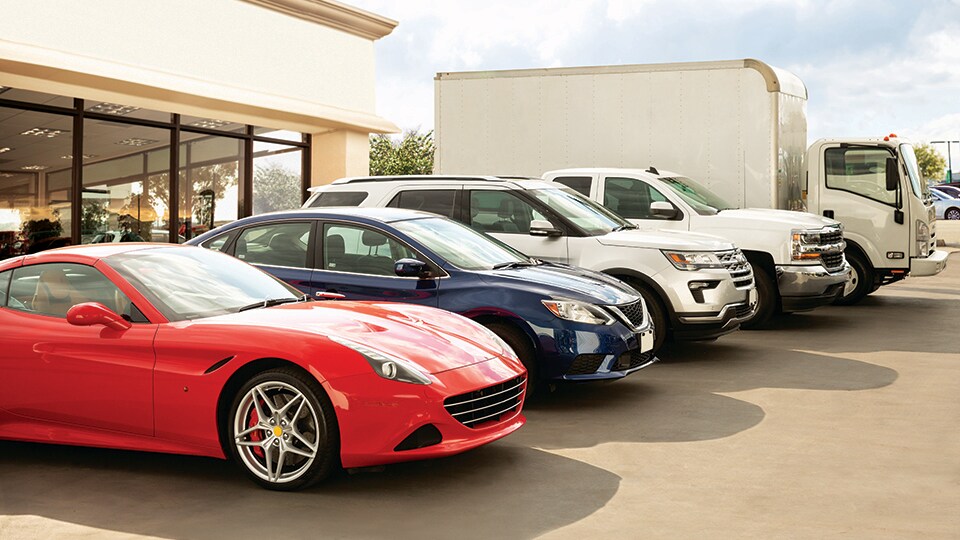 1 2018 Enterprise renter survey