Guam Car Rental Guide
Enterprise is proud to serve customers in Guam. As part of the largest rental car company in the world, which owns and operates more than 1.5 million vehicles, we're sure to have a location near you or your travel destination. And while we are an internationally recognized brand, Enterprise remains family-owned with one goal in mind for our customers: to exceed your expectations for service and overall value.



Why Rent a Car in Guam? 

Enterprise is more than just a traditional rental company. We're a global transportation solution. From a weekend roadtrip aranound the island with family and friends to transportation options for military service members on duty, we have the right car for you. Explore Guam at your own pace with a rental car from Enterprise.


Airport and Neighborhood Car Rental Locations Throughout Guam

Enterprise Rent-A-Car has airport branches conveniently located in both international and domestic airport terminals across Guam, many open 24/7. 
OUR RESPONSE. OUR RESPONSIBILITY.
Learn about our commitment to protecting the well-being of customers and employees, including our Complete Clean Pledge.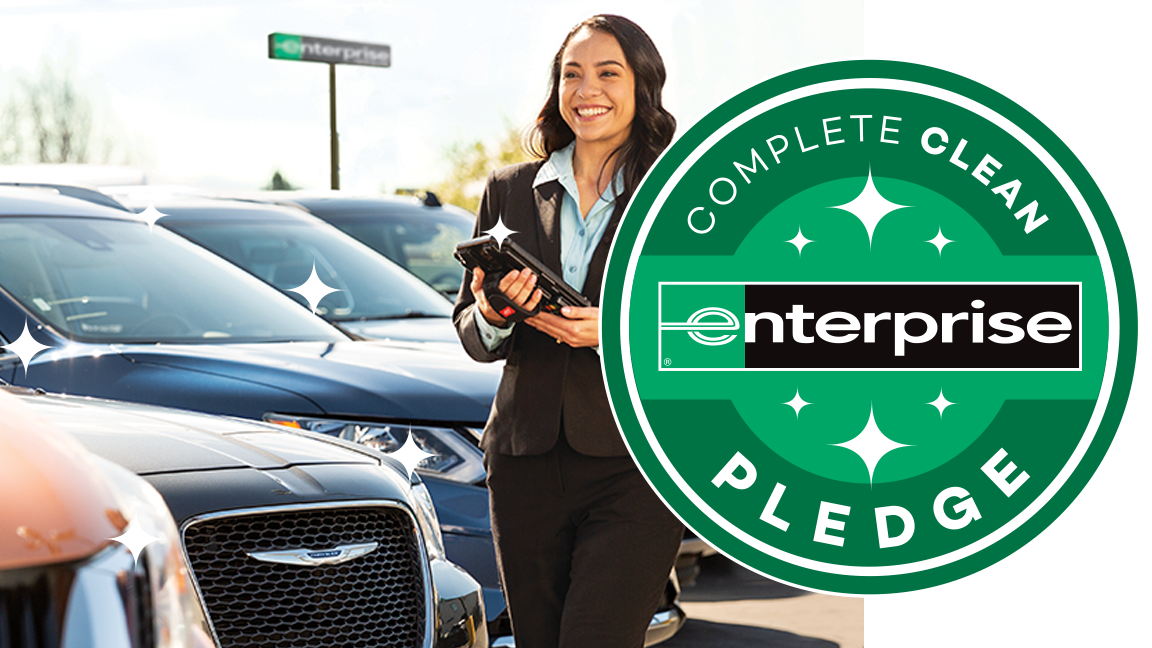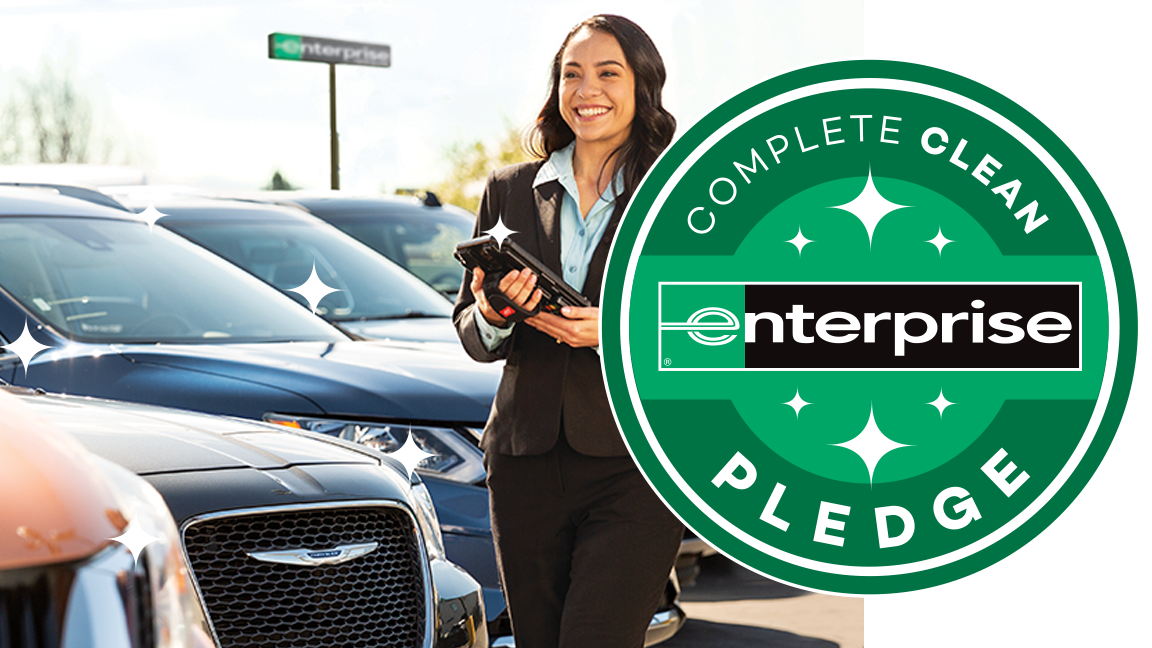 Guam Car Rental FAQs
What is the Minimum Age to Rent a Car in Guam?
What do I Need to Rent a Car in Guam?

You will need the following items to rent a car in Guam:
A valid driving license that's been held for at least one year (An IDP is required if the license is not in English)
Valid ID (like a Passport or state-issued photo ID)
Valid credit card in the renter's name.  (We accept American Express, Discover JCB/Japan Card, Union Pay, MasterCard and Visa Card.)


How Much is a Car Rental Deposit in Guam?
Each renter is required to pay a $100 security deposit at the time of rental. This deposit is in addition to the total estimated rental charges. At the end of your rental, the deposit will be returned if the vehicle is returned in the same clean condition that it was first rented in. For more details, start a reservation.
Business Car Rental Program
Our corporate rental program can help you reduce costs for your company, but also provide a custom plan that caters to your employee's needs.
Month or More Program
A new pathway towards car ownership, providing the ease of a longer term car rental experience, with the option to buy at the end of your rental.
USO Indo-Pacific Mission Partner
Enterprise is proud to partner with USO that works to keep America's military members connected, our commitment to active duty military and their families is strengthened by our partnership with the USO and our service offerings across military bases in Guam.
Compact Car Rental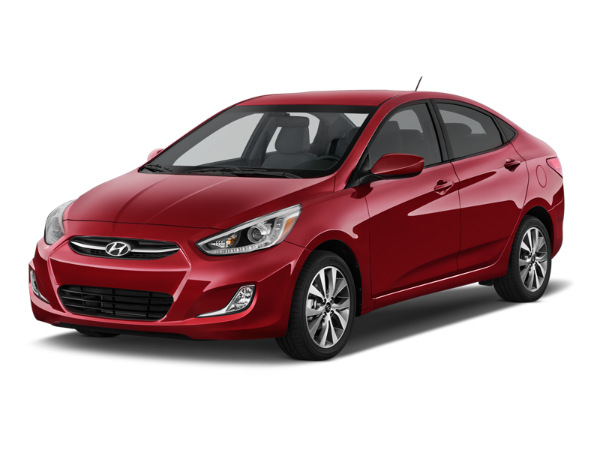 Compact cars, like the Hyundai Accent, offer great gas mileage and the ease of driving in high traffic areas. 
Rent a Compact Car
Full-Size Car Rental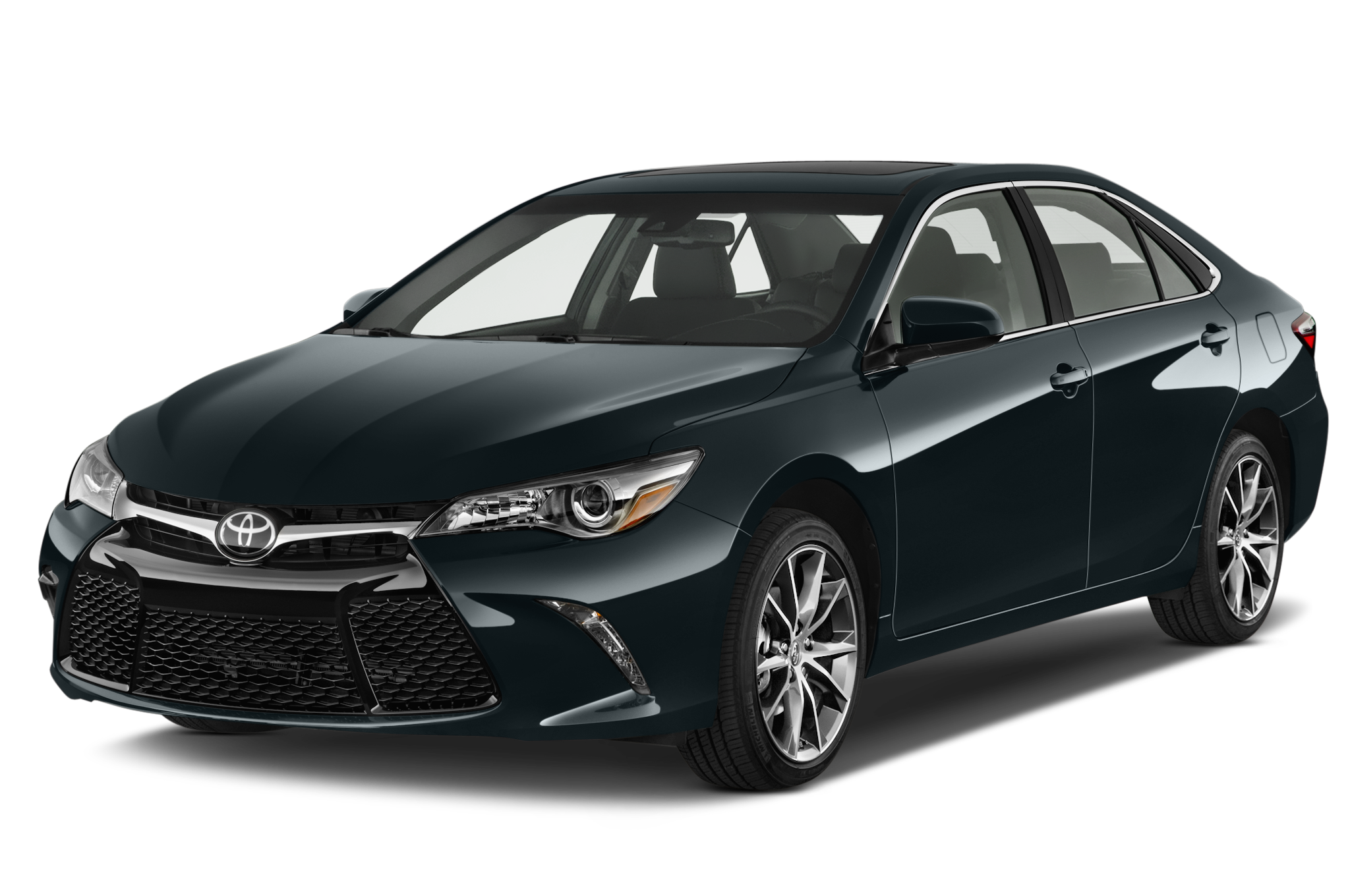 A full-size car rental, like a Toyota Camry, is helpful when needing more passenger room or luggage space.
Rent a Full-Size Car
Convertible Rental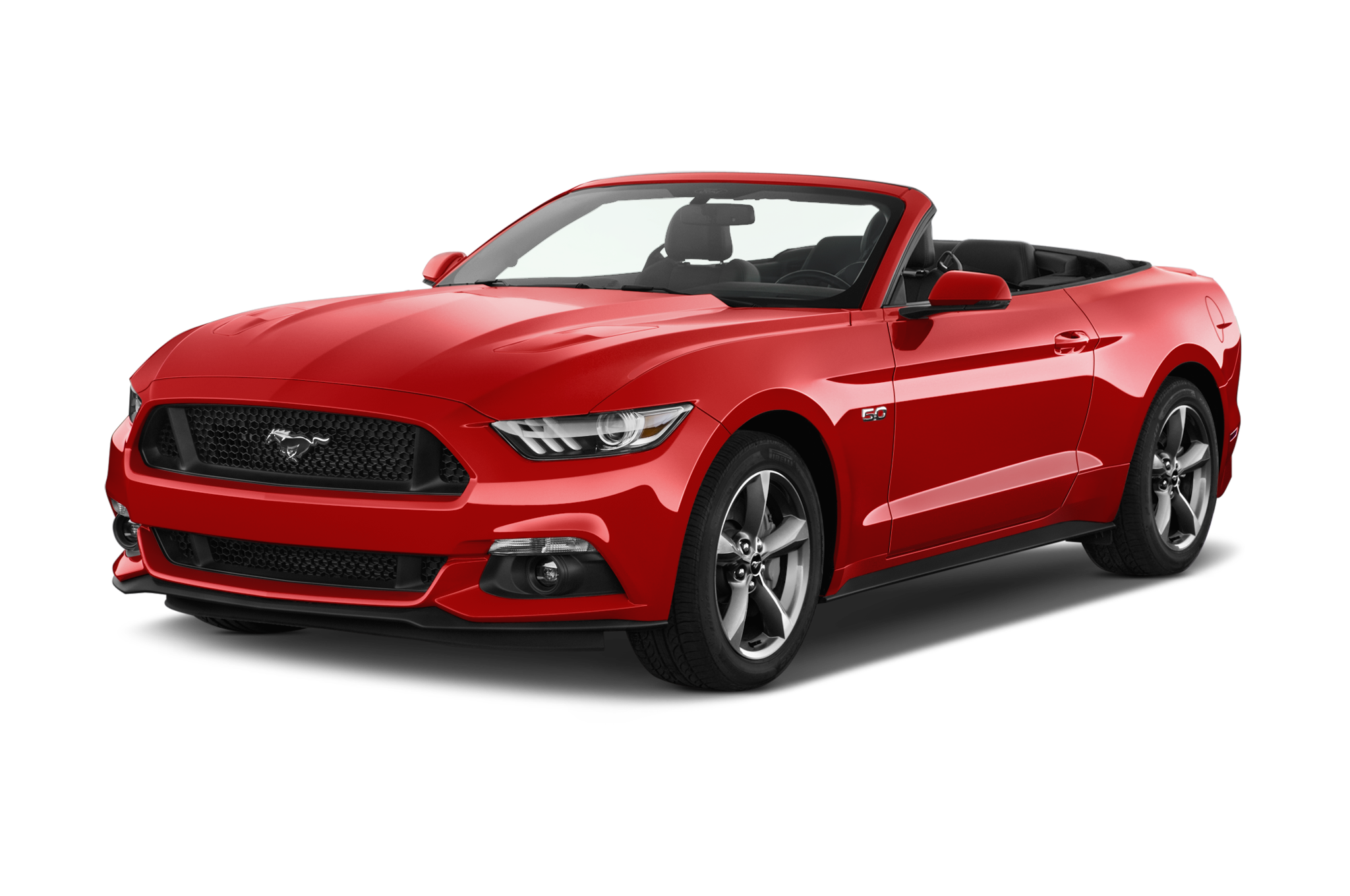 Rent a convertible from Enterprise, like a Ford Mustang, and enjoy your next trip in style.
Rent a Convertible
SUV Rental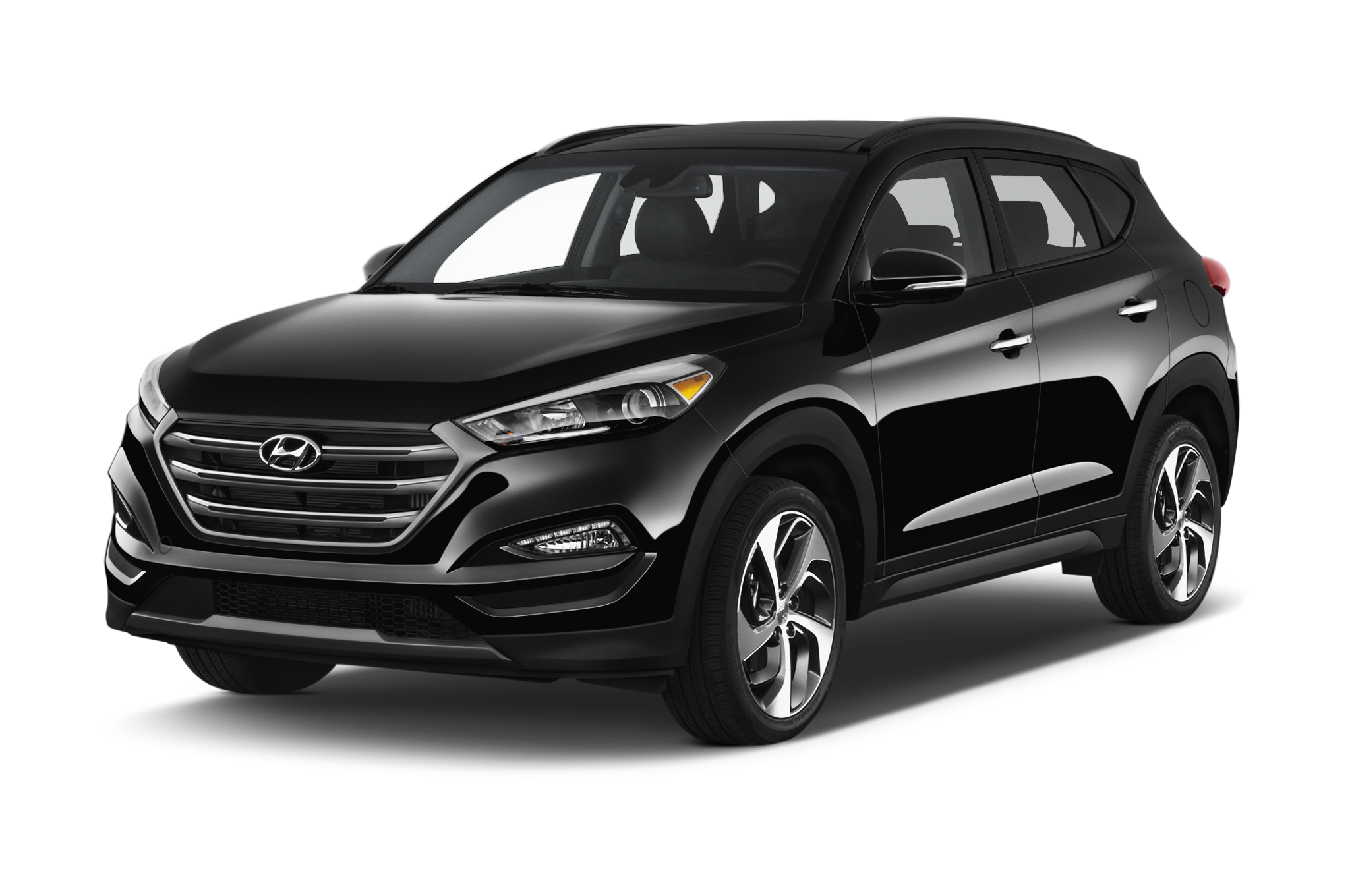 SUVs, like the Hyundai Tucson, offer plenty of flexibility with seating capacity, power, and luggage room. 
Rent an SUV
Minivan Rental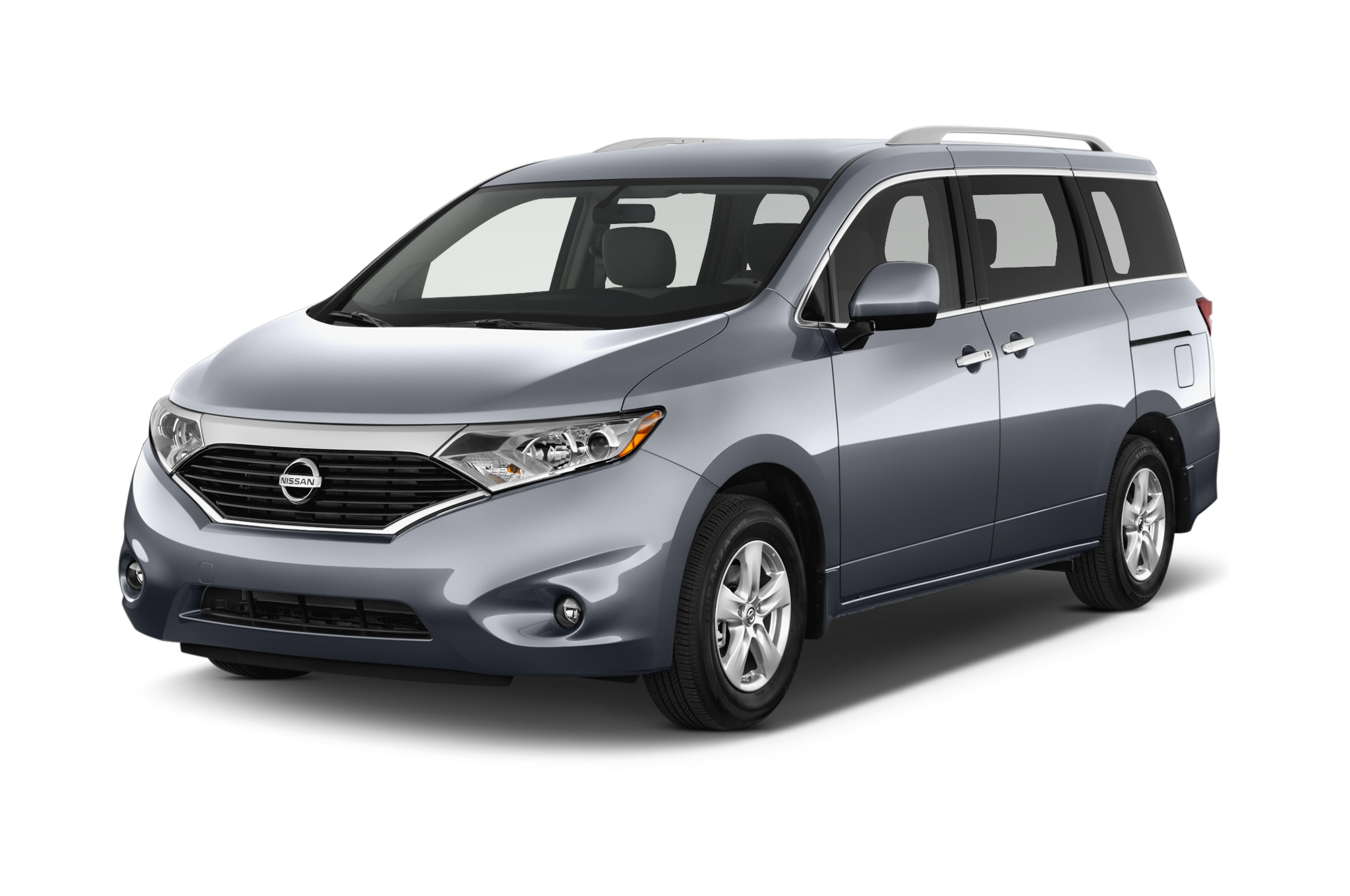 Minivan rentals are great for traveling with a large group whether it's for a family vacation or business trip.
Rent a Minivan
Pickup Truck Rental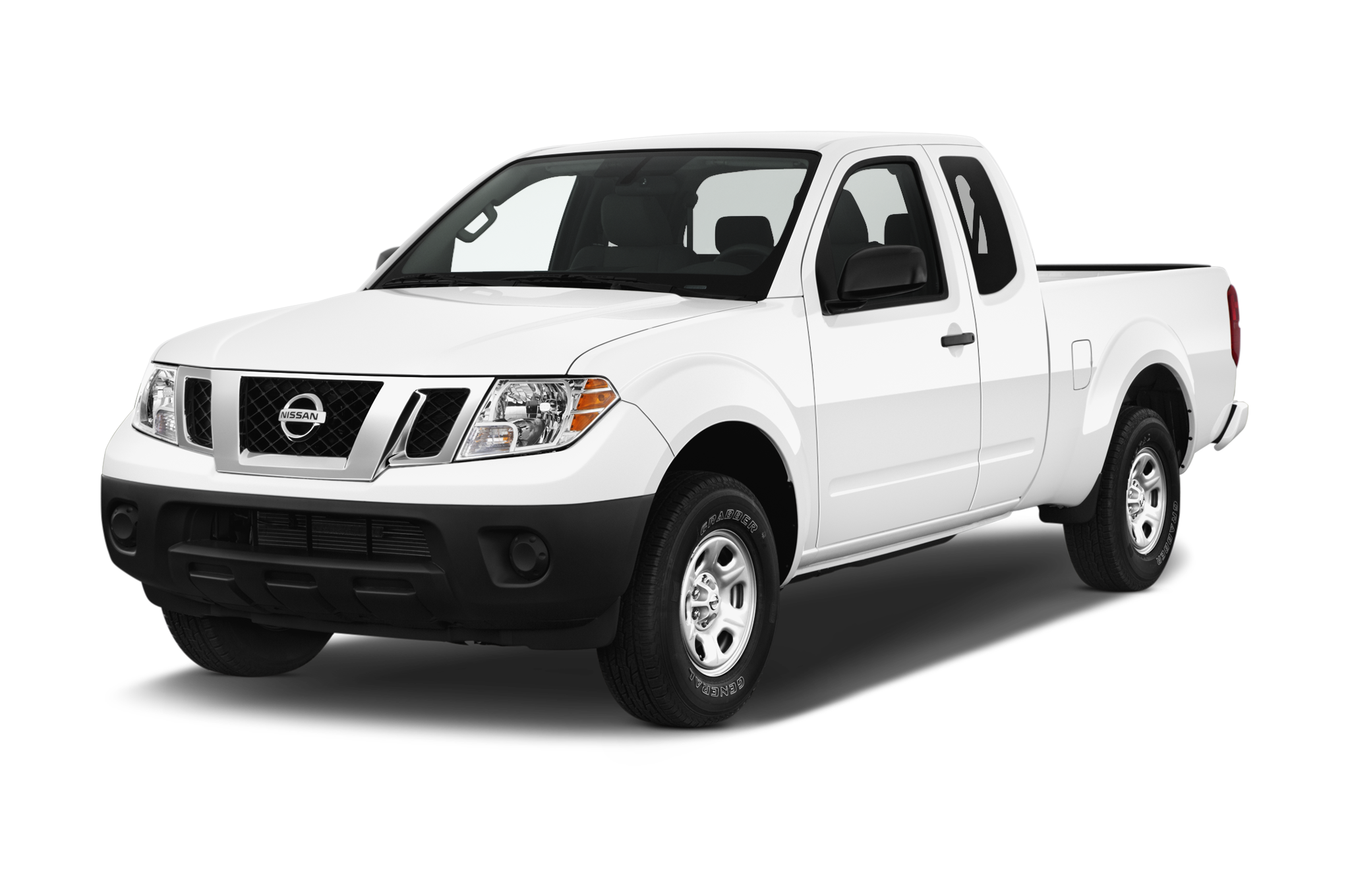 A pickup truck, like a Nissan Frontier, has the space, power and durability ideal for your project or trip.
Rent a Pickup Truck