Kauai Car and Jeep Rental
Car Rental Locations in Kauai
A rental car from Enterprise Rent-A-Car is the best way to get around the island, with most destinations being no more than a couple of hours away. Visit one of our convenient neighborhood car rental locations in Kauai or rent a car at Lihue Airport (LIH).
Visit Waimea Canyon, often referred to as the Grand Canyon of the Pacific, spend some time in Hanalei Bay or give in to wanderlust on the Kalalau Trail. Visit our Road Trips section for even more vacation inspiration.
Benefits of Booking Direct
Low Rates & Quality Service
Understand the costs upfront, earn points towards free rental days with Enterprise Plus, get free cancellations and take advantage of our award winning customer service.
Deals and Promotions
Find Cheap Car Rental Rates
Stretch your legs - and your budget - with help from Enterprise. Get away this weekend in a rental car and enjoy great low rates with our weekend special or free single upgrade.
COVID-19 Car Rental Resources
From our Complete Clean Pledge to curbside pickup options, we're here to help you get back on the road again. 
COVID-19 Car Rental FAQs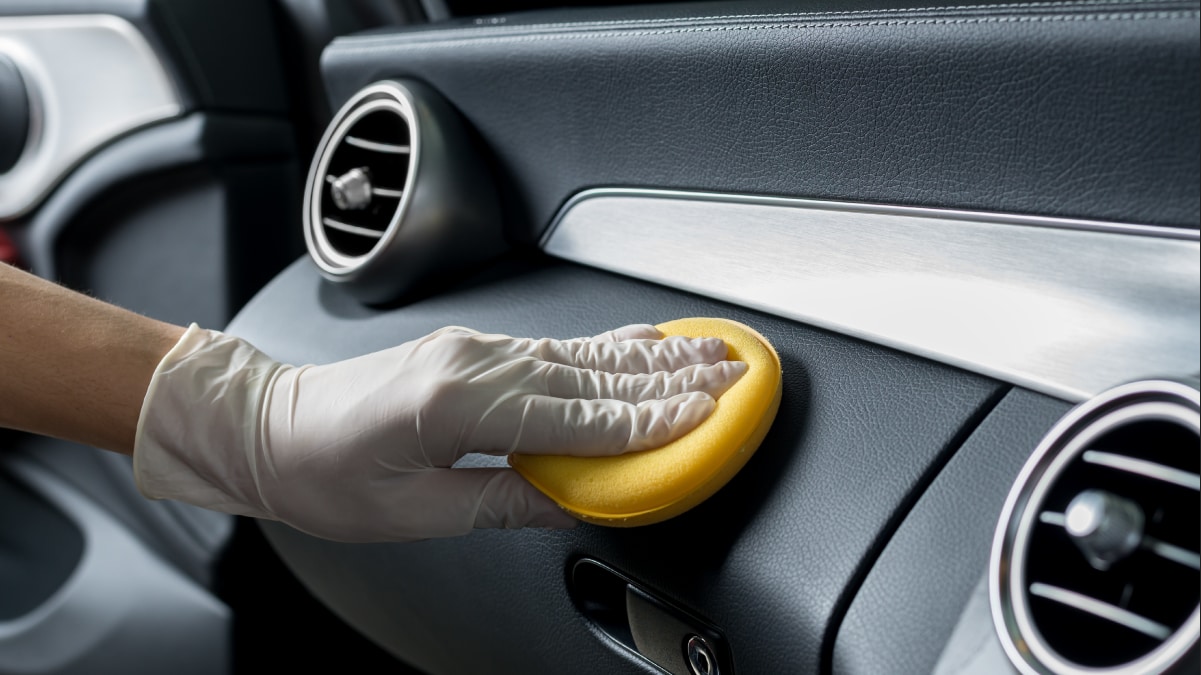 Check our COVID-19 FAQs for information on hours of operation, reservations and steps we're taking to keep employees and customers safe.
View COVID-19 FAQs
Planning a Road Trip During COVID-19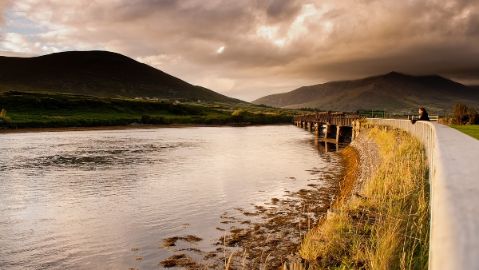 Are you thinking about taking a road trip during COVID-19? Check out our tips and resources to consider before you leave.
Plan Your Trip
Complete Clean Pledge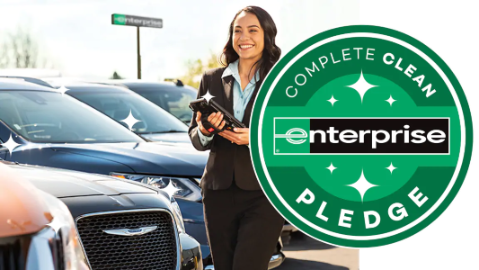 Learn about our commitment to protecting the well-being of customers and employees, including our Complete Clean Pledge.
Complete Clean Pledge Details
Popular Rental Vehicles in Kauai
Convertible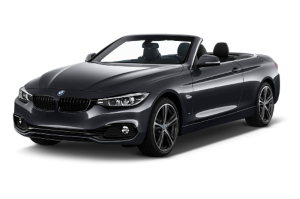 Feel the sun shining and ocean breeze with a convertible rental on your Hawaiian vacation.

View Details
2-Door Jeep Wrangler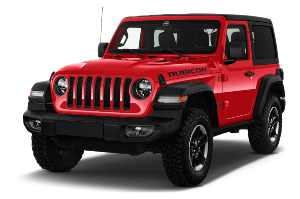 Rent a 2-door Jeep Wrangler and embark on your next adventure, like a trip to one of Hawaii's many beaches. 
View Details
4-Door Jeep Wrangler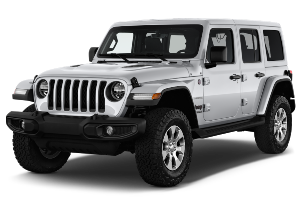 Enjoy the flexibility a Jeep offers with plenty of space for passengers and cargo.
View Details
What fuel options are available with my rental car?
You have three options to choose from:

Return the vehicle with the same level of gas from when it was picked up
Post-pay for fuel, which is typically the same as the local pump price
Pre-pay for fuel, which is typically cheaper than the local pump price
Can I make one car rental reservation for different Hawaii islands?
No. You will need to make a new reservation for each island you visit. There are no ferries that ship cars from island to island.
Can I rent a car one-way in Hawaii?
Do I need to purchase insurance through Enterprise to rent a car in Hawaii?
No. The purchase of insurance or protection products is optional and not required to rent a vehicle.
Are there young driver fees in Hawaii?
Yes. Anyone under the age of 25 will be charged a young driver fee of $20.00 USD per day.
Can I rent a car with cash?
No. A credit or debit card is required to rent a car from Enterprise in Hawaii. 
Do Enterprise rental cars have air conditioning?
Yes, our vehicles are equipped with air conditioning. 
Can I add an additional driver to my reservation?
Yes. You can add an authorized additional driver for $10.00 per day for additional authorized driver. (There is no charge for adding a spouse or domestic partner as an additional driver.) If you rent with a debit card, you can only have a spouse or domestic partner as an additional driver.