Cebu Car Rental Guide

Cebu, located in the Philippines, is an idyllic tourist destination, known for its electric-blue waters and white sand beaches. Renting a car in Cebu will allow you to explore all the city has to offer at your own pace. Enterprise offers a wide variety of rental cars that are available in Cebu, from compacts to SUVs that will suit all of your driving needs

Why Rent a Car in Cebu?

Enterprise Rent-A-Car is more than just a traditional rental company--we're your global transportation solution. From a weekend roadtrip around the island with family and friends to transportation options for military service members on duty, we have the right car for you at Enterprise Rent-A-Car.
OUR RESPONSE. OUR RESPONSIBILITY.
Learn about our commitment to protecting the well-being of customers and employees, including our Complete Clean Pledge.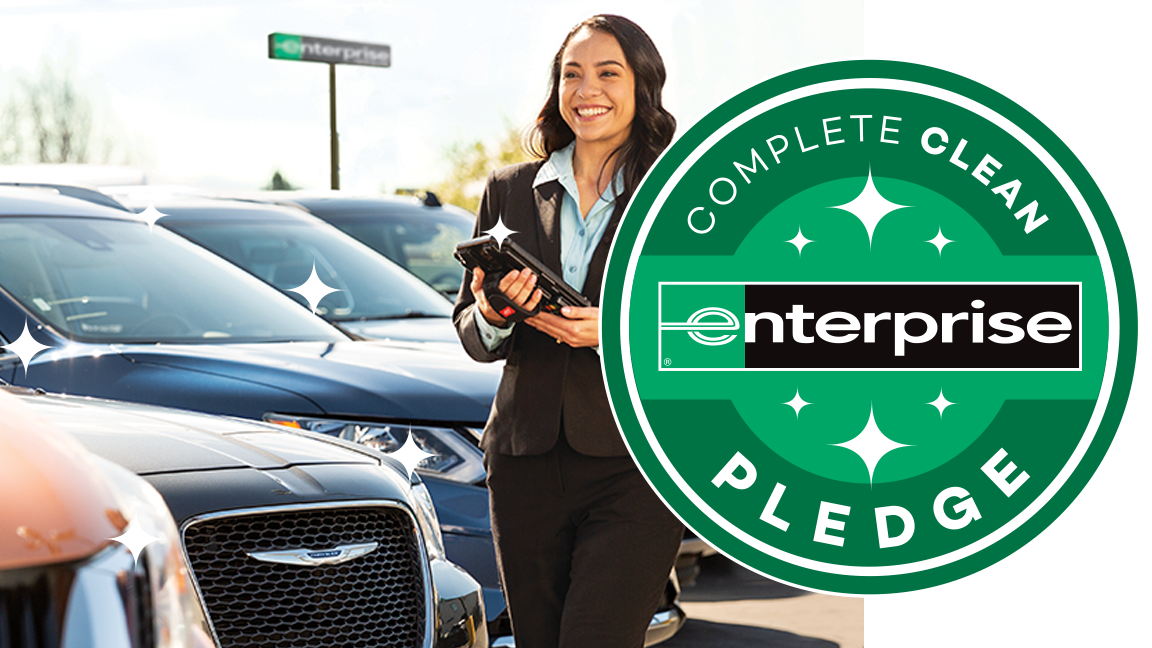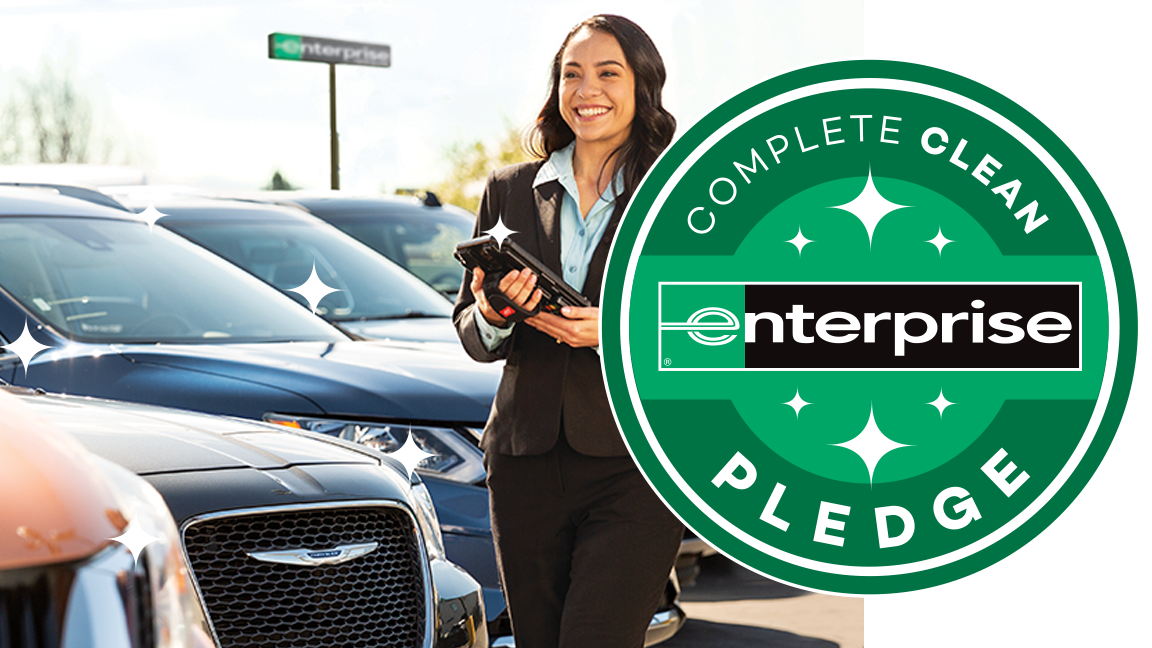 Cebu Car Rental FAQs

What is the Minimum Age to Rent a Car in Cebu?
What do I Need to Rent a Car in Cebu?

You will need the following items to rent a car in Cebu:
A valid driving license that's been held for at least one year (An IDP is required if the license is not in English)
Valid ID (like a Passport or government-issued ID)
Valid credit card in the renter's name.  (We accept American Express, Discover JCB/Japan Card, Union Pay, MasterCard and Visa Card.)


How Much is a Car Rental Deposit in Cebu?
Each renter is required to pay a security deposit at the time of rental - ~$100 USD (P5,000) for cars or ~$150 USD (P7,000) for vans. This deposit is in addition to the total estimated rental charges. At the end of your rental, the deposit will be returned if the vehicle is returned in the same clean condition that it was first rented in. For more details, start a reservation.
Do I Need Car Rental Insurance and Protection Products in Cebu? 

No. When renting a car in Cebu, you don't need to purchase insurance as we provide Third Party Liability (TPL) included in the cost of your car rental. You have the option to purchase additional protection products to reduce the excess further to give you peace of mind. Our additional protection products include: 
Collision Damage Waiver (CDW): In the event of an accident, you will only be required to pay a deductible (up to 5,000 PHP) instead of the full value of damage to the vehicle.

Personal Effects Coverage (PEC): 

Personal Effects Coverage (PEC) is offered at the time of rental for an additional daily charge. If accepted, PEC contained in the policy insures the personal effects of the renter, additional drivers, or any members of the renter's immediate family who permanently resides in the renter's household and who is traveling with the renter against risks of loss or damage.
Zero Deductible Protection (ZDP): When combined with the CDW, ZDP waives the deductible cost in the event of an accident. 
Personal Accident Insurance (PAI) & Personal Effects Coverage (PEC): Personal Accident Insurance / Personal Effects Coverage (PAI/PEC) is offered at the time of rental for an additional daily charge. PAI covers accidental death, accident medical expenses and ambulance expense benefits for each passenger. PEC protects personal items of the renter and passengers from risk of loss or damage.
Theft Protection (TP): TP provides coverage in the event of rental vehicle theft. 
Enterprise Protection Package (EPP):  EPP is a protection package that includes CDW, ZDP, TP, TPL, PAI and PEC at a discounted price. EPP is not insurance. 
Car Rental Services & Business Rental Program
Enterprise offers the best mobility solutions for you, your family or your business. We take car of you, the vehicle and maintenance and replacement costs so you can focus on the important things. Learn more about our Business Rental Program and  how it is designed specifically to meet your company's local & global transportation needs while saving you time and money. To learn about additional services, contact us at
reservations@ehiglobal.com.ph
 or +63 917-8001628.
Compact Car Rental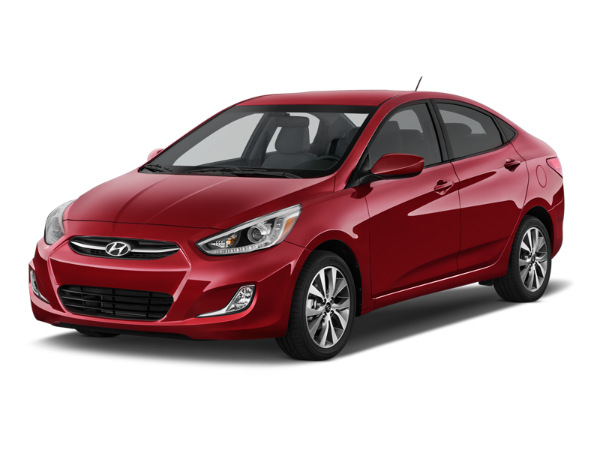 Compact cars, like the Hyundai Accent, offer great gas mileage and the ease of driving in high traffic areas. 
Rent a Compact Car
Intermediate Car Rental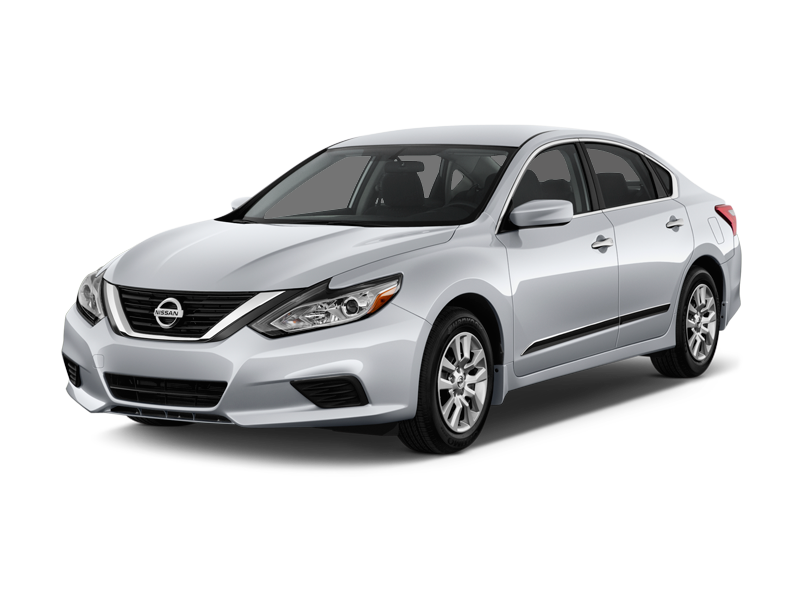 An intermediate car rental, like a Nissan Almera, provides some more room for passengers and luggage than most smaller cars.
Rent an Intermediate Car
Full-Size Car Rental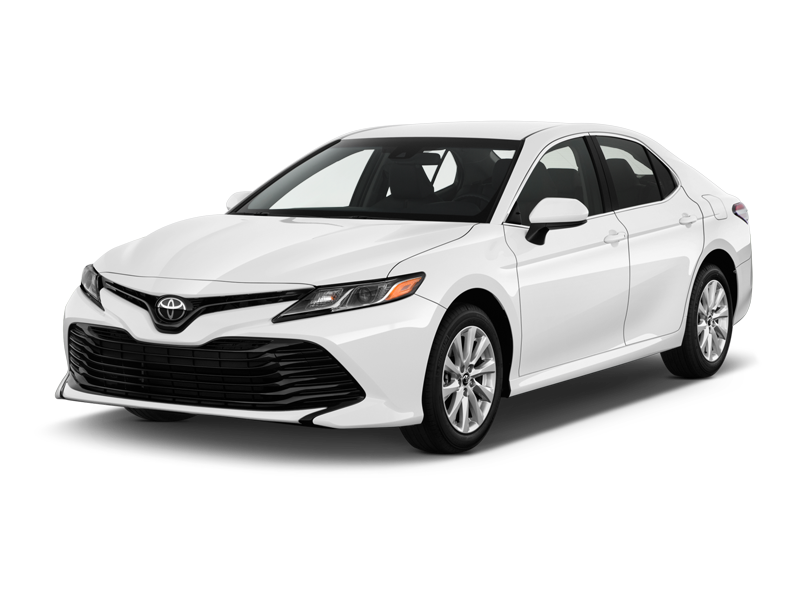 A full-size car rental, like a Toyota Camry, is helpful when needing more passenger room or luggage space.
Rent a Full-Size Car
SUV Rental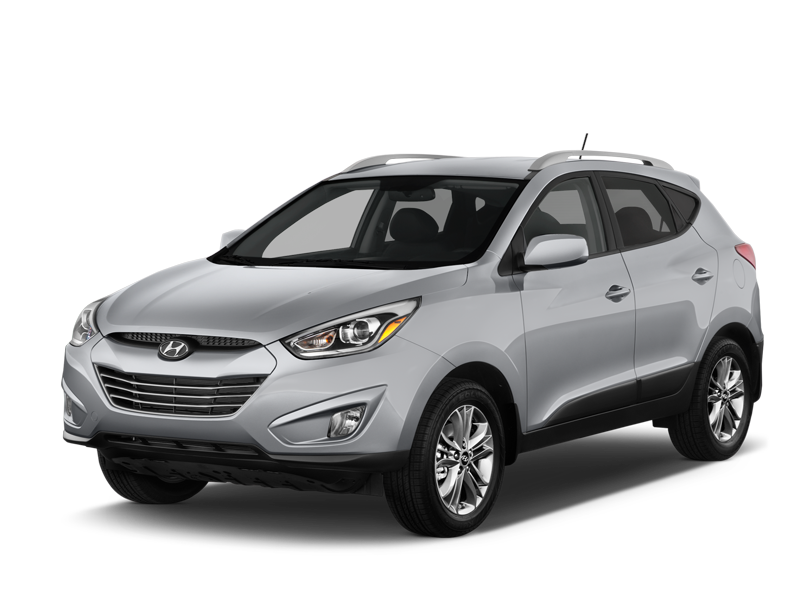 SUVs, like the Hyundai Tucson, offer plenty of flexibility with seating capacity, power, and luggage room. 

Rent an SUV
Intermediate Van Rental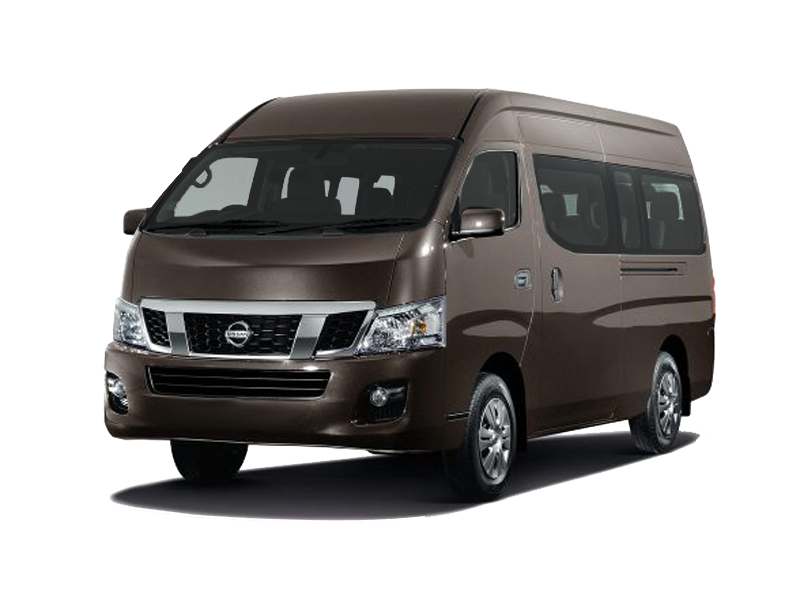 An intermediate van rental, like the Nissan Urvan, is perfect for long road trips and family vacations with room for 7 people.
Rent an Intermediate Van
Full-Size Van Rental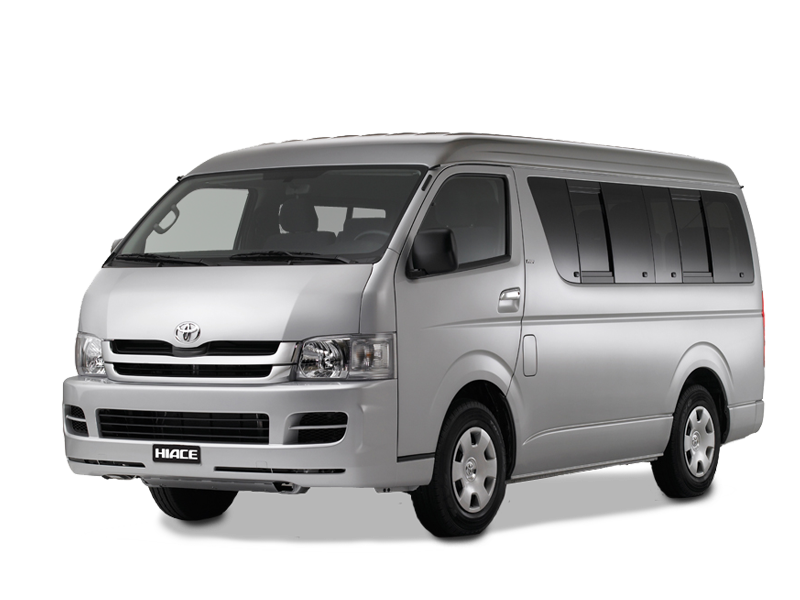 A full-size van rental, like a Nissan Urvan Premium, has more luggage capacity and room for more passengers.
Rent a Full-Size Van