Hawaii Car and Jeep Rental
What steps are being taken to clean rental cars?
Each rental vehicle at Enterprise is thoroughly cleaned between every rental and backed with our Complete Clean Pledge. This includes washing, vacuuming, general wipe down, and sanitizing with a disinfectant that meets leading health authority requirements, with particular attention to more than 20-plus high-touch points. We also extend the Complete Clean Pledge to our shuttles (for airport locations) and neighborhood branches. 
What is the current car rental process?
To help protect both customers and employees, we have modified our car rental process. This includes the addition of curbside rentals at our locations to help promote social distancing by getting you quickly on your way while avoiding foot traffic in our locations.
Delivery is also offered at select car rental locations throughout the country. Please contact your rental branch for availability.
Whether you are picking your vehicle up curbside, or if we deliver it to you, we're committed to maintaining proper distance throughout the process.
Advance Check-In is now available at 100+ U.S locations so you will not need to stop at the rental counter.

Can I modify, extend, or cancel my reservation?
You can modify or cancel your reservation via our website or mobile app. We have extended our existing no-fee cancellation policy to include customers with pre-paid rentals booked directly through us. To extend your car rental, you can click "Call to Extend Your Rental" in our mobile app. You can also call your rental branch or 1-855-266-9565 to extend your reservation. 
Car and Jeep Rental Locations in Hawaii
Planning a trip to Hawaii? With world-famous islands including Hawaii, Maui, and Kauai, along with top attractions including Hawaii Volcanoes National Park, Haleakala and the USS Missouri; you are sure to have a unique and memorable experience. Take in all the great sights that Hawaii has to offer with a rental car from Enterprise Rent-A-Car. Choose from one of our popular airport locations or find the perfect car at a neighborhood branch at all of Hawaii's major islands. Many of our customers opt for a Jeep or a convertible to make the most of their visit and enjoy the wonderful Hawaiian weather.
Search for a car rental location, browse the list below, or visit our deals page for the latest Hawaii car rental discounts.
COVID-19 Car Rental Resources
From our Complete Clean Pledge to curbside pickup options, we're here to help you get back on the road again. 
COVID-19 Car Rental FAQs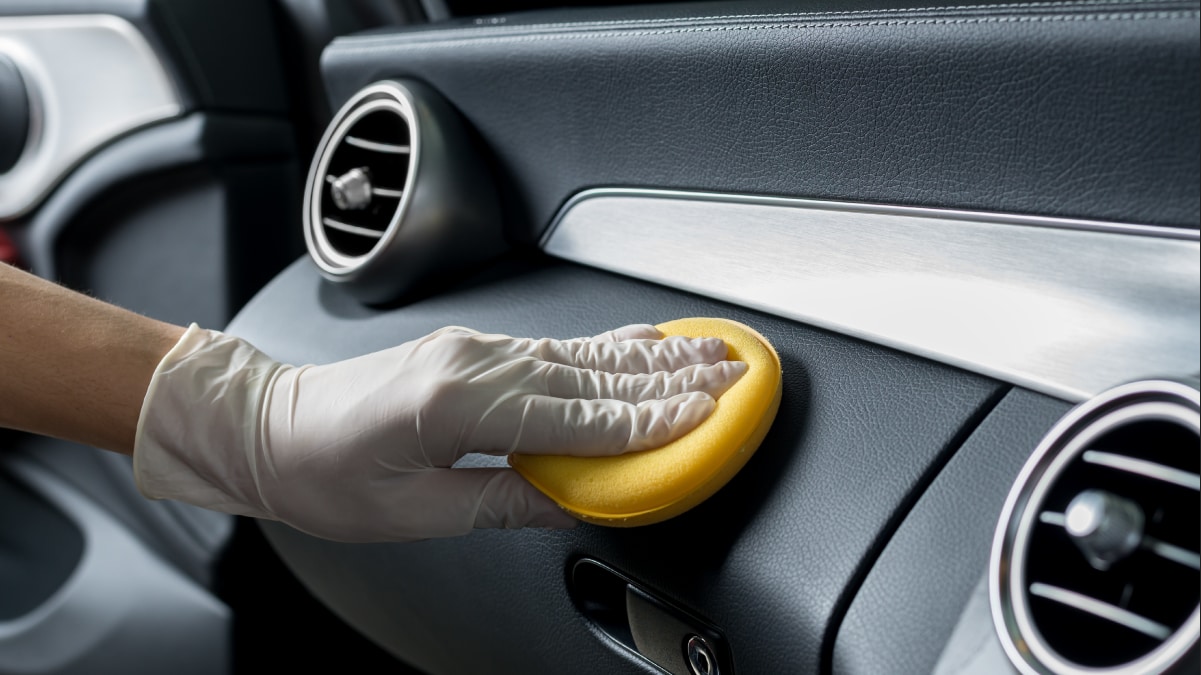 Check our COVID-19 FAQs for information on hours of operation, reservations and steps we're taking to keep employees and customers safe.
View COVID-19 FAQs
Planning a Road Trip During COVID-19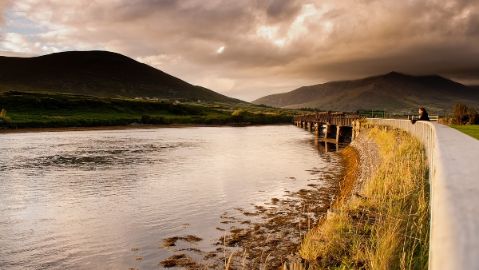 Are you thinking about taking a road trip during COVID-19? Check out our tips and resources to consider before you leave.
Plan Your Trip
Complete Clean Pledge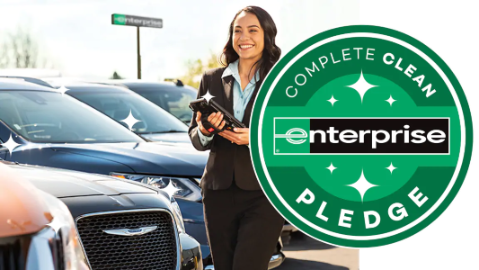 Learn about our commitment to protecting the well-being of customers and employees, including our Complete Clean Pledge.
Complete Clean Pledge Details
Popular Rental Vehicles in Hawaii
Convertible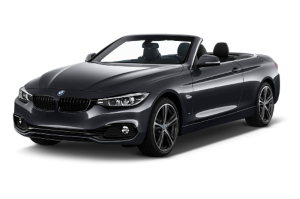 Feel the sun shining and ocean breeze with a convertible rental on your Hawaiian vacation.

View Details
2-Door Jeep Wrangler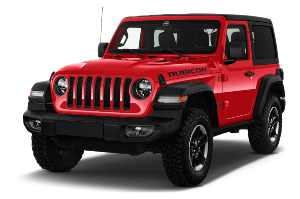 Rent a 2-door Jeep Wrangler and embark on your next adventure, like a trip to one of Hawaii's many beaches. 
View Details
4-Door Jeep Wrangler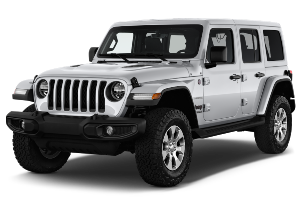 Enjoy the flexibility a Jeep offers with plenty of space for passengers and cargo.
View Details