Mobility
Enterprise Car Rental App
Enterprise Rent-A-Car brand is part of the world's largest car rental provider. With over 9,500 car rental locations around the world, it has never been easier to rent a car on the go.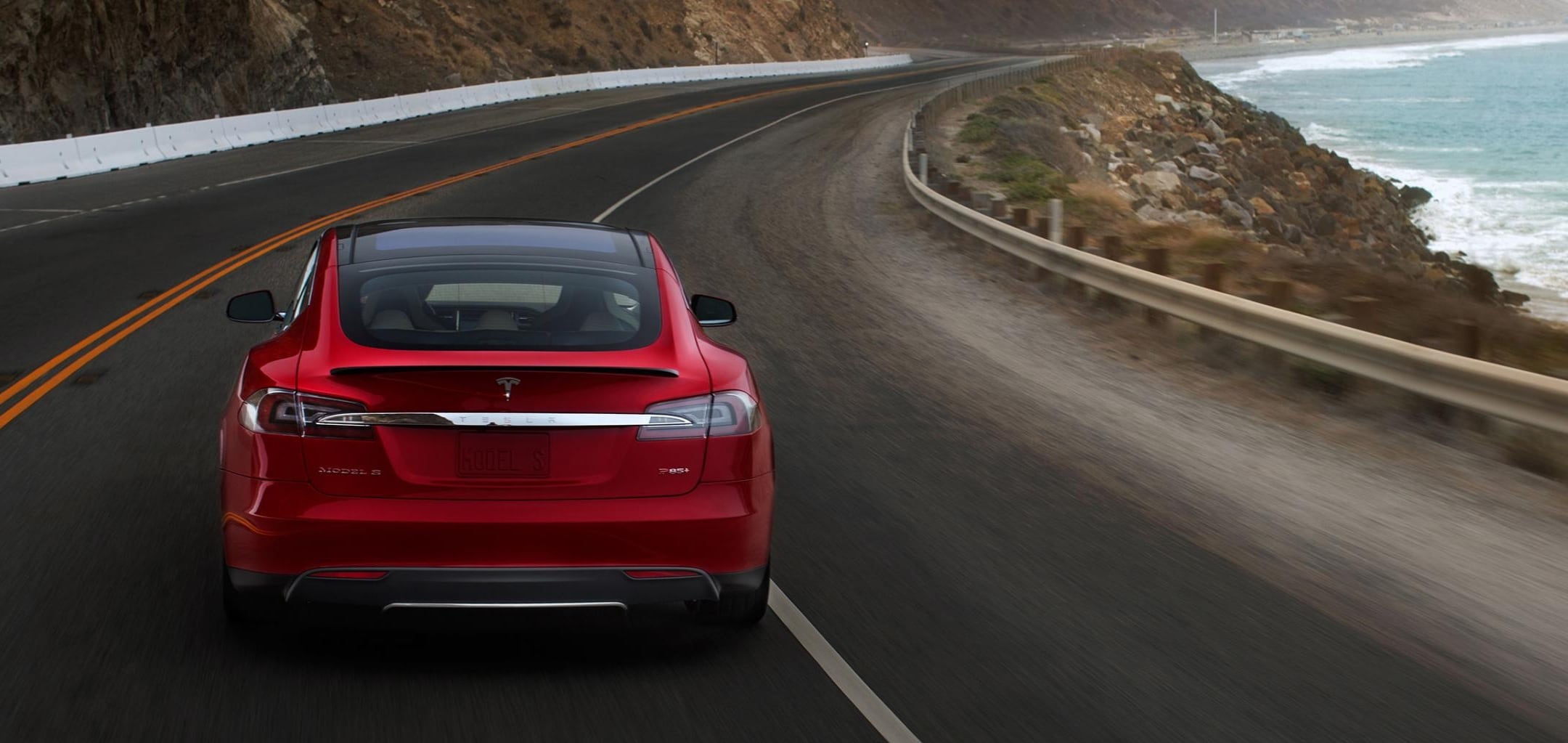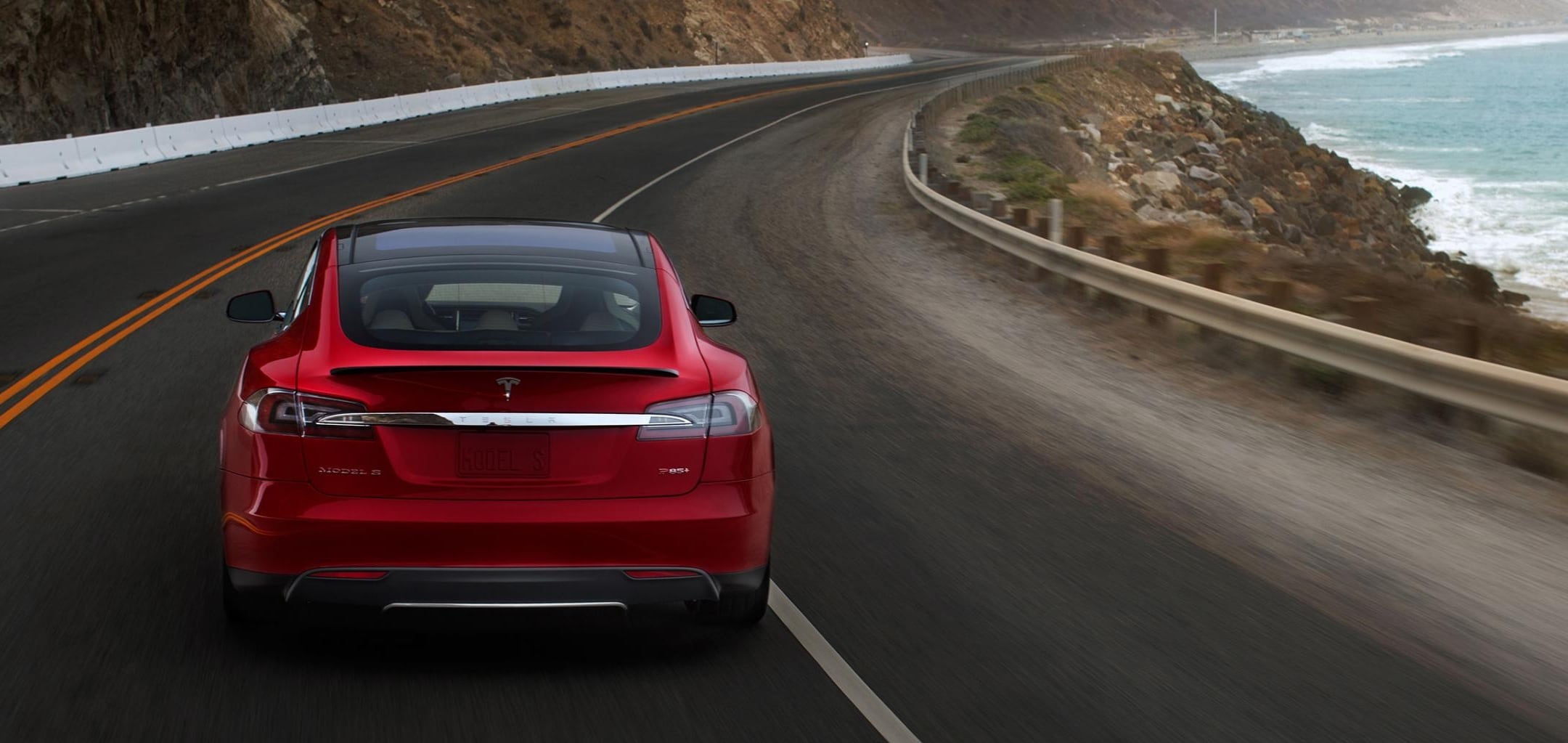 Car Rental App features include:
Make a car rental reservation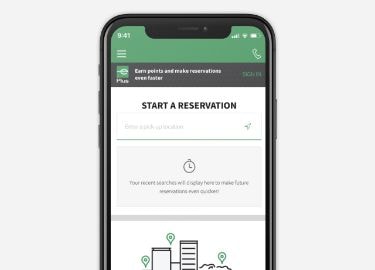 Find car rental locations near you for your upcoming travel.
Narrow your search with location and vehicle filters.
Book long term car rental for extended travel plans.
Save rental details to make future reservations even faster.
View or modify car rental reservations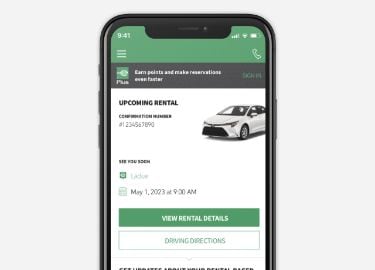 Easily view the details and information of your rental car and trip
Make fast changes to your car rental reservation.
Extend your trip and the length of your rental car. 
Change your rental pick up or drop off day or time. 
Get directions to your rental car branch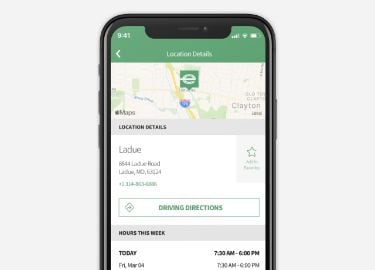 Access driving directions to your rental car location. 
Find your car rental branch details including an address & phone number.
Get help when you need it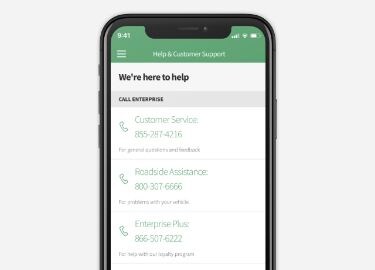 Call 24/7 roadside assistance or contact customer assistance. 
Manage your Enterprise Plus account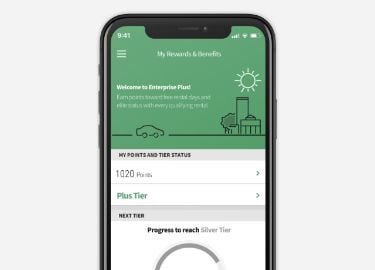 Earn points on every dollar spent.
View your reward points balance.
Update Enterprise Plus account details.
Redeem your reward points toward free rental days.
Favorite rental car location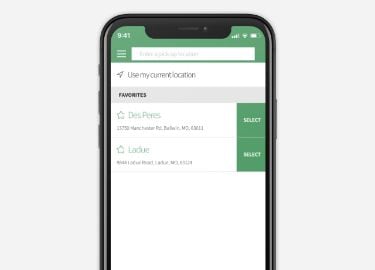 Make a location your "favorite" in the app
Quickly access information to reserve a rental car at your most visited location. 
Is there an Enterprise app?
Yes, there is an Enterprise Rent-A-Car app available for free download in the Apple App Store and the Google Play Store for iOS and Android users. Download the app and manage your car rental reservations on the go. Visit our car rental FAQ's to learn more.