Rental Reimbursement Cost Calculator
A recent study found that most people believe their current auto policy will cover rental costs after an accident, however less than 50% actually carry this coverage. Answer a few questions to find out how much you can save.
Are you covered?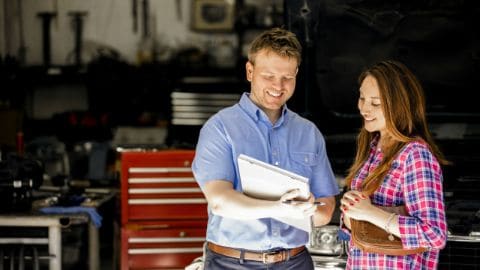 Rental reimbursement insurance pays for the cost of a rental while your vehicle is repaired after an accident. It costs about the same as renting a car for just one day. 

Learn more about rental coverage
Types of Rental Coverage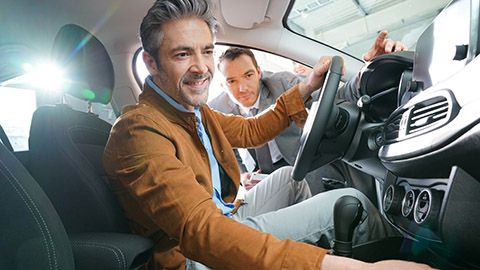 Rental coverage options vary by insurance company and policy. Learn about the different levels of coverage options and available vehicles through Enterprise.

View Rental Vehicle Options
Need a car now?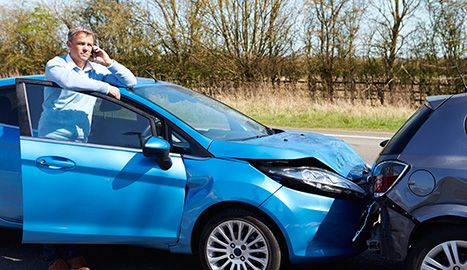 Was your vehicle recently damaged from an accident? The average rental for a collision repair takes two weeks. Find out how to get a rental when your vehicle is in the shop.

Rent a vehicle after an accident
Disclaimer:
Contact your insurance company or agent regarding appropriate coverages for you and your vehicle(s). The information presented and potential savings is intended to provide general information and does not reflect any recommendation. The cost saving reflects the average cost of renting a vehicle comparable to the car class selected by the user for a period of fourteen days versus an estimated average cost to add rental reimbursement to an existing comprehensive auto policy over a period of eight years. Enterprise does not sell or underwrite automotive coverage. Discuss coverage options and your particular situation with your insurance agent or carrier. Enterprise offers more vehicle class options than are listed in this guide. All coverages described in this guide are subject to availability and qualifications, and other terms, conditions and exclusions apply.