We're Here To Help
Please select a topic below so we can provide the best assistance.

Customer Service & Support
Enterprise Business Rentals
Enterprise Exotic Rentals
Enterprise Fleet Management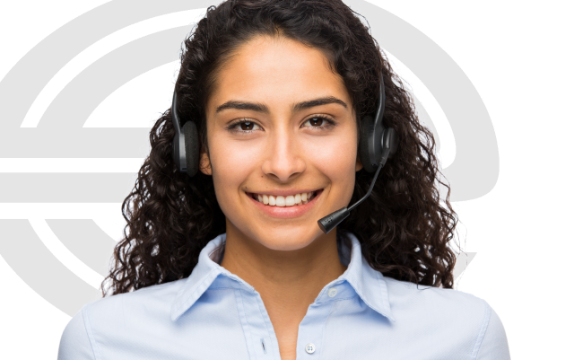 Careers at Enterprise
At Enterprise we focus on building your skills, your confidence, your community and your career. You'll learn how to be part of a team and how to succeed.
Vanpool and Rideshare
Save time, money and reduce the stress of your commute.

Remarketing (for licensed dealers)
Purchase cars from the largest rental fleet in North America.
Direct Dealer Program: 1-888-480-3722
Suppliers and Vendors
Find out how to become a supplier to Enterprise and about participating in our Supplier Diversity Program.
Real Estate
We would welcome the opportunity to consider your real estate site for one of our neighborhood operations.