Kentucky Trips
The food scene in Louisville has garnered national attention, and Enterprise Rent-A-Car is ready whenever you're hungry. After a few good meals, head for Lexington, the heart of "horse country." You'll see why as you cruise along the rolling green hills dotted with horse farms, some open for tours. And don't overlook the dry-laid rock walls, built in the 18th century.
Louisville's Dining Renaissance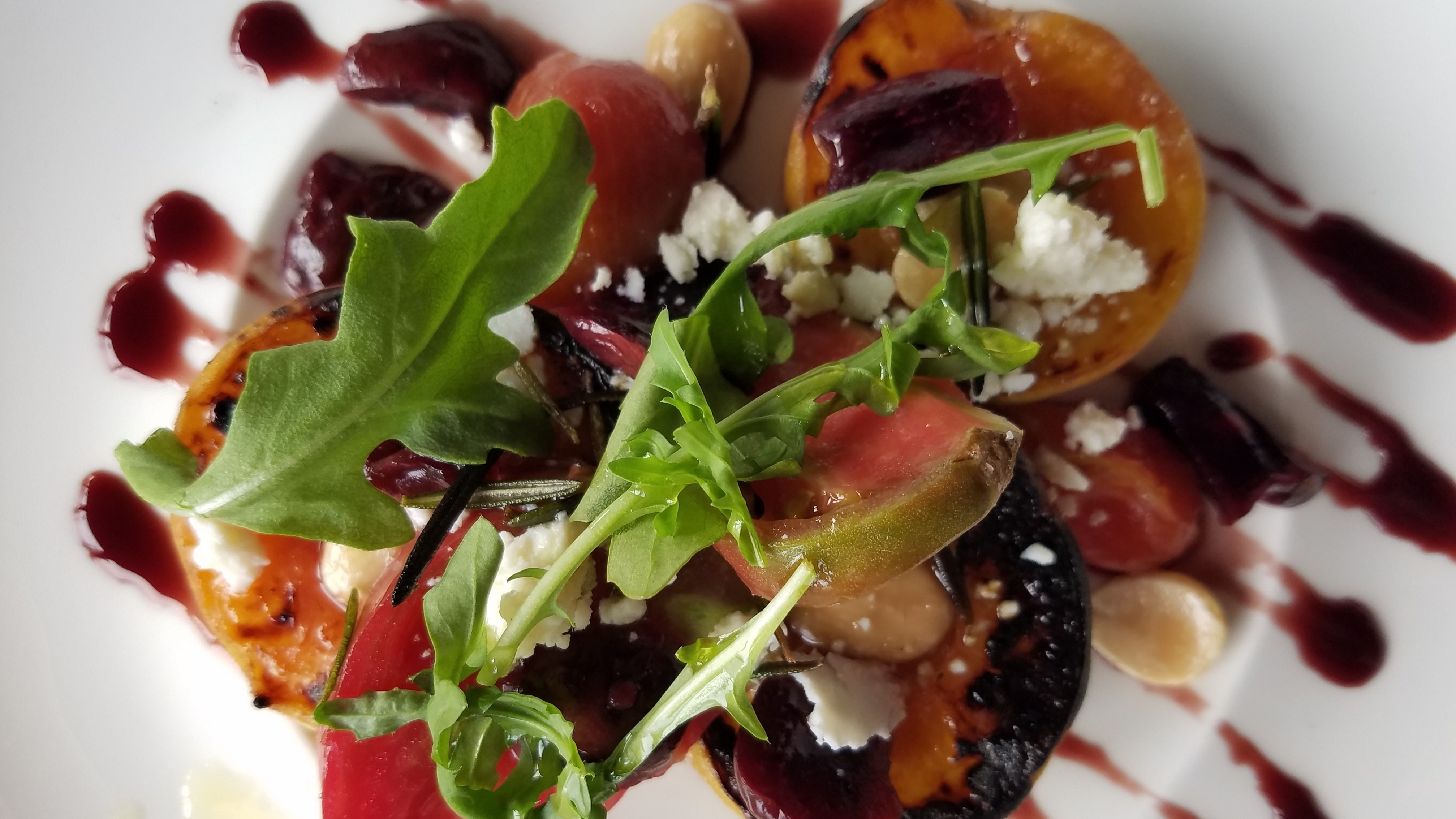 Find out which Louisville restaurants are shining stars in the ever-growing food scene, from Southern classics to Kentucky bourbon.
Read More