MEET THE FLEET
From SUVs to pickup trucks, wherever you go, we've got your ride.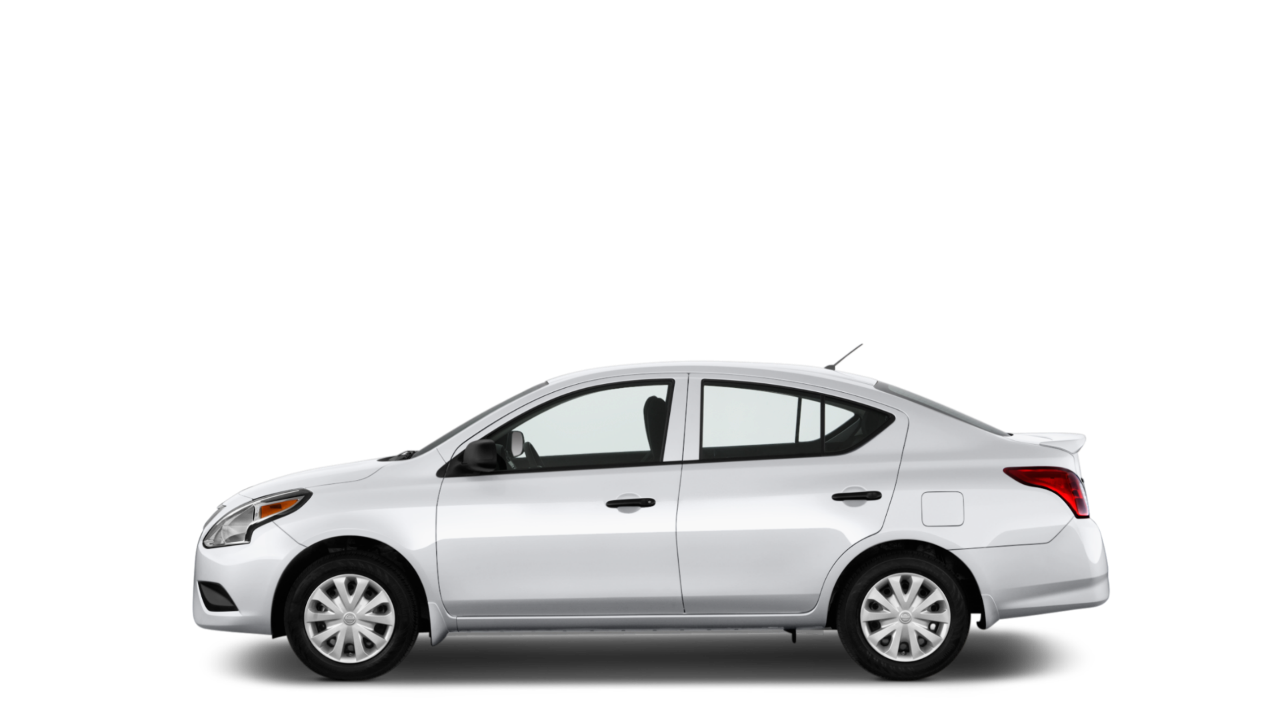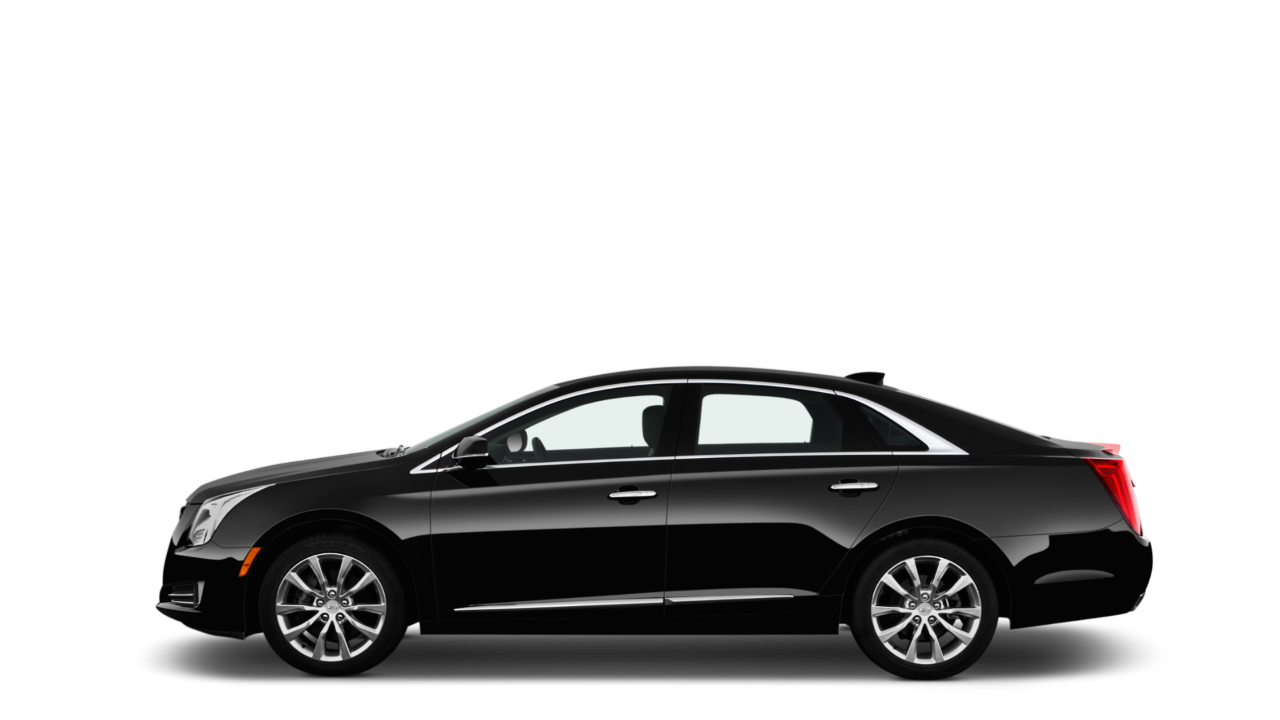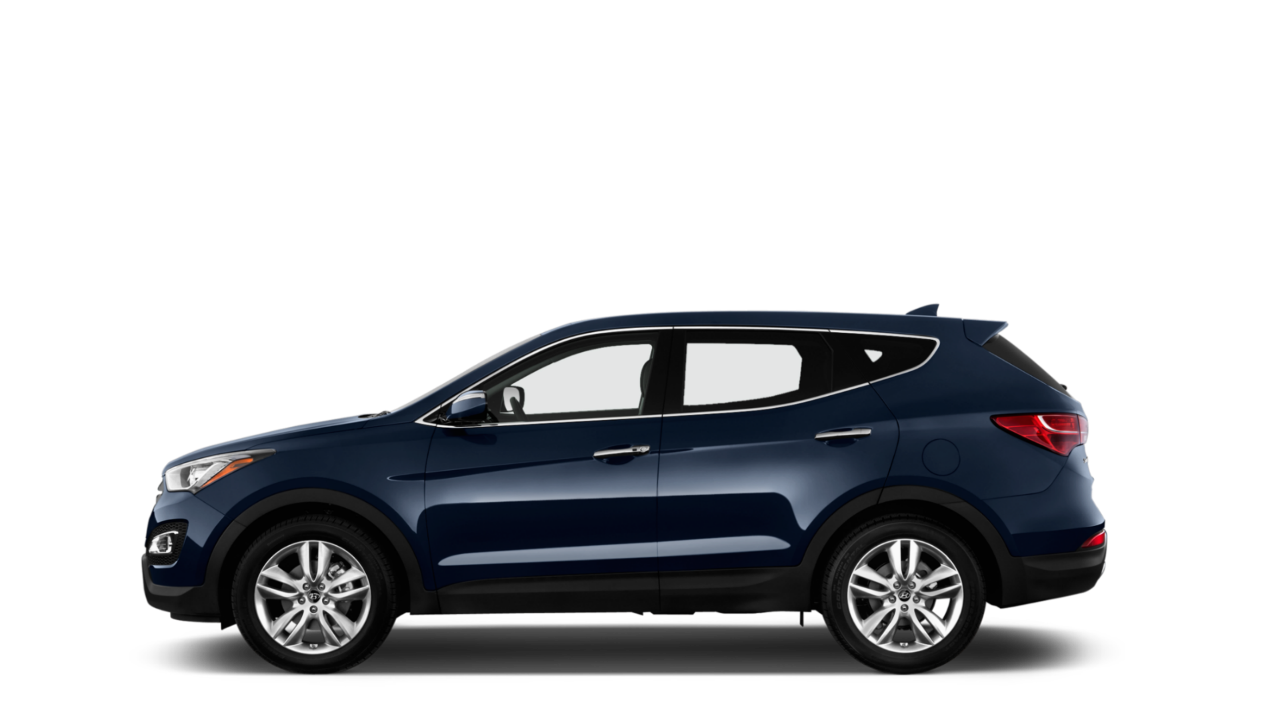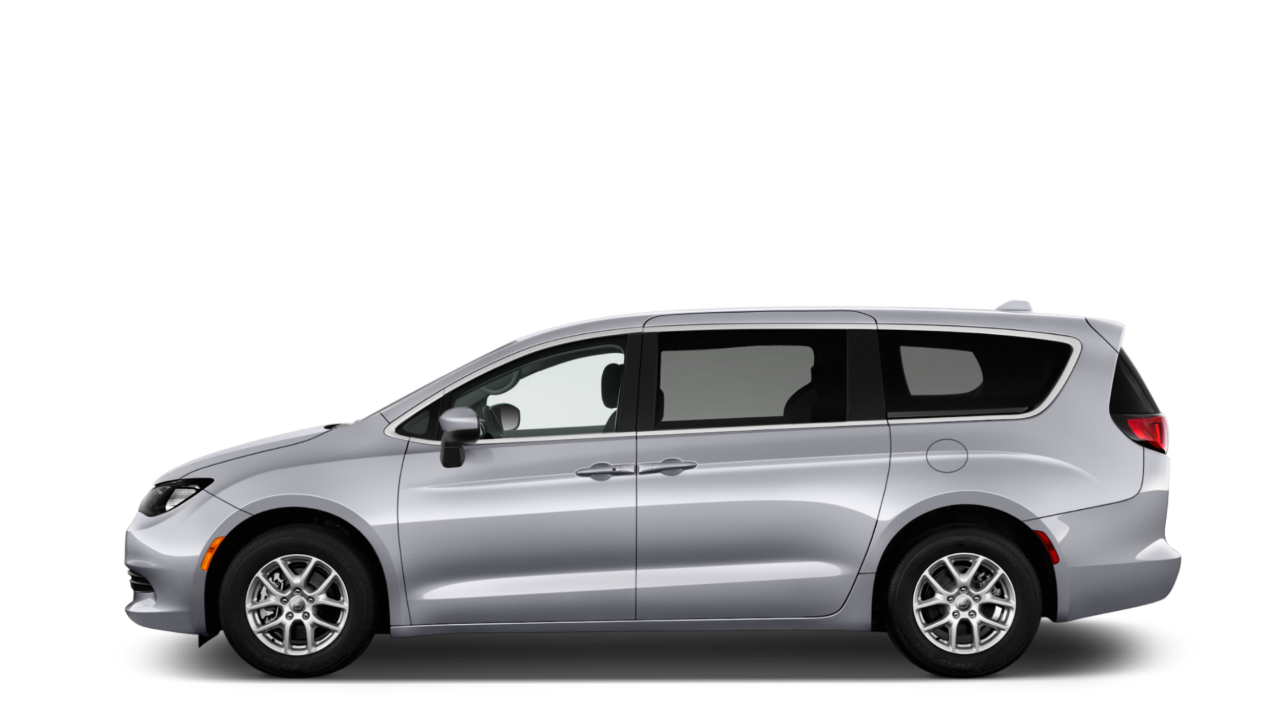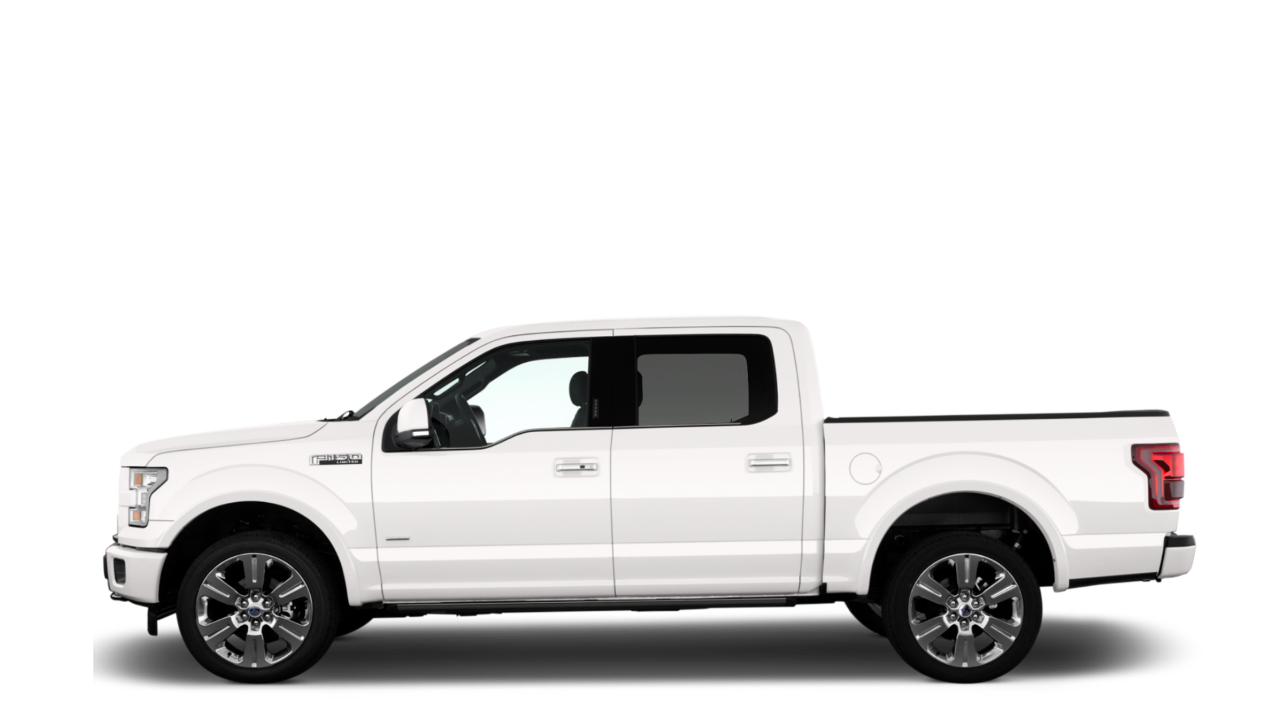 Compact Car
Compact cars offer great gas mileage and the ease of driving and parking in high traffic areas.
Luxury Car
Luxury cars can include upgraded amenities like leather seats, efficient performance and plenty of room for passengers and luggage.
Standard SUV
A standard SUV offers flexibility, seating capacity and power for cruising around town or your next adventure.
Minivan
Need extra room for people, luggage, or cargo? Our minivans offer space and versatility for any occasion.
Pickup truck
A pickup truck has the space, strength and durability to power your home project or weekend getaway.
Compact Car

Luxury Car

Standard SUV

Minivan

Pickup truck
Download
The Enterprise App
Our iOS and Android apps make it easier than ever to manage reservations on the go.
Inspiration
Pursuits with Enterprise
Plan your next road trip, weekend getaway or personal challenge.