SUV Rental in Los Angeles
If you need a little more space for passengers and cargo, renting an SUV is a great option. Available all-wheel drive helps you maintain control in varying terrain and weather conditions. Lock in low prices and save time by booking online.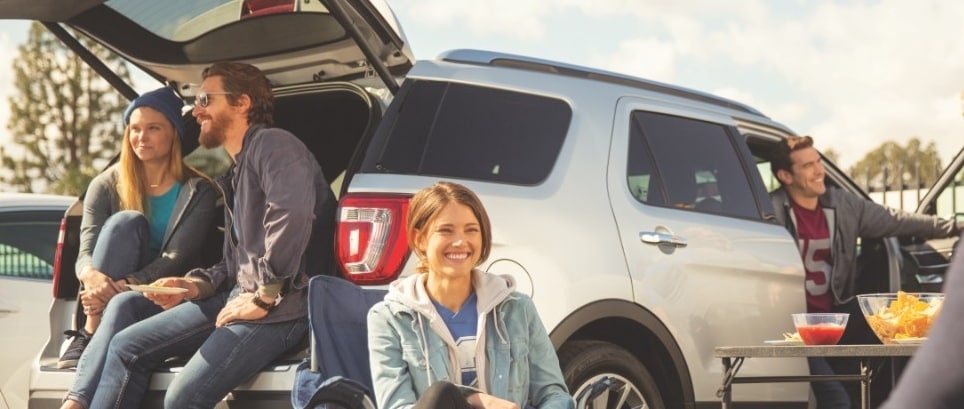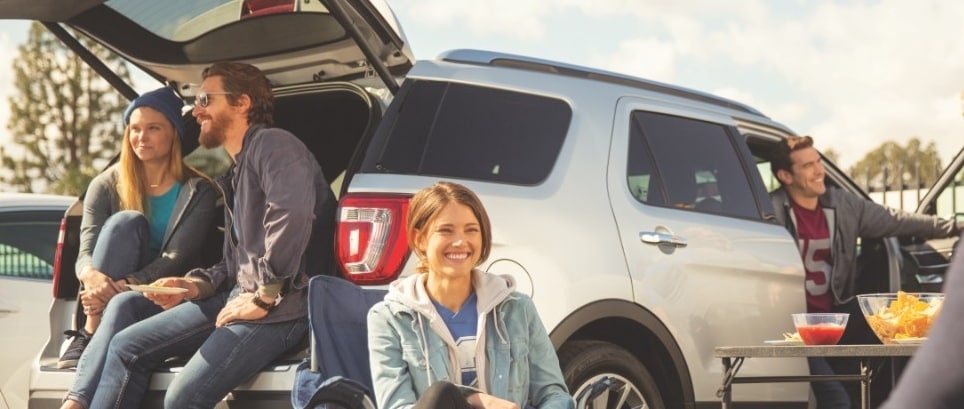 Popular Los Angeles SUV Rental Locations
Top Los Angeles Airport Rental Locations
Top Los Angeles Rental Locations
FAQs for Renting a Car in Los Angeles
Can I rent a 4x4 SUV?
Enterprise does offer AWD and 4WD vehicles, though we cannot guarantee availability. We recommend you start a reservation to see if a 4WD SUV is available.
Can I rent an SUV for a weekend?
Yes, you can rent an SUV from Enterprise for as long as you need. Renting an SUV for a few days is great if you're taking a short trip or moving small cargo. We offer great weekend car rental rates and have several SUVs to choose from. 
What is a mid-size SUV rental?
A mid-size SUV is also referred to as a standard SUV. A vehicle of this size seats up to five passengers and can hold up to five bags. It offers plenty of room for passengers and provides a comfortable ride. An example of a mid-size SUV is a Ford Edge. 
Luxury Cars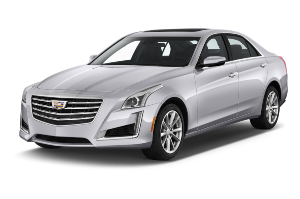 Looking for an upscale driving experience? Our luxury rental cars have plenty of power, modern technology, and creature comforts, making them perfect for business travel or long trips.
Rent a Luxury Car
SUVs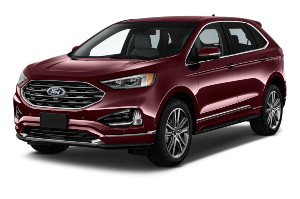 Our SUVs offer flexibility with seating capacity, power, and luggage room. Find the ideal SUV for your next weekend family trip or exploring the countryside.
Rent an SUV
Vans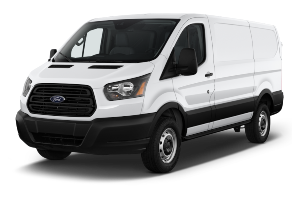 Need extra room for people, luggage, or cargo or both? Our minivans and passenger vans can seat up to 7 and 15 people and are great for family vacations or large groups.
Rent a Van
Los Angeles Road Trips
A road trip is the perfect way to visit multiple cities and make memories along the way. Whether you want to visit a bustling city, serene landscape, or both, you've got plenty of destinations to choose from. Load up your rental car and experience some of America's greatest attractions.
One-Way Car Rental
Looking to rent a car for a one-way trip? Enterprise Rent-A-Car offers convenient one-way car rentals. We have a great selection of vehicles for trips across the city, across the country or from the airport.

Long-Term Car Rental
This is ideal for corporate relocations, temporary work assignments, extended trips, and much more. It can also be used while waiting for a new fleet car.