Luxury Car Rental in Orlando
Arrive to your destination in style with a luxury car rental. Whether you're traveling for business or leisure, features like leather seats and an upgraded engine ensure the most comfortable ride. Book online for quick and easy pick up.



Explore Luxury Car Rental Types
Popular Orlando Luxury Car Rental Locations
Top Orlando Rental Locations
Top Orlando Rental Locations
FAQs for Renting a Car in Orlando
What is a luxury car rental?
Luxury cars are upscale vehicles that feature comfortable interiors, powerful engines, and modern technology. Some luxury car brands include Audi, Infiniti, Lincoln, and more. 
How much does it cost to rent a luxury car?
There are many factors involved when it comes to the cost of renting a car, including car class, length of rent, and location, among others. Starting a reservation above will provide the most accurate price. 
Can you rent a luxury car under 25?
Enterprise requires drivers to be 25 years or older in order to rent a luxury vehicle. If you are under 25, we do offer several other vehicle types to choose from, including sedans, SUVs, and vans. 
Other Car Types Available
Exotic and Luxury Rental Cars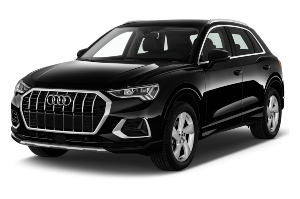 The Exotic Car Collection by Enterprise puts you behind the wheel of the most sought-after vehicles in the world with trusted, attentive service.
Rent an Exotic Car
SUVs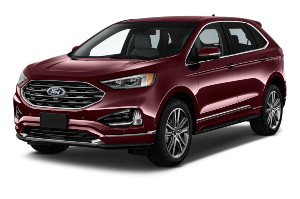 Our SUVs offer flexibility with seating capacity, power, and luggage room. Find the ideal SUV for your next weekend family trip or exploring the countryside.
Rent an SUV
Vans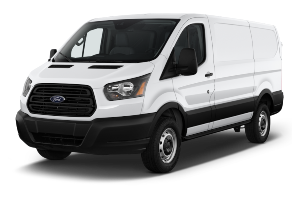 Need extra room for people, luggage, or cargo or both? Our minivans and passenger vans can seat up to 7 and 15 people and are great for family vacations or large groups.
Rent a Van
Orlando Road Trips
A road trip is the perfect way to visit multiple cities and make memories along the way. Whether you want to visit a bustling city, serene landscape, or both, you've got plenty of destinations to choose from. Load up your rental car and experience some of America's greatest attractions.
Take the gulf coast route for a more interesting and diverse experience when driving from Orlando to Miami. Enjoy the beaches and seaside cities of Tampa, Fort Myers and Naples before trekking across the Everglades.
Enjoy the beauty of the southeastern U.S. on your drive from Orlando to Atlanta. History, great weather, and southern charm await you!
Looking for the nearest beaches to Orlando? Our neighborhood locations are open and ready to serve you with curbside pickup and enhanced vehicle cleaning procedures.
One-Way Car Rental
Looking to rent a car for a one-way trip? Enterprise Rent-A-Car offers convenient one-way car rentals. We have a great selection of vehicles for trips across the city, across the country or from the airport.

Long-Term Car Rental
This is ideal for corporate relocations, temporary work assignments, extended trips, and much more. It can also be used while waiting for a new fleet car.