Jeep Rental In Maui
Enjoy the flexibility a Jeep offers with plenty of space for passengers and cargo. Whether you are looking to explore the beautiful Hawaii beaches or driving on the Road to Hana, a Jeep is a great choice.
Explore Jeep Rental Options
Jeep Wrangler 2 Door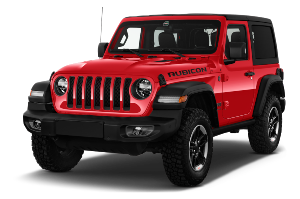 A Jeep Wrangler is a classic SUV built to handle a wide variety of terrains, making it perfect to take on a road trip no matter where you're headed.
Rent a Jeep Wrangler 2 Door
Jeep Wrangler 4 Door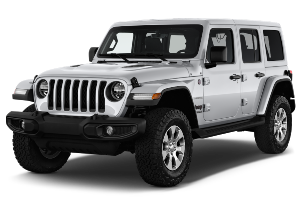 The 4 door Jeep offers more room for passengers and luggage without sacrificing style or performance.
Rent a Jeep Wrangler 4 Door
Popular Maui Jeep Rental Locations
FAQs for Renting a Jeep in Maui
Can you rent a Jeep under 25?
Yes, the minimum age to rent a vehicle is 21 years of age. A 'Young Renter Fee' may be applied to your rental, if you are between the ages of 21 and 24. The average cost is approximately $20.00 per day but can be higher or lower based on the rental location. 
How much is it to rent a Jeep?
The price of renting a Jeep will vary depending on seasonality, location, insurance, and more. We recommend you start a reservation above for the most accurate pricing. 
Should you rent a Jeep in Hawaii?
Yes, renting a Jeep in Hawaii will give you better access to beaches and will also allow you to navigate the rough terrain of the island roads.
Other Car Types Available
Luxury Cars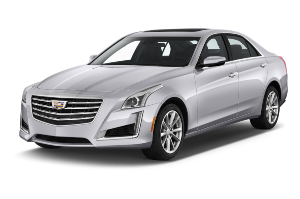 Looking for an upscale driving experience? Our luxury rental cars have plenty of power, modern technology, and creature comforts, making them perfect for business travel or long trips.
Rent a Luxury Car
SUVs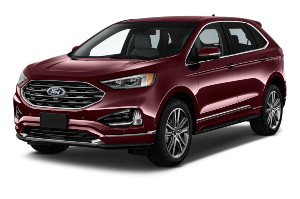 Our SUVs offer flexibility with seating capacity, power, and luggage room. Find the ideal SUV for your next weekend family trip or exploring the countryside.
Rent an SUV
Trucks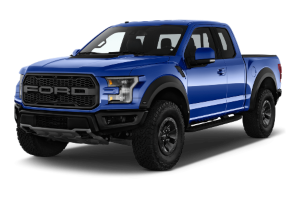 Looking to haul large items for DIY projects or going on a weekend retreat? A pickup truck has space, power and durability ideal for your project or trip.
Rent a Truck
Hawaii Road Trips
A road trip is the perfect way to visit multiple cities and make memories along the way. Whether you want to visit a bustling city, serene landscape, or both, you've got plenty of destinations to choose from. Load up your rental car and experience some of Hawaii's greatest attractions.
Take a day (or two) to drive this one-of-a-kind road with waterfalls, a black sand beach, natural swimming pools, and plenty of hairpin turns. See some of the most popular stops along the way.
Get road trip itinerary ideas for the most popular routes all around the islands of Hawaii and see this one-of-a-kind state in all its natural beauty.
One-Way Car Rental
Looking to rent a car for a one-way trip? Enterprise Rent-A-Car offers convenient one-way car rentals. We have a great selection of vehicles for trips across the city, across the country or from the airport.

Long-Term Car Rental
This is ideal for corporate relocations, temporary work assignments, extended trips, and much more. It can also be used while waiting for a new fleet car.