Rent A Car and Drive From New York City to Lake Placid
Are you looking to go to Lake Placid? In these uncertain times, many of us are rethinking the way we travel and the added safety precautions that must be considered along the way. A rental car from a neighborhood Enterprise location in New York City can alleviate many of these concerns, so you can get to Lake Placid safely.  
 
Drive time: approx. 4.75 hours (Driving Directions)
Distance: approx. 290 miles
Rent with Confidence from Enterprise
Learn about our commitment to protecting the well-being of customers and employees, including our Complete Clean Pledge.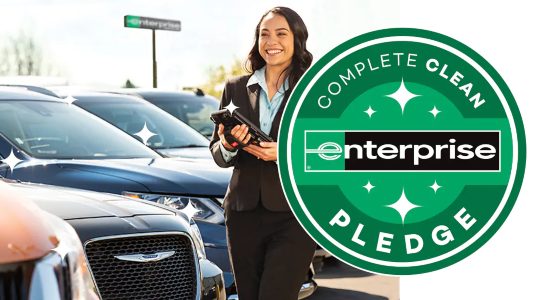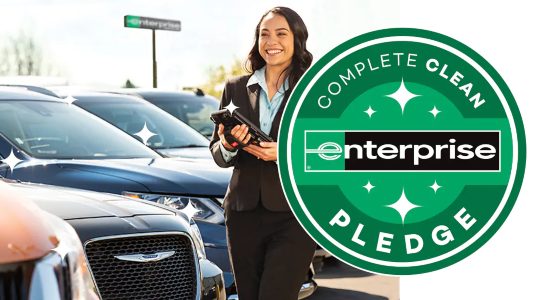 Benefits of renting a car vs. using a personal vehicle
Reduce wear-and-tear and/or mileage on your own vehicle

Enjoy a late model year vehicle to ensure the most optimal comfort, convenience and the latest technology

Minivans and large SUVs available for larger groups
Extra cargo space to haul camping equipment or hiking gear
Add-ons such as car seats, GPS/navigation system or ski racks are available (reserve while booking online) 
Why Driving May Be the Best Way to Get There
Travel at your own pace and on your own schedule

Ensure social distancing and limit interactions along the way

More complete control of surroundings while traveling 

Pay a total price for the vehicle vs. buying a plane/train/bus ticket for every passenger 

Flexible travel with free cancellation
COVID-19 Car Rental FAQs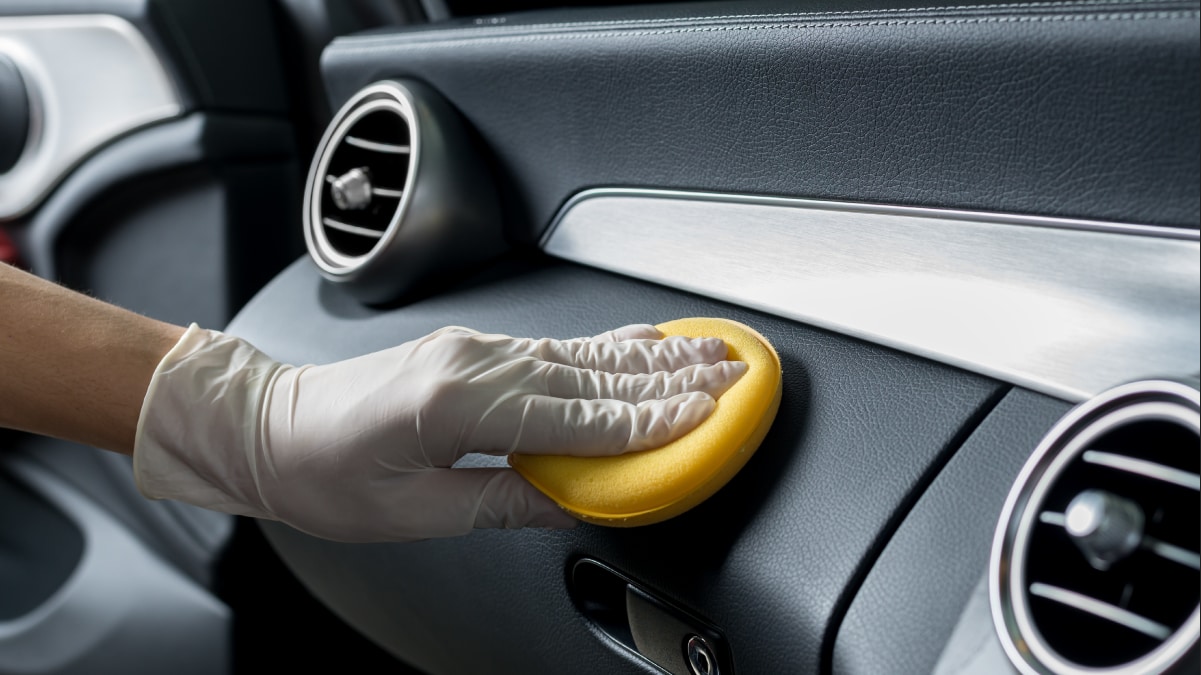 Check out our COVID-19 FAQs for more information on Enterprise hours of operation, upcoming and existing reservations, Enterprise Plus and what steps we're taking to keep employees and customers safe with our Clean Car Pledge.
COVID-19 FAQs

Link opens in a new window
Planning a Road Trip During COVID-19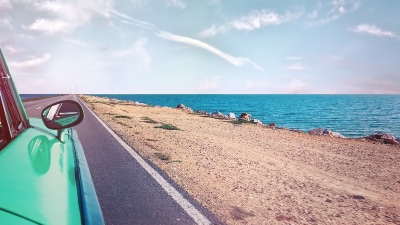 Are you thinking about taking a road trip during COVID-19? Check out our tips and resources to consider before you leave.
Learn More
Free Single Upgrade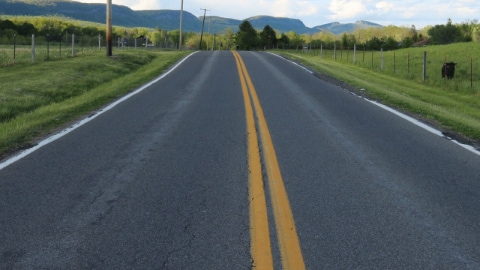 SUVs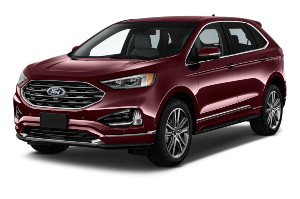 Our SUVs offer flexibility with seating capacity, power, and luggage room. Find the ideal SUV for your next weekend family trip or exploring the countryside.
Rent an SUV
Trucks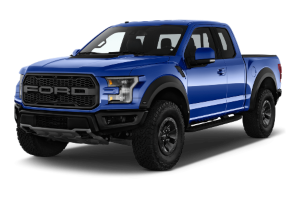 Looking to haul large items for DIY projects or going on a weekend retreat? A pickup truck has space, power and durability ideal for your project or trip.
Rent a Truck
Vans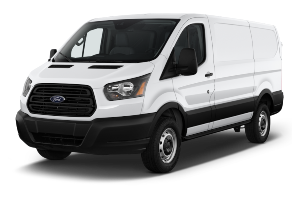 Need extra room for people, luggage, or cargo or both? Our minivans and passenger vans can seat up to 7 and 15 people and are great for family vacations or large groups.
Rent a Van
New York City Drives and Road Trips