Short-term Car Rental (Hourly, Daily or Weekly)
Enterprise Rent-A-Car provides comprehensive car-rental solutions. Whether you want to rent a car, van or truck, we offer competitively priced hourly, daily and weekly rentals.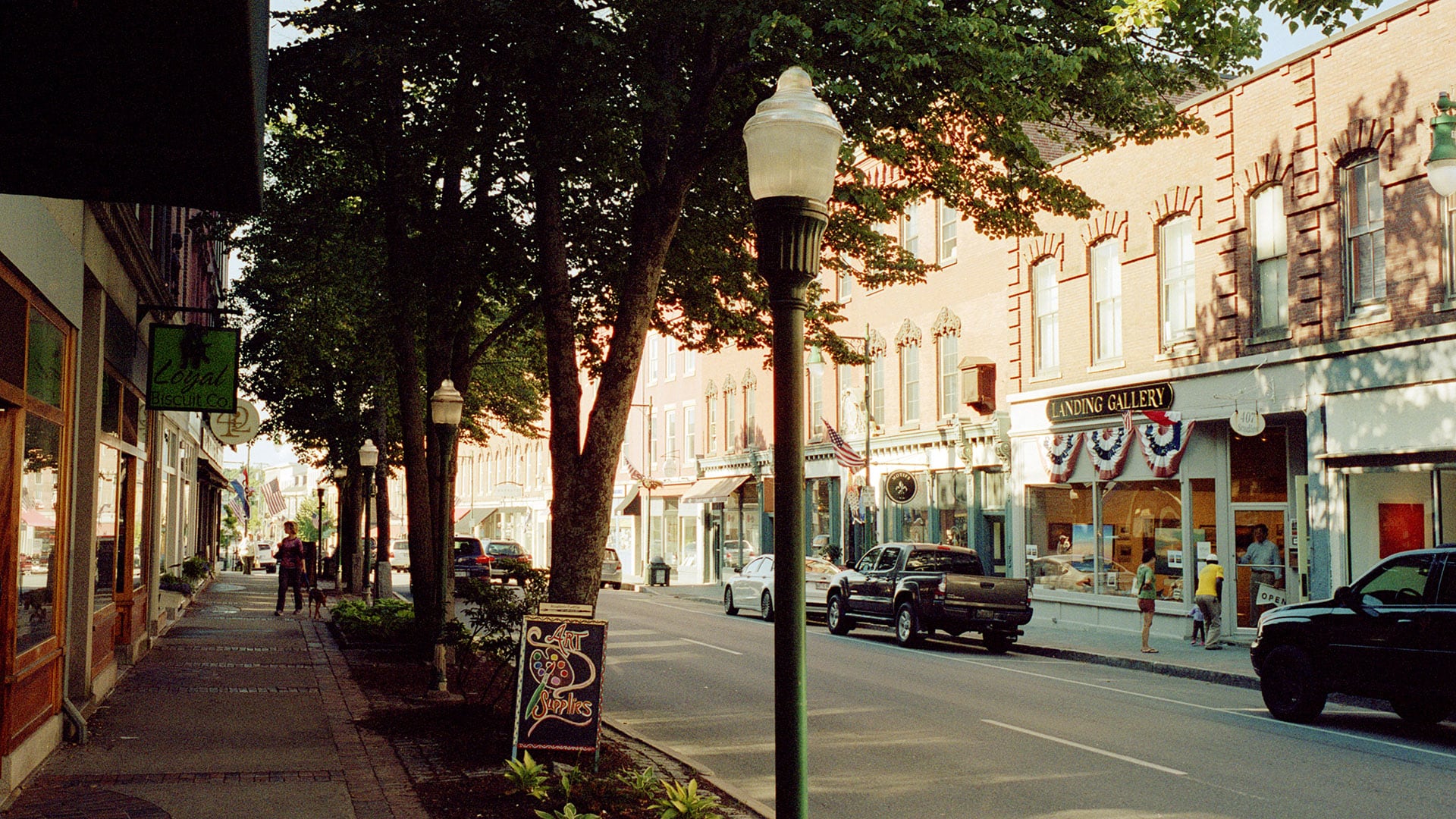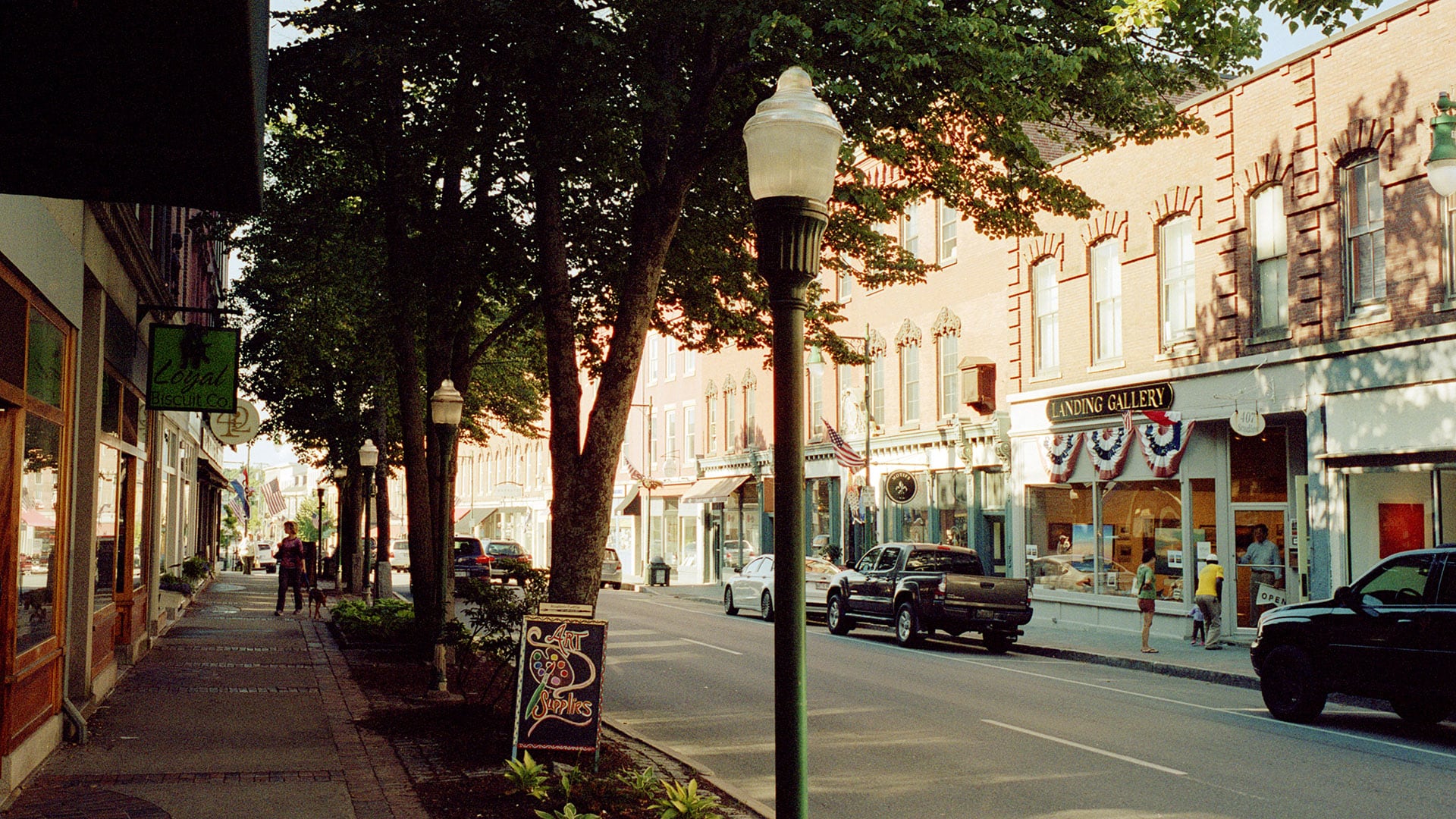 COVID-19 Response FAQs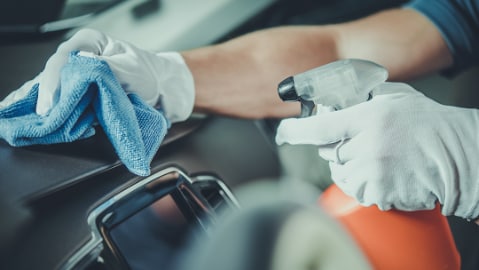 Check out our COVID-19 FAQs for more information on Enterprise hours of operation, upcoming and existing reservations, Enterprise Plus and what steps we're taking to keep employees and customers safe.
See FAQs
Complete Clean Pledge
Our commitment to industry-leading procedures to clean and sanitize with a disinfectant every vehicle, with careful attention to 20+ key areas.
Complete Clean Pledge Details
Planning a Road Trip During COVID-19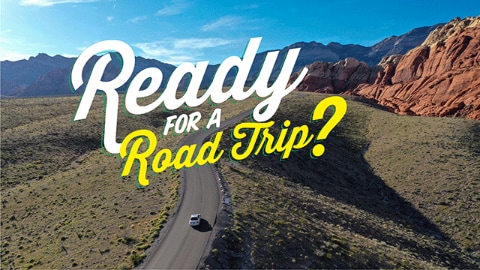 As states begin to reopen, more people are considering road trips to national parks, landmarks and other family-favorite destinations. From sightseeing on vacation to visiting far-away family, non-essential travel is at the forefront of everyone's minds.
What to Consider
The Benefits of Our Short-Term Rentals Include:
 
Everyday low rates at more than 7,600 neighborhood and airport locations worldwide in over 85 countries
Our great weekend car rental rates and latest deals
Helpful pick-up service (non-airport locations)
24-hour roadside assistance
Easy rental process lets you get on the road right away
Reduce wear-and-tear of your personal vehicle
 
Why Rent Short Term?
Go on a weekend adventure or road trip and try something new
On a business trip? Take time to explore the area
Rent a car one-way so you only have to pay for what you need
Seamless process lets you get going right away
Cost-effective alternative to dealership auto leases
Earn rewards towards free rentals with our Enterprise Plus loyalty program
We offer a wide variety of vehicles in our fleet, so you can choose the perfect car:
Road Trip Ideas
Plan a road trip along California's scenic Pacific Coast Highway or make the journey to the Southernmost point in the US. Grab a car and hit the road!
Enterprise Business Rental Program

For short-term business rentals, we can help save you time and your company money. Benefits of joining the program:
We have more than 8,000 worldwide locations in over 70 countries and territories
Special transportation offerings, including box trucks and exotic vehicles
Customized rate plans
Cost-effective alternative to owning a company pool fleet
Make your company look top-notch by always having the right vehicle for each need