Alberta Trips
Spectacular scenery defines much of Alberta, where you can explore the Canadian Rocky Mountains, prairies and badlands in every season. The Icefields Parkway stretches between Jasper National Park and Banff National Park, offering drivers one breathtaking vista after another of glaciers, waterfalls and lakes "so blue they look photoshopped," one Pursuits writer says. Calgary and Edmonton are the province's urban centers.
Solo Traveler Drives Icefields Parkway in Alberta, Canada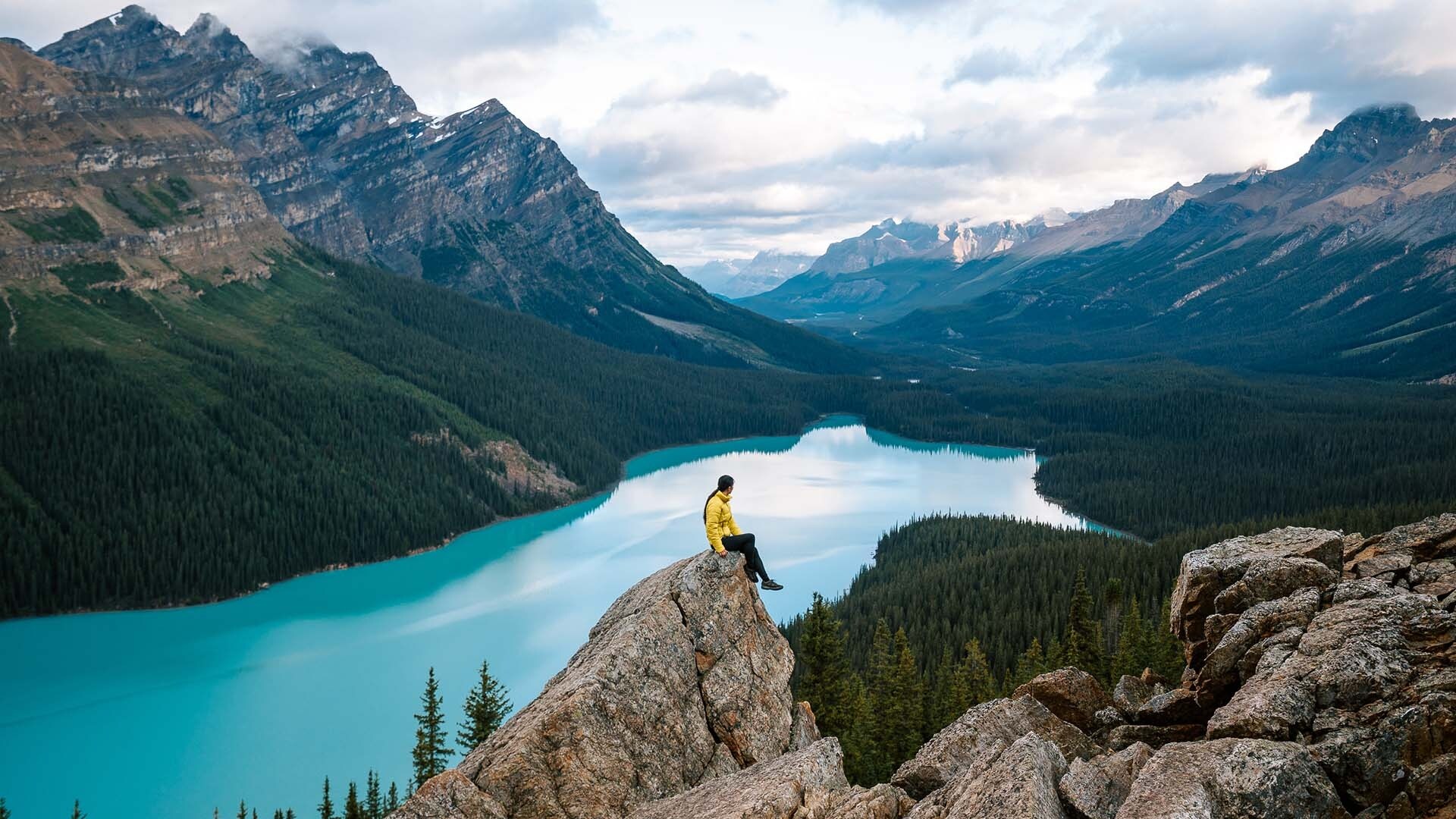 Taking three days to complete this three-hour drive isn't uncommon; there's a lot to see.
Read More
Type Two Fun: Learning to Mountaineer on the Wapta Icefield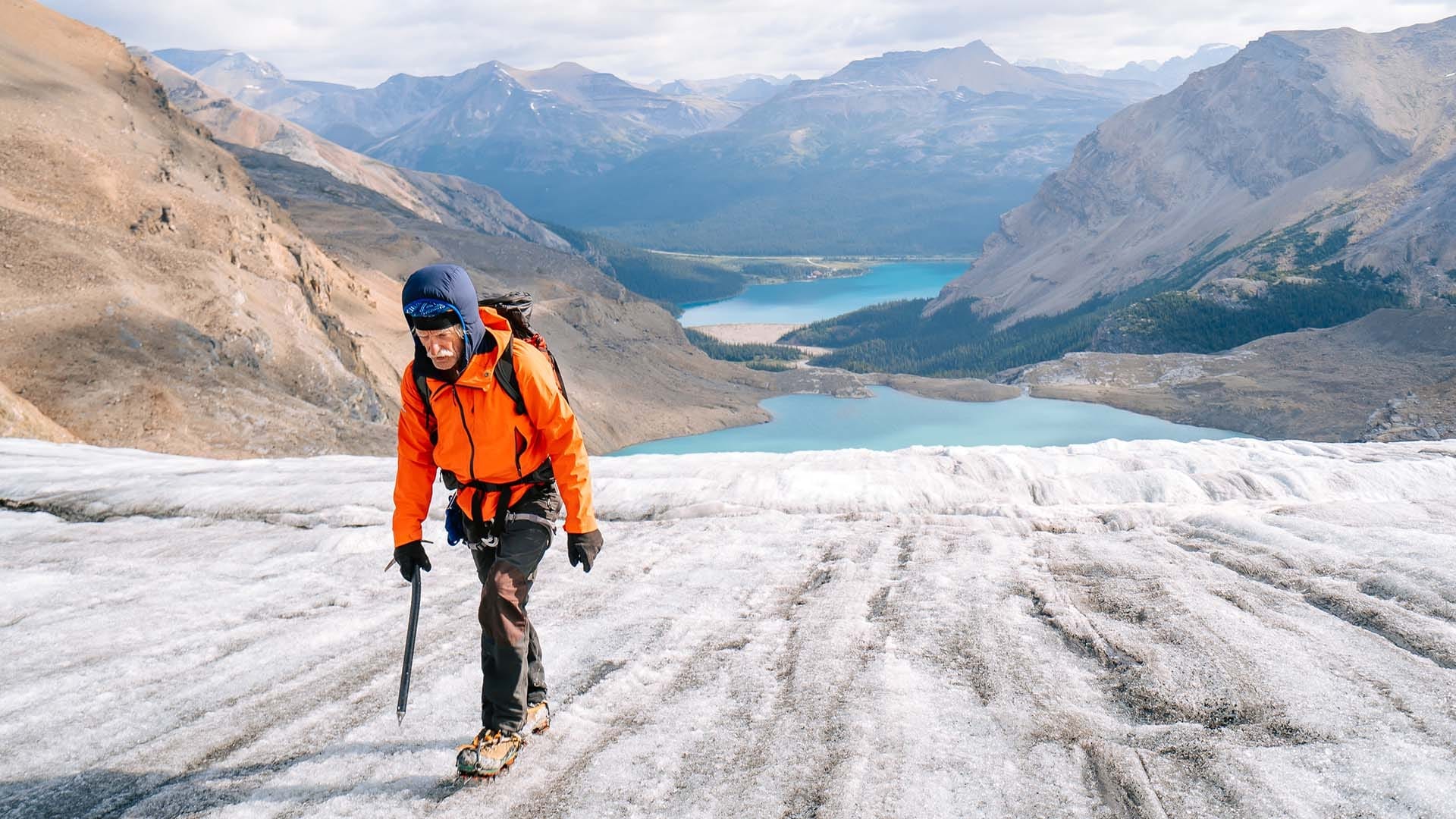 A look into the reasons we explore, and what drives us to stand on summits.
Read More