Illinois Trips
Many roads lead to Chicago, that sophisticated city perched on the shore of Lake Michigan, and the most notable among them is the venerable Route 66, which offers plenty of interesting stops along the way. One is Springfield, home to the Abraham Lincoln Presidential Library and Museum. Illinois also offers scenic drives through forests, farmland and wetlands. Time for a road trip!
Nostalgic Route 66 Road Trip: St. Louis to Chicago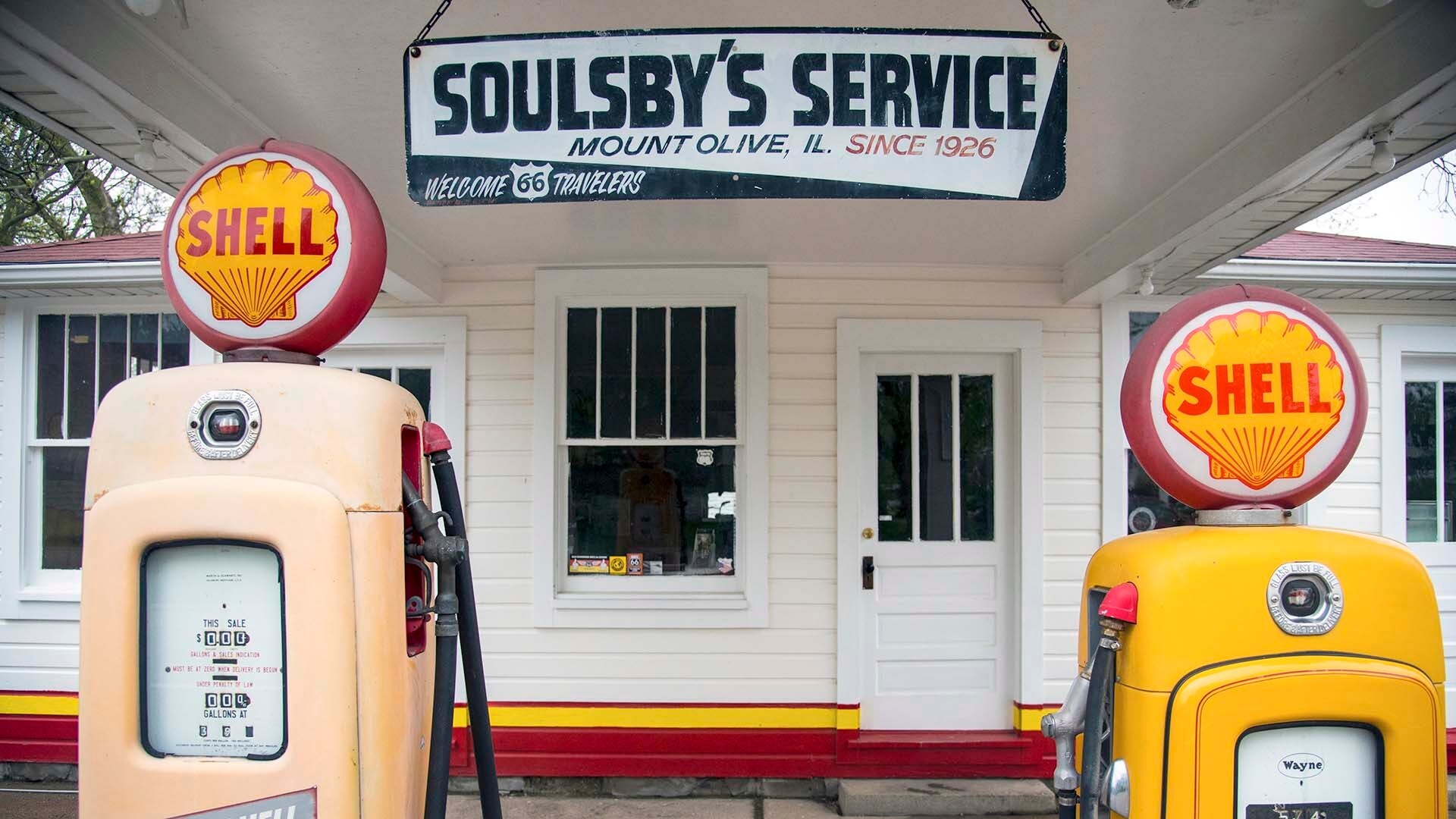 A weekend road trip through Illinois farmland leads to classic diners, drive-ins and big city splendor.
Read More
Get more Illinois road trip ideas.