Things to Consider When Renting a Car for a Road Trip
Going on a road trip? Whether you are leaving from home or flying to your destination, a rental car is great a transportation choice for your trip. We've compiled a list of considerations you should examine before you rent a car for a road trip.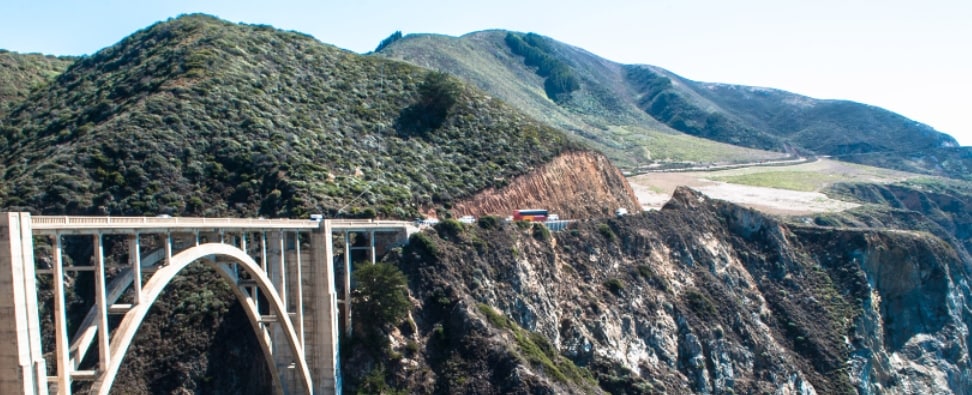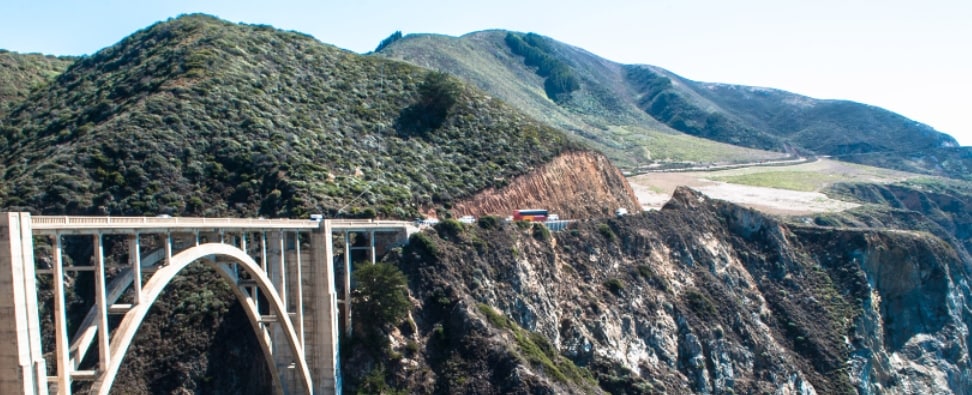 Make sure your next road trip is one the entire family will enjoy. Keep the car running smoothly and everyone entertained from destination to destination with these helpful considerations. Once you look these over, check out our list of road trip essentials to guarantee you've got everything needed for a memorable journey.
Branch Location and Hours
Flying into town? Find an Enterprise location right at the airport; many are open 24/7. There are also thousands of neighborhood branches throughout the US as well, so there is sure to be one near your origin and endpoint. Please note: Neighborhood locations have variable hours at night and on weekends. You can easily find this information as you start a reservation.
One-Way or Round-Trip Travel
One-way rentals are ideal if you are planning to fly out of a different city from the one you arrive in. They are a convenient way to take a longer, more extensive road trip and not have to back-track. On the flip side, some trips may make more sense to do as a round-trip drive. Compare availability and rates between various options and see what works best with your plans.
Mileage Restrictions
Unlimited mileage is available for most car classes in the United States. Start a reservation to see if your requested vehicle class comes with unlimited mileage. Please note: There may be some restrictions on one-way rentals and/or mileage depending on the car class you select.
Best Car for Your Road Trip
Have a few – or too many – bags? Opt for a mid-size or full-size SUV. Looking to enjoy the breathtaking views of California or the Florida Keys? We recommend a sporty convertible. No matter where you travel, Enterprise can help you find the best car for your road trip. Please note: Some car classes like the 12 & 15 passenger vans may not be available for one-way rentals.
Accepted Payment Methods
Enterprise branches typically require  a debit or credit card for rentals. For more information, please visit our payment policy page.
Roadside Assistance, Insurance and Other Protection Products (Optional)
Do your research around additional coverages and road side assistance available with your rental car. See a full list of insurance and protection products offered.
Car Seats
Do you have young kids coming along on the trip? Simplify your trip and rent a car seat directly from Enterprise when you book your car online. No more lugging a car seat from your car, to the parking shuttle or through the airport. 


Fueling Options
Customers are asked to refuel their rental vehicle to the same fuel level as when it was picked up. We do offer several other fueling options as well.
Additional Drivers
You'll probably want to switch drivers at some point during your road trip, especially if you have some long stretches of highway between stops. Enterprise does allow additional drivers on the rental agreement. Visit our additional driver page for more information.
Tolls
Tolls can be a damper on any travel you have planned, especially if they sneak up on you. With the Enterprise TollPass program, you won't have to worry about carrying cash for tolls. You can rent a transponder or opt into an enrollment for the period of your rental. The credit or debit card used to book your rental will automatically be charged for any tolls you may incur during your drive. 
Road Trip Destinations
From solo trips to family traditions, It's important to pick the perfect destination for your trip. Check out some of our favorite places to vacation.
Complete Clean Pledge
Learn about our commitment to protecting the well-being of customers and employees, including our Complete Clean Pledge.
FAQs

Can I rent a car under 25?
Yes, the minimum age to rent a vehicle is 21 years of age. A 'Young Renter Fee' may be applied to your rental, if you are between the ages of 21 and 24. The average cost is approximately $20.00 per day but can be higher or lower based on the rental location. Visit our website for exceptions. 
What do I need to rent a car?
In order to rent from Enterprise Rent-A-Car, all drivers must meet the following requirements:
How do I change or cancel my reservation?
If you have already picked up your vehicle and wish to keep it longer; you must contact the location where you picked up the vehicle.

If you have not picked up your vehicle you can view, modify, or cancel your reservation by clicking here. If you modify your pick-up or drop-off location, date or time, this may result in a change to your rates, taxes, surcharges, or underage fees.