Winter Packing List | U.S. National Parks
Not sure what to pack for your winter road trip? We can help! Don't get caught in the cold without these essential items for your winter National Park road trip. 


Clothing
The weather can change at a moment's notice, so it is important to keep items nearby for sudden temperature drops.
Long underwear (Dress in layers to keep your body insulated)
Mittens or gloves
Hat
Long-sleeved shirts

Warm socks (wool socks are often recommended)
Sweater
Jacket (Water-repellent clothing is often recommended to help keep you warm and dry)
Rain jacket, parka, windbreaker or umbrella

Snow boots
Hiking boots
Scarf
Hiking boots 
Face coverings
Toiletries
Winter weather can mean dry skin or treacherously cold conditions. Make sure you are prepared for dry skin, chapped lips and everything in between. 


Medication 

SPF sunscreen for lips, face and hands (the reflected glare from snow and ice can be intense, especially at higher altitudes)
Toothbrush/Toothpaste
Floss
Brush/Comb
Face wash
Face cream
Lotion 
Q-tips
Hand warmers
Miscellaneous Items
Weather you're hiking through the wildnerness or setting up for s'mores by the fire, make sure your campsite is equipped with these oftentimes forgotten items. 


Snacks 
Water bottle
Travel mug/Cup

Camera
Flashlight or headlamp
Earplugs
Hand sanitizer
Sunglasses
Small medical kit
Trash bags
Bandana/handkerchief (for runny noses)
Battery-operated alarm clock/wristwatch
Dry bags/waterproof bags
Binoculars
Camera
Cash
Identification card
National Park Pass (if required; check with the National Park you are visiting for more up-to-date information on entry requirements)
Packing Your Car for a Road Trip
You're ready to hit the road. Make sure your car is, too, with these convenient lists of must-have items. 
In Car Essentials
Your road trip starts and ends with your car! Make sure you're equipped to handle important situations:


Driver's license
Car registration and insurance information (When renting, oftentimes your car rental agreement will act as your registration and/or insurance)
Car manual
Extra car key (Not on the same car ring. If you lose one, you'll lose them all.)
AAA membership card and/or phone number(s) for Roadside Assistance
Spare tire (With a tire jack and tools to change a flat)
Flashlight
Paper map (For when you're stuck with no service)
First-aid kit 
Roadside Emergency Kit
No one plans on breaking down during a road trip, but it can happen. Be prepared with a roadside emergency kit.


Quart of oil
Jug of coolant or water
Wiper fluid
Portable gas container
Ice scraper
Small shovel/Trowel (In case you need to dig yourself out) 
Tire chains
Road Trip Must Haves
The number one rule of the road: comfort is key. Make sure you and your travel companions are prepared:


Phone
Chargers for cell phone, tablet, digital camera and/or laptop
Facial tissue
GPS (or traffic app like Waze or Google Maps)
Wet wipes/baby wipes
Paper towels
Hand sanitizer
Sunglasses
Air freshener/Deodorizer
Blankets and pillows
Sweater/Sweatshirt
Comfortable shoes
Popular Road Trip Cars
Take your pick from one of these classic road trip car options.
SUVs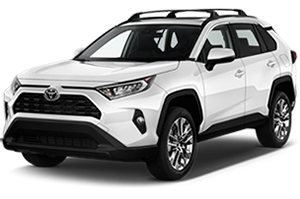 Room for one more? With an SUV rental, you'll have room for baggage, souveneirs and last-minute additions. 
View SUVs
2-Door Jeep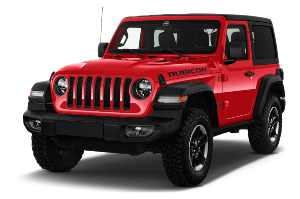 2 is better than 1 with a 2-door jeep from Enterprise. Bring a friend, pick the playlist and start your next trip.
View 2-Door Jeeps
4-Door Jeep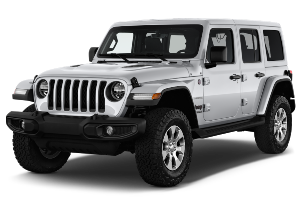 With more leg room and ample space for luggage, a 4-door Jeep is perfect for family outings. 
View- 4-Door Jeeps
Rental Car Resources
From our Complete Clean Pledge to curbside pickup options, we're here to help you get back on the road again. 
COVID-19 Car Rental FAQs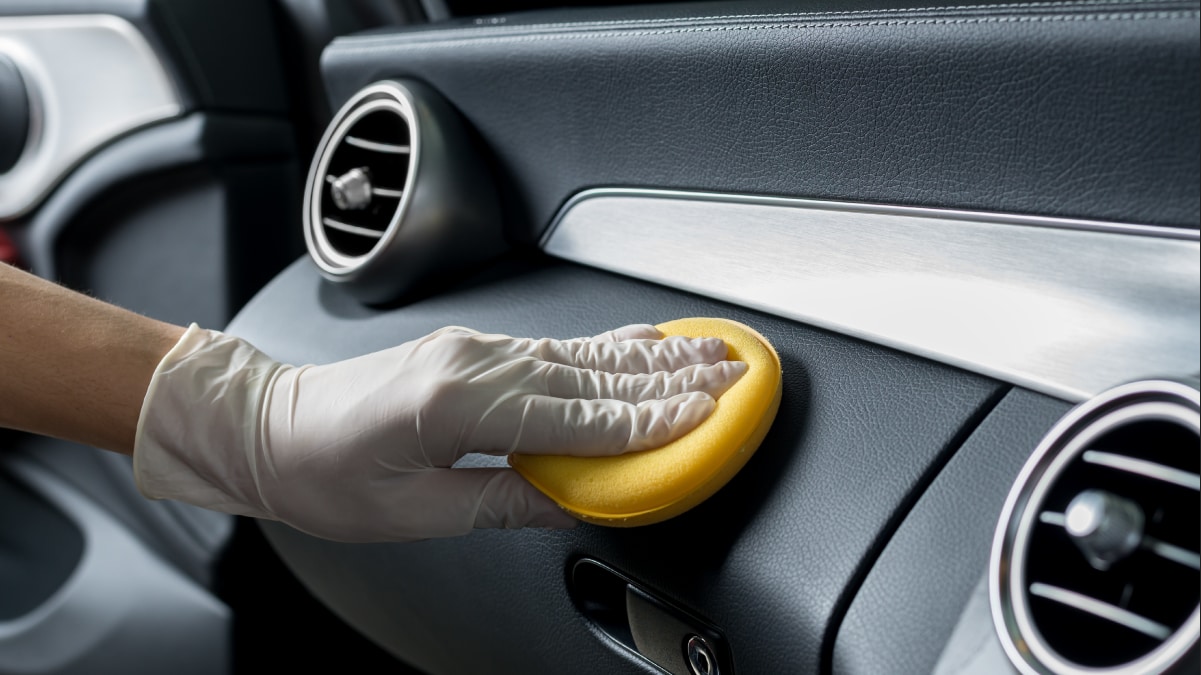 Check our COVID-19 FAQs for information on hours of operation, reservations and steps we're taking to keep employees and customers safe.
View COVID-19 FAQs
Planning a Road Trip During COVID-19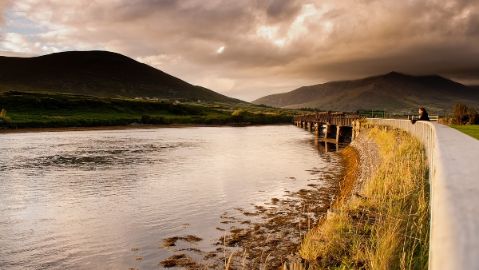 Are you thinking about taking a road trip during COVID-19? Check out our tips and resources to consider before you leave.
Plan Your Trip
Complete Clean Pledge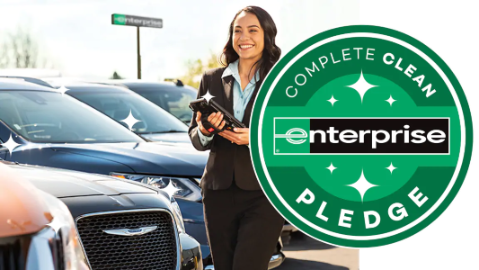 Learn about our commitment to protecting the well-being of customers and employees, including our Complete Clean Pledge.
See Details
Road Trip Ideas
Looking for road trip ideas? You've come to the right place! Explore scenic drives along the West Coast, the Grand Canyon, Niagara Falls and much more.