Thanksgiving dinner goes gourmet in Toronto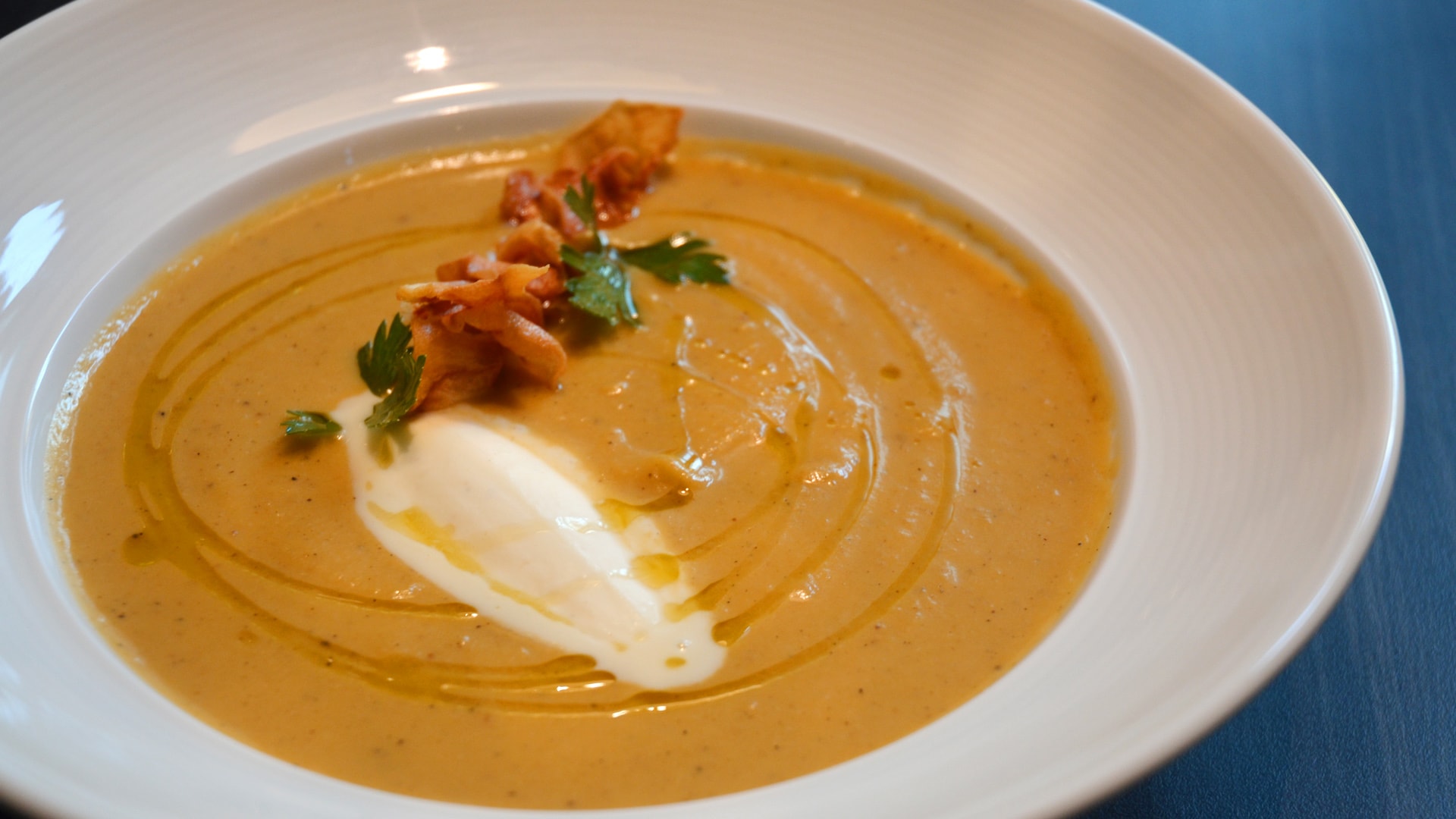 For most of us, Thanksgiving dinner all comes down to the comforts of home cooking. Your mom roasts a turkey the size of a lawnmower using a time-honored family recipe; your uncle brings over his famous — or maybe infamous is more accurate — surprise casserole; your grandma whips up that berry crumble you crave all year long. It's reassuring, tradition-soaked, familiar.
But what if you could have that same meal with your family without any of the effort? No more toiling away in the kitchen from the wee hours of the morning; no more washing dishes afterward until your hands look like prunes. Would that take some of the fun out of the whole thing? Even if the food was actually, you hate to admit, better than your mom's?
Those are questions more and more families across North America are answering by entrusting restaurants with their Thanksgiving feasts. To investigate further, I dropped by Oliver & Bonacini Café Grill, a sleek casual eatery on the edge of Toronto's Financial District. For the last four years, the restaurant has hosted turkey suppers over Canadian Thanksgiving weekend — which falls on the second Monday in October.
"We're trying to take those familiar home-cooked flavors but elevate them to a gourmet level."
When I arrived in the early afternoon on Sunday, the kitchen was in a state of controlled frenzy as the staff made its final preparations before the onslaught of diners arrived. The restaurant seats about 350, and Chef de Cuisine Chris Wies anticipated a full house from 5 p.m. till close on both Sunday and Monday. "We've had to prep double the amount of food that we did last year," the bearded 32-year-old explained. "We have 30 30-pound turkeys — that's 900 pounds of meat!"
Wies chalked up the exponential popularity of dining out on the holiday to simple mathematics. "The majority of the bookings we have are for four, six or eight people," he said. "Cooking a huge meal at home for a family that size is no easy task — that's a full day in the kitchen for most people. So when you know you can trust a restaurant to deliver a turkey dinner that's better and possibly even more affordable than what you can do at home, why not?"
It's hard to argue with that logic, especially once you taste Wies's food. To start, he brought out a thick, fragrant soup of roasted butternut squash and spaghetti squash, accented with a dollop of maple crème fraîche and crispy parsnip chips. That was followed by a crisp salad of fresh local greens, pomegranate and dried cranberries, tossed in lemon maple vinaigrette.
Next came the pièce de résistance: a piled-high plateful of turkey done two ways — succulent breast meat that's been brined, sous-vided and roasted, and an exquisite leg cooked slowly in duck fat for three hours — surrounded by a colorful cacophony of French loaf stuffing, deep fried brussel sprouts and garlic mashed potatoes, all slathered in perfectly tart cranberry sauce and rich gravy.
"Typically, when you go to your grandparents' house, they'll just shove the turkey in the oven and let it roast for 8 hours," Wies said with a laugh. "That's why people think of white meat as super dry — something you need to wash down with a lot of wine. But ours is incredibly juicy and savory. We're trying to take those familiar home-cooked flavors but elevate them to a gourmet level."

Influences of International Cuisine 
And then, just as I began to feel like I wouldn't need to eat again for at least a week, Wies delivered a hefty slice of warm pumpkin pie served with a scoop of burnt honey gelato. Roughly two minutes after it hit the table, my plate was empty.
As I sat back and let my protruding stomach settle, I asked Wies — who was raised in Nova Scotia and worked in kitchens across the country before landing in Toronto six years ago — about what he felt were the defining characteristics of Canadian cuisine.
"The cool thing about Canada," Wies explained, "is that people from all over the world — places like India, Sri Lanka, Taiwan — have chosen to make this country their home, and with that comes all of their cuisines and histories.
"Canadian cuisine, for me, is about those cultures, flavors and techniques interacting," he continued. "It's so refreshing to meet new people and get an entirely different perspective on food, and I'm able to do that constantly here in Toronto."
But for all that brilliant diversity, when it comes to Thanksgiving dinner, there isn't much to differentiate the Canadian version from that of our neighbors to the south.
"Stylistically, American and Canadian Thanksgiving meals are very similar," Wies said. "The main difference, at least here at the restaurant, lies in the ingredients. We use Canadian-raised turkeys and produce from within a 100-kilometre radius. We're so lucky here in Ontario—we have some of the best soil in the world for growing beautiful vegetables. I know where my stuff comes from, and it always tastes better when you do."
Ultimately, though, Thanksgiving boils down to one thing and one thing only. "It's really all about family," Wies said with a smile. "It's about taking the time to sit down with the people you love and making those special connections across the table."
And that, at least, will never change — regardless of where you wind up eating your turkey.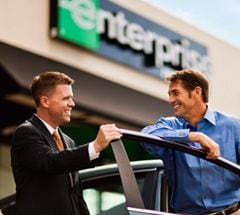 Start A Reservation
Enjoy fast and easy car rental bookings from Enterprise Rent-A-Car at one of our 7,200 branches in cities, airports and neighborhoods near you.
Reserve Now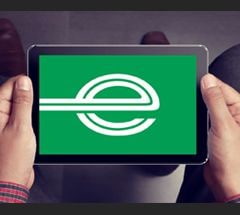 Email Offers
Don't miss an excuse to hit the road: our latest offers delivered to your inbox.
Sign Up